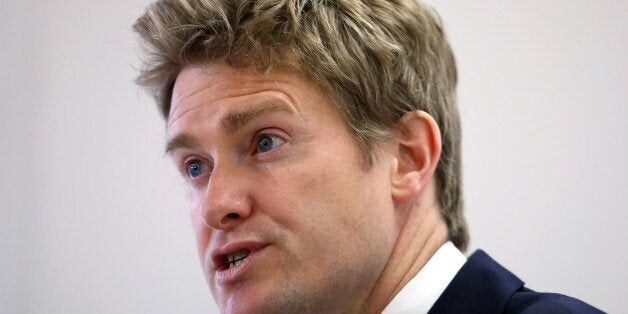 A Labour MP has said Harold Wilson would have been "slightly horrified" by Jeremy Corbyn's Labour.
Tristram Hunt, one of the most outspoken critics of the current Labour leader, said the former Prime Minister believed it to be the "natural party of government" and not a "protest movement".
His comments to the BBC's Daily Politics were prompted by the 100th anniversary of the birth of Wilson on Friday. He is considered by many to be Labour's most successful prime minister having won four general elections.
He is also expected to face a rough ride from Labour MPs when he faces the Parliamentary Labour Party (PLP) in Westminster tonight.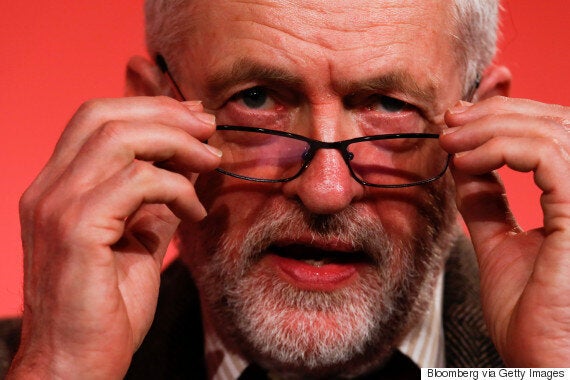 Hunt, a historian and the party's former Shadow Education Secretary, said: "Harold Wilson famously thought that the Labour party was the natural party of government.
"He did not believe the Labour party was a protest movement protesting outside other party conferences.
"He thought it should be round the table delivering social justice for the people it came into being to represent.
"And I think he would be slightly horrified by some of the tendency towards endless protests rather than thinking about how we get into power and do what Labour governments are about, tackling inequality, promoting education, dealing with technology, putting us at the heart of Europe."
Corbyn's first major test as leader will be May's local elections, with critics piling on pressure over what will represent success.
HuffPost UK revealed last week that Liz Kendall told the PLP meeting that an average of 434 seats was won by Opposition parties in council elections, outside general election years. And on some estimates, Labour could lose actually see net losses this year.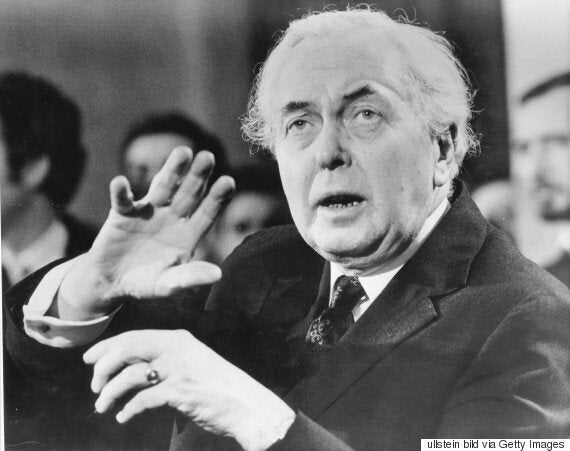 Harold Wilson was in Number 10 from 1964-1970 and 1974-1976
Mary Creagh, who pulled out of the Labour leadership race last summer, said Wilson would believe the modern day party "is not making the progress that we should be making" in opposition.
"I think what this post-war generation of politicians had was an absolutely laser-like desire to win power, keep power and to change people," she told the same show.
"I think we're in danger of losing it and looking inwards in ourselves."