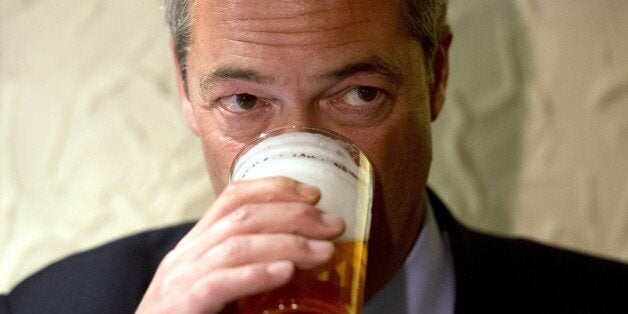 Not many people have been sacked three times from a political party and still come back for more – but then Ukip is not like most political parties.
Suzanne Evans was axed from her role as Ukip Welfare Spokesman last week, just days after being sacked as Deputy Chairman.
But she is not the only Ukip figure to receive the thumbs down from Nigel Farage, and while some sackings may seemed justified, other rows are a bit harder to fathom.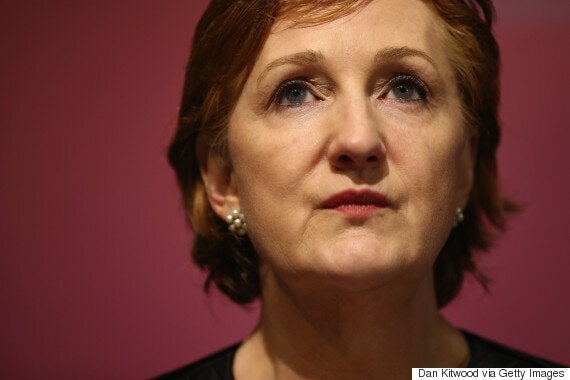 Less than 12 months ago Nigel Farage anointed Suzanne Evans as his successor to lead Ukip following his failure to win a seat in the General Election. She never got to become leader though, as Farage unresigned three days later – and the purging began.
First, Evans lost her job as Ukip's policy chief and then a month later a leaked party email said she is "not to be offered as an official Ukip spokesman."
She failed to get the Ukip nomination for London Mayor in September and last month she was axed as the party's Deputy Chairman. Just when it seemed there was nothing left to sack her from, Evans was last week stripped of her Welfare Spokesman role.
Writing on Facebook after her latest axing, Evans said: "I am seriously thinking of applying to the Guinness Book of Records: surely I deserve the title of 'Most Purged Woman in British Politics' by now."
And all of this after helping to produce what was widely regarded as well-written, fully-costed General Election manifesto.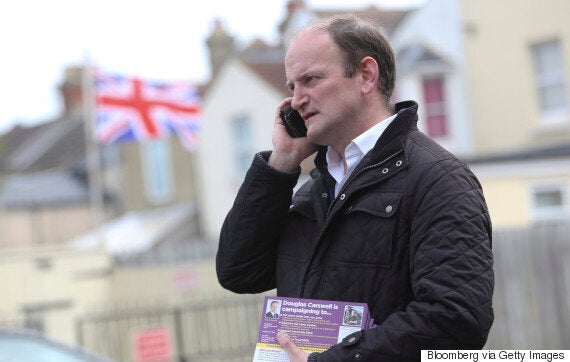 Nigel Farage has never actually sacked Douglas Carswell, but the animosity between the two means Ukip's only MP enjoys a virtual pariah status within the party leadership.
And to think that at the press conference where Carswell revealed he was defecting to Ukip in August 2014, he said "It's nice to have a leader with whom I agree."
"It is early days though," Farage quipped to laughter.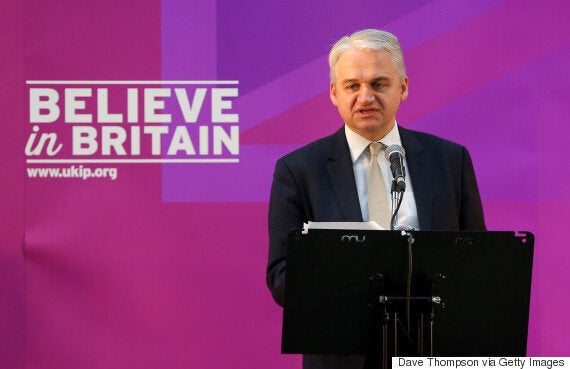 The former Chief Political Commentator for the Daily Express crossed over from journalism to politics in 2014 ahead of the European elections.
He was very much flavour of the month with Farage and others at the top of the party, and was handed the economic spokesman role in the General Election campaign. However, post-election – and with Ukip only winning one seat in Parliament – O'Flynn claimed Farage's inner-circle had tuned the leader into someone appeared "snarling, thin-skinned and aggressive".
A few days later he resigned, and in his statement apologised directly to Farage for the comments.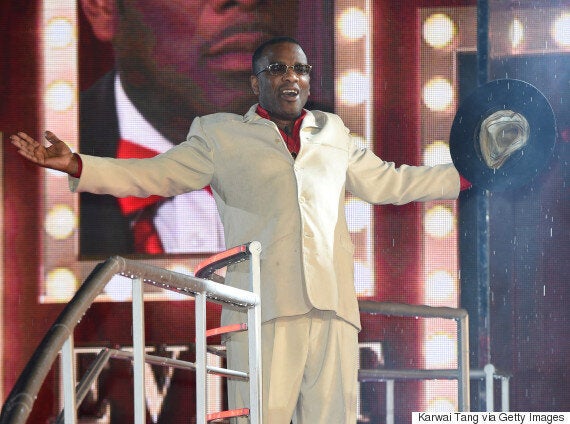 It's hard to know which was stranger – Winston McKenzie getting sacked out of the blue as Ukip's Commonwealth Spokesman or him getting the job in the first place.
The perennial candidate for office had already been a member of the Tories, the Lib Dems, Veritas and his own Unity party before joining Ukip in 2009.
Despite a series of PR disasters – including a Croydon Carnival of Colour in 2014 which saw the steel band booked to appear refuse to play when it was discovered it was a Ukip event – McKenzie seemed to have held on to his frontbench role.
But in February last year he was axed by Farage, and in true McKenzie-style the ex amateur boxing champion likened the sacking to the murder of Fredo by his brother Michael in The Godfather series.
McKenzie quit Ukip last year and joined the English Democrats, before being the first housemate voted out of the latest series of Celebrity Big Brother.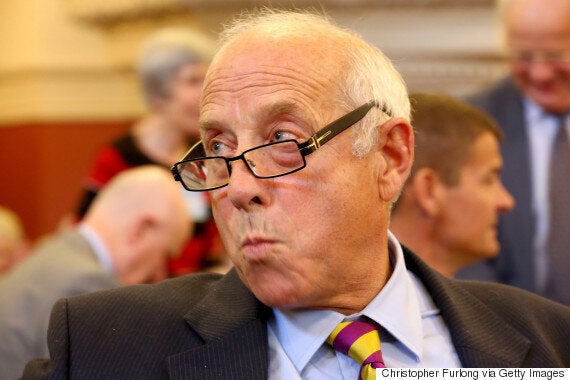 Farage's former flat-mate in Brussels, Godfrey Bloom was axed as the party's Defence Spokesman in 2013 after hitting journalist Michael Crick with a Ukip conference programme.
It was the latest in a long-line of headline grabbing antics from the MEP, including referring to foreign aid being sent to "Bongo-Bongo land", and branding women who don't clean behind the fridge "sluts".
After Farage suspended him, Bloom quit the party whip and sat as an independent MEP until the end of his term in office in June 2014.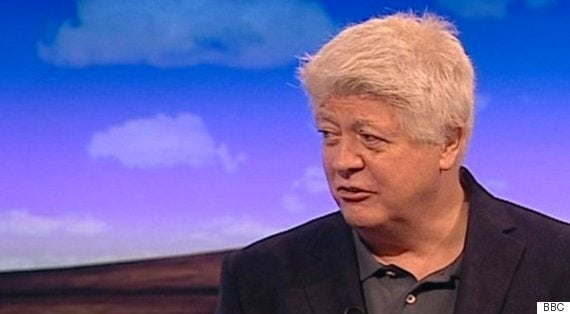 The founder of Ukip, who Farage helped ease out of the job in 1997, has never held back on his views of the current leader.
The university professor has described Farage as "the new Nick Griffin" and likened himself to Dr Frankenstein creating a monster.
Farage, for his part, has been equally forthright in his views of Sked, labeling him "soft, unworldly and strangely spoilt" and the "lazy journalist's easiest source of a space-filling story about Ukip."
Popular in the Community