Until recently, PhD researcher and writer Emma Dabiri was ashamed of her afro hair. But having spent years of her life undergoing chemical straightening treatments and getting weaves in order to feel beautiful, she's finally putting her foot down - and has a powerful message for society.
Describing her experience growing up with afro hair as "traumatic", Dabiri explains how omnipresent white ideals of beauty force many black women to "internalise the message that your hair is unacceptable."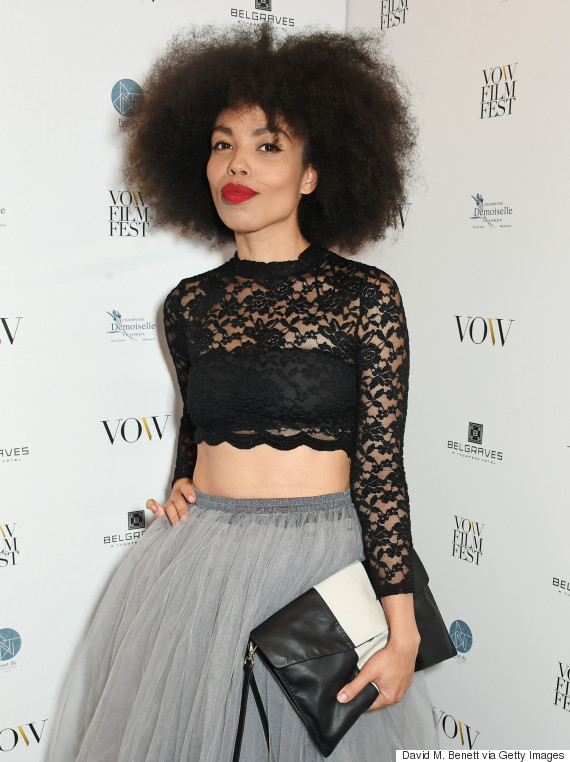 In the video above produced for The Guardian's Comment Is Free, Dabiri explains how more black women are letting their natural hair out, leading to the afro becoming fashionable - making appearances everywhere from Beyoncé's song lyrics to magazine covers and London Fashion Week catwalks.
But she also notes that this "trendy" celebration of black hair is "still troublingly driven by white definitions of beauty". Watch her video above to find out more.
SEE ALSO:

This Magazine Is Under Fire For Teaching White Women How To Get An Afro

11 Incredibly Easy Natural Hairstyles