The gang behind the £14 million Hatton Garden jewellery raid have been sentenced to a combined 34 years jail.
The ageing thieves, with a combined age of 448, carried out the "sophisticated" and meticulously planned break-in over the Easter weekend last year.
Less than a year after the audacious raid, six of the seven men convicted in connection with the burglary were sentenced at Woolwich Crown Court on Wednesday.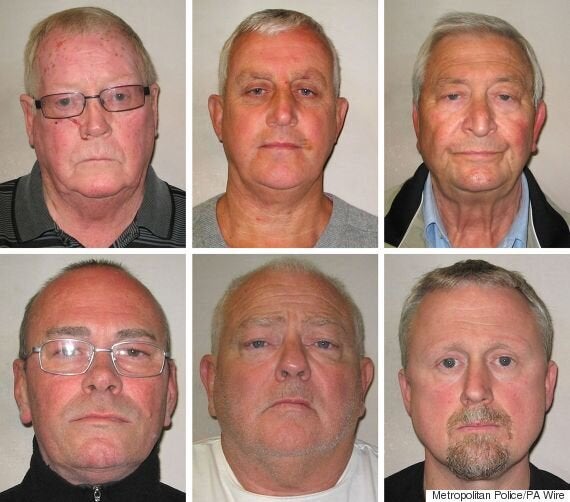 Hatton Garden thieves (top row L to R) John Collins, Daniel Jones, Terry Perkins, (bottom row L to R) Carl Wood, William Lincoln and Hugh Doyle
Ringleaders John "Kenny" Collins, 75, of Islington, north London; Daniel Jones, 61, of Enfield, north London; Terry Perkins, 67, of Heene Road, Enfield, and the group's oldest member, Brian Reader, 77, of Kent, pleaded guilty to conspiracy to commit burglary last September.
Collins, Jones and Perkins were each given a seven-year prison term.
Jones and Perkins said "Thank you" to the judge as they sat down.
Carl Wood, 59, of Hertfordshire, and William Lincoln, 60, of Bethnal Green, east London, were found guilty of the same offence and one count of conspiracy to conceal, convert or transfer criminal property, after trial.
Lincoln was also given a seven-year sentence and Wood was jailed for six years.
Plumber Hugh Doyle, of Enfield, was found guilty of concealing, converting or transferring criminal property between January 1 and May 19 last year.
He was handed a 21-month jail term, suspended for two years.
Sentencing them, Judge Christopher Kinch QC, said: "The burglary of the Hatton Garden Safe Deposit vault in April 2015 has been labelled by many - including some defendants and advocates in this case - as the biggest burglary in English legal history.
"Whether that assertion is capable of proof, I do not know. However, it is clear that the burglary at the heart of this case stands in a class of its own in the scale of the ambition, the detail of the planning, the level of preparation and the organisation of the team carrying it out, and in terms of the value of the property stolen."
Reader was also due to be sentenced. However, after falling ill in Belmarsh prison and suffering a second stroke, he was not well enough to attend court and will instead be sentenced later.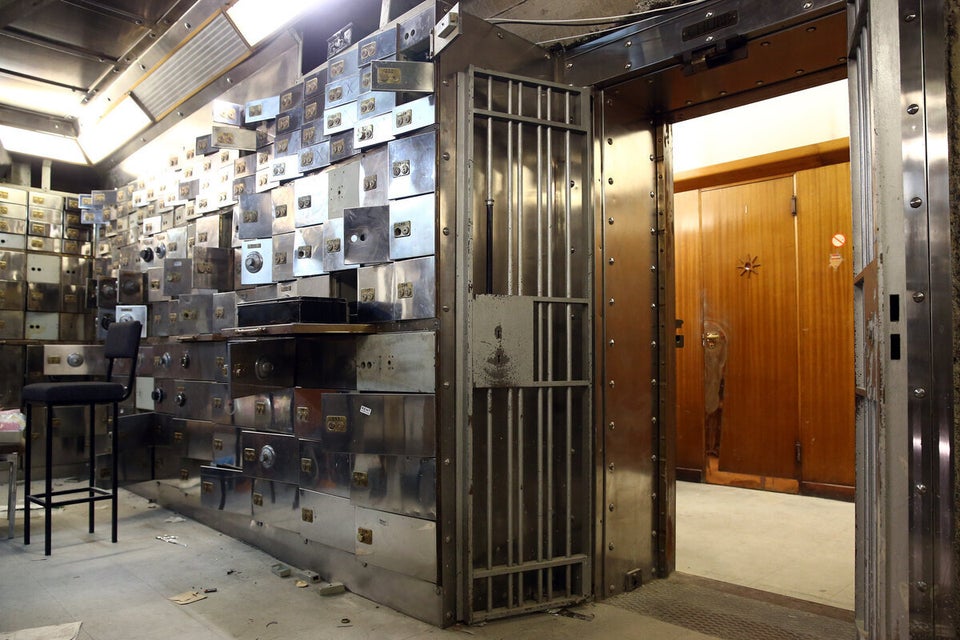 Hatton Garden Jewellery Heist Vault