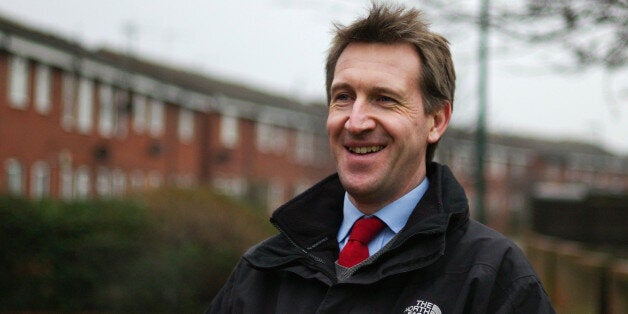 Dan Jarvis has warned that Labour faces a "major test" in May's elections as he delivered a speech on the economy that was widely seen as the first step in a future leadership bid.
In a significant move to raise the bar for the elections on May 5, the former shadow minister and ex-Paratrooper said that his party should be "taking" not losing councils in England and should be making "progress" in Scotland.
Mr Jarvis, who is seen by allies of Jeremy Corbyn as a possible challenger this summer, said that Labour was "at the point in the electoral cycle" where it should be "doing very well".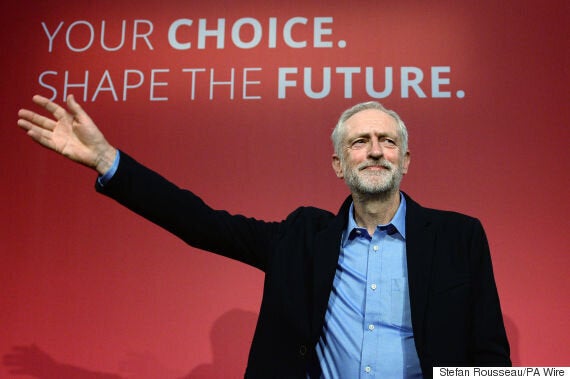 Jeremy Corbyn, after his landslide election last September
Amid predictions that the party will lose seats, the first time an Opposition has done so outside a general election since the Falklands war, the Barnsley Central MP said progress had to be seen in key areas vital for Labour to win a 2020 general election.
Former leadership contender Liz Kendall and other MPs have said the party should be winning an average of more than 400 gains in the coming local elections.
Asked directly if the May elections – for English councils, Scottish Parliament and Welsh Assembly, London and other city mayors – were a test of Mr Corbyn's leadership, he replied that real votes matter more than polls.
"The metric by which all of us are judged in politics is votes in the ballot box. We've got very important elections taking place in May. It's a major test for all of us, all of us have to be out there making that case," he said.
But Mr Jarvis sidestepped questions about his own leadership ambitions and signalled that he would not back any attempt to launch at coup against Mr Corbyn before the EU referendum on June 23.
"The public will frankly have very little sympathy with those people within the Labour party who are focused on anything other than trying to secure a Labour win in May and a referendum win in June. I can absolutely tell you that's what 100% of my focus will be on," he said.
And he added: "The remarks that I've made today are in no way seeking to be a critique of anybody in the Labour Party. I think it's a good thing that our leader Jeremy Corbyn wants to have an open debate about the future of our party and the future of our country. I think that's an entirely positive thing."
Asked if he believed a sitting Labour leader should be automatically included on a ballot after a leadership challenge, Mr Jarvis replied: "Anyone who knows me knows that I don't spend a huge amount of time getting into the process and detail of the mechanics of the Labour party."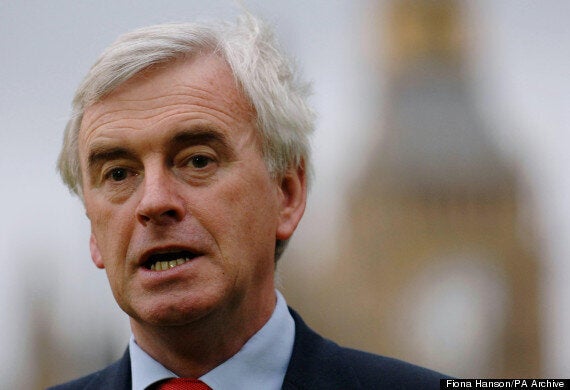 Shadow Chancellor John McDonnell
But the former shadow foreign minister sent a strong message to the party's Left that he Labour MPs represented not just their local Labour members but also all voters in their constituency.
"As a Labour MP I'm not a delegate for my local party, I've been elected to Parliament by my constituents to stand up for them and make sure their voice is heard in Parliament," he said.
"In the end I don't think we should ever lose sight that the public get to decide and I think we that need to make sure that having lost two general elections, our policies are rooted in the things that people care about."
He also appeared to get in a dig at John McDonnell's recent economics lecture series, declaring that ordinary voters who need a Labour government "do not attend economic seminars".
"Keir Hardie said that the British are a practical people, not given to chasing bubbles. The people I meet, the people I am talking about, don't attend economic seminars.
"They don't follow the doctrinal discussions of the Labour party. They want to vote for a party that doesn't just oppose the government. They want a party that beats the government."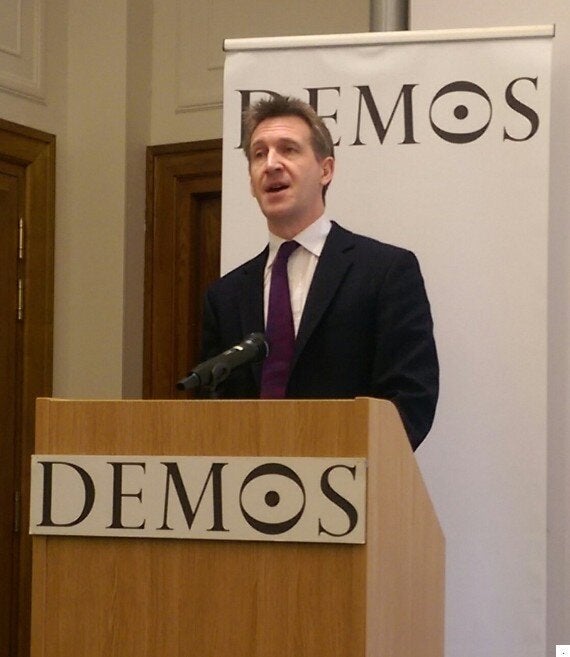 Dan Jarvis, at the Demos event
Brushing off questions about whether he wanted to one day be Prime Minister, Mr Jarvis said that he was "very comfortable with the decision I took last May", when he opted to put his family before running for the vacancy left by Ed Miliband.
In his speech, at the think tank Demos, the former soldier made a clear pitch for the 'soft left' views of his party rank and file, calling for a new deal between Government and trade unions on issues such as skilling workers.
He also called for more 'active Government' from a future Labour administration and criticised New Labour for failing to do more to tackle inequality and the squeeze on wages that began in 2004.
"Let's be frank, New Labour's approach wasn't enough. It didn't get at the root causes. New Labour didn't see with sufficient clarity the downsides of globalisation. They knew it meant cheap consumer goods. But, they didn't recognise that too often, it meant cheap labour too."
He also distanced himself from Peter Mandelson's famous phrase that he was 'intensely relaxed' about the 'filthy rich'. New Labour was "intensely relaxed about things they shouldn't have been intensely relaxed about", he said.
Mr Jarvis said he wanted a Labour party that was "tough on inequality, tough on the causes of inequality" - a direct echo of Tony Blair's own line that it should be tough on crime and the causes of crime.
Mr Jarvis heaped praised on former Shadow Cabinet minister Rachel Reeves, who is seen as a possible future Shadow Chancellor in a Jarvis leadership, for her plans for more longterm policy on shareholders and corporate conduct.