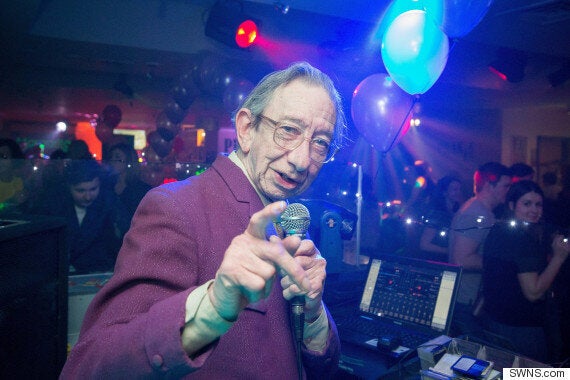 The severely decomposed body was found by a member of the public.
"While we're not yet in a position to confirm the remains are of Derek, we strongly believe this to be the case due to personal items found at the scene.
"This is a very distressing time for Derek's family who've been carrying out an exhaustive campaign to locate him and raise awareness of his disappearance and our thoughts are very much with them."
A police spokesman told the Western Daily Press: We're continuing our enquiries following the discovery of human remains in woodland near Patchway yesterday afternoon."
The DJ, who played sets at Glastonbury and gigs around the UK, disappeared from his home. His bus pass was last used on the day he vanished.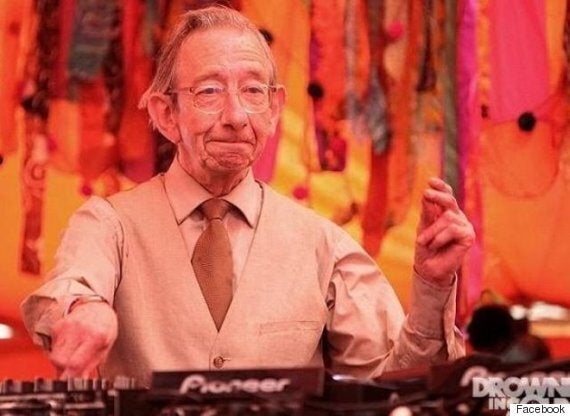 His great niece, Jennifer Griffiths, told the Bristol Post before the confirmation: "As soon as I heard the news last night I was convinced it was him. I have spoken to the rest of the family and we all feel the same way.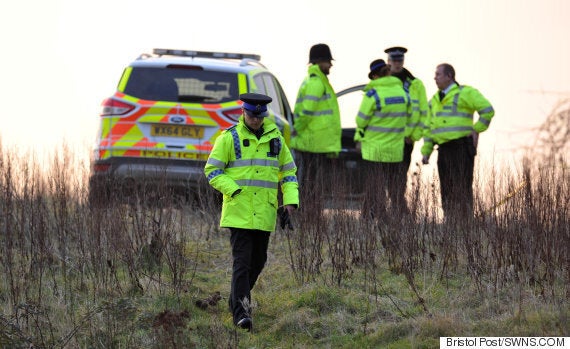 Police at the scene on Friday
"In a way it would be closure for us if this was Derek but at the same time it would be awful, it would be the worst case scenario.
"He used to get the bus to Cribbs Causeway all the time and we always felt that he could have ended up around that area.
"It just feels that we wasted all that time looking in the wrong places when he was there all the time.
"We are waiting to hear from the police, we are just waiting for that phone call. It is just feels awful we are all sitting here expecting the worst."