It's now five years on since the tsunami which devastated areas of the north-eastern coast of Japan.
The 9.0 magnitude earthquake which occurred off the country's coast and the resulting tsunami caused huge loss of life and left hundreds of thousands homeless.
The tsunami also caused meltdowns at the Fukushima nuclear power plant, the implications of which continue to be felt today.
On 10 March 2015, a Japanese National Police Agency report confirmed 15,894 deaths in the disaster.
But Japan has made great progress in its recovery, as a series of images put together by the Huffington Post UK picture team reveals.
In these stunning images, we've superimposed the rebuilding that is taking place today with the devastation of 2011…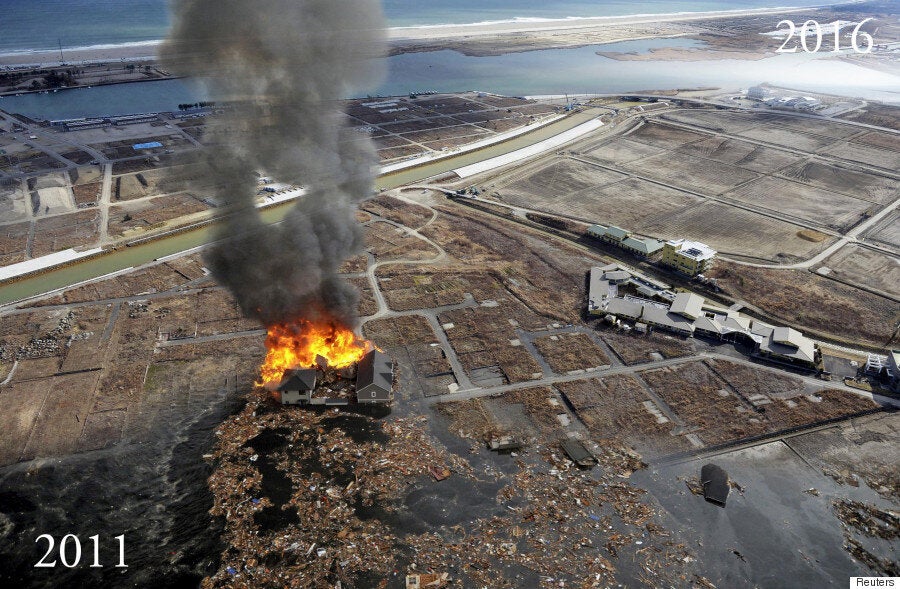 The city of Natori, in Miyagi prefecture, was devastated by the tsunami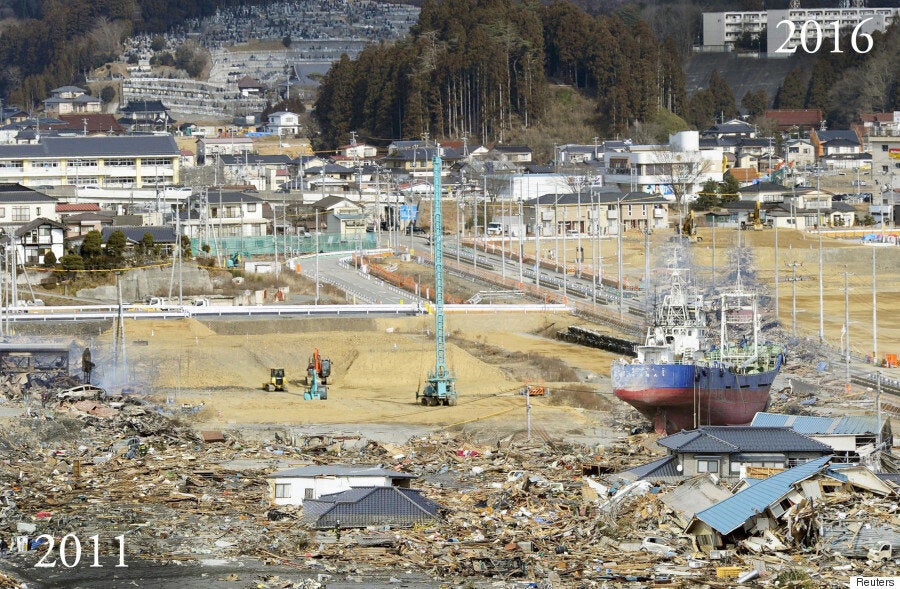 Kesennuma city in Miyagi prefecture was also flattened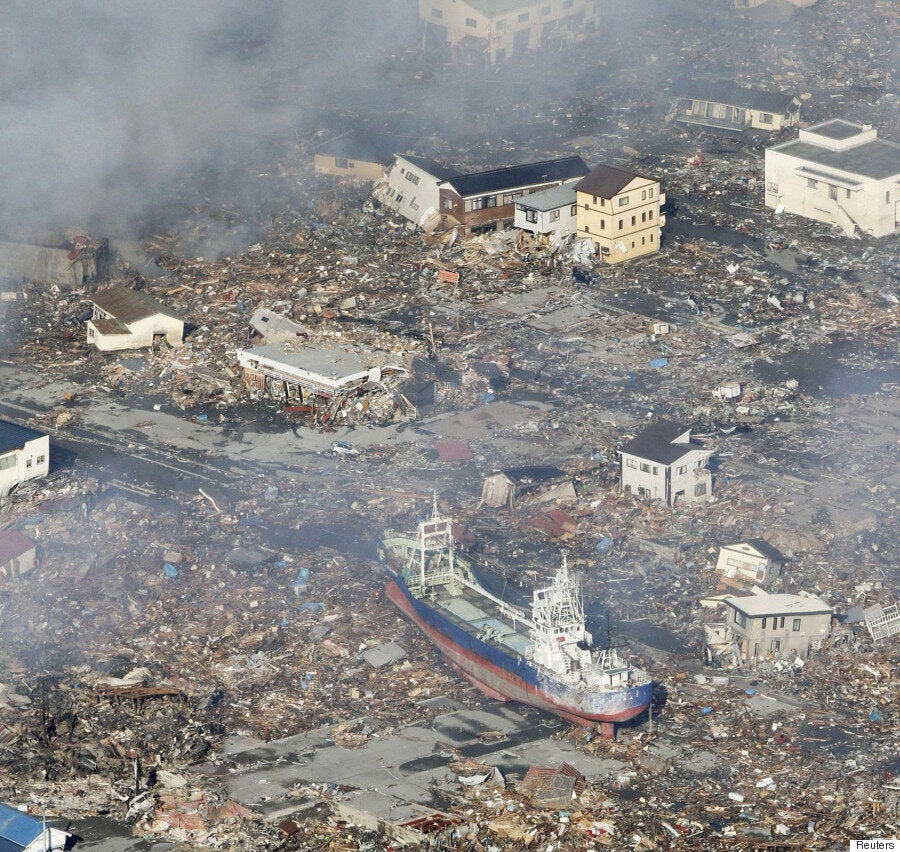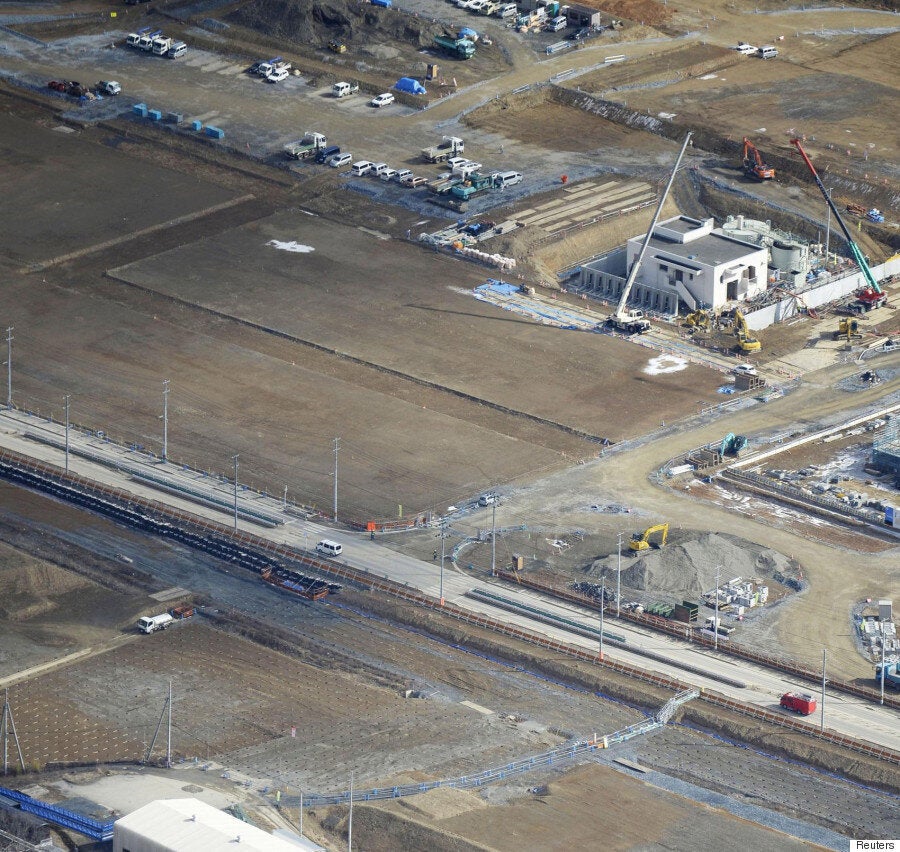 Another image of Kesennuma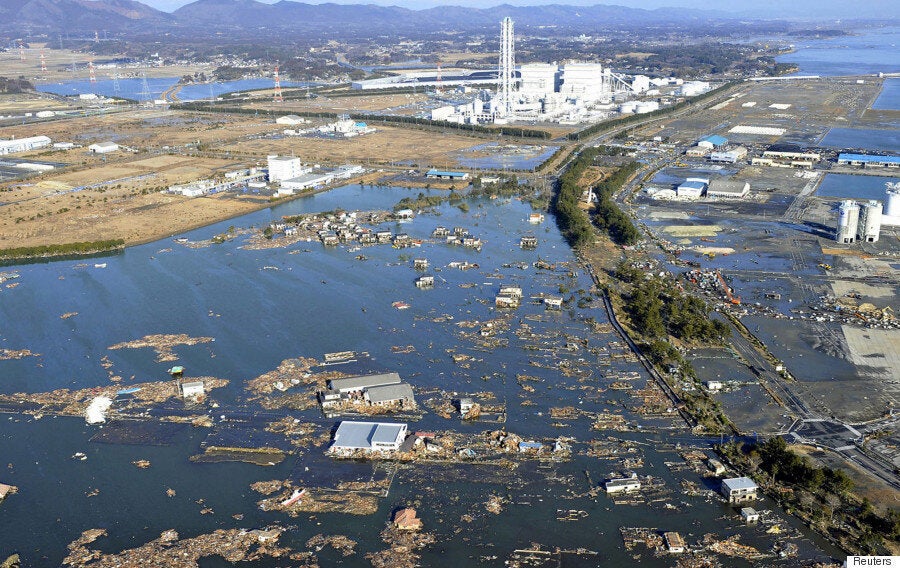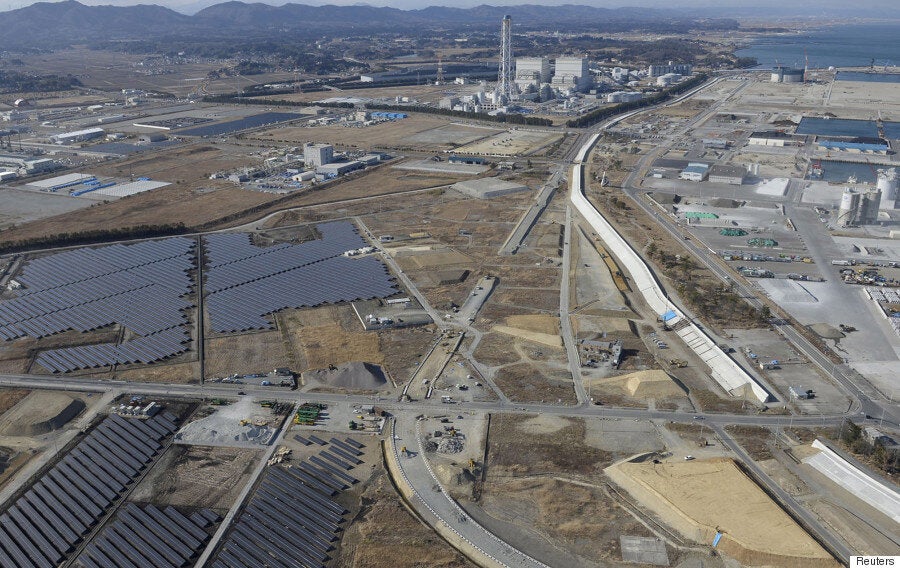 Shinchi town in Fukushima prefecture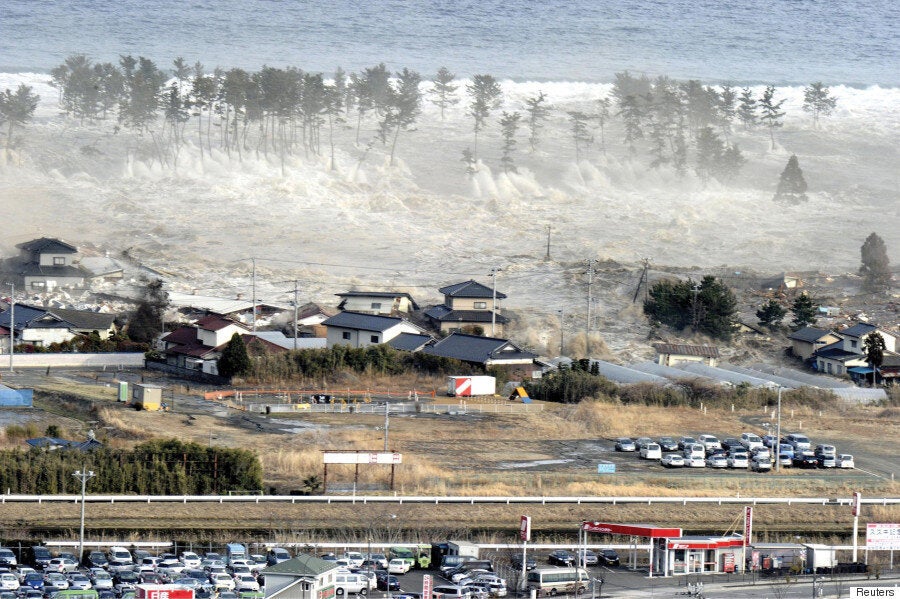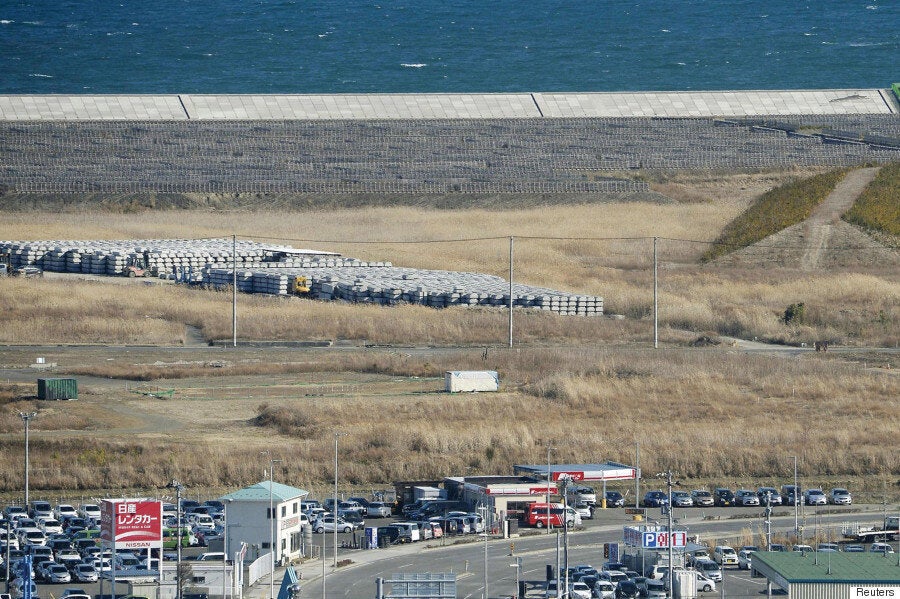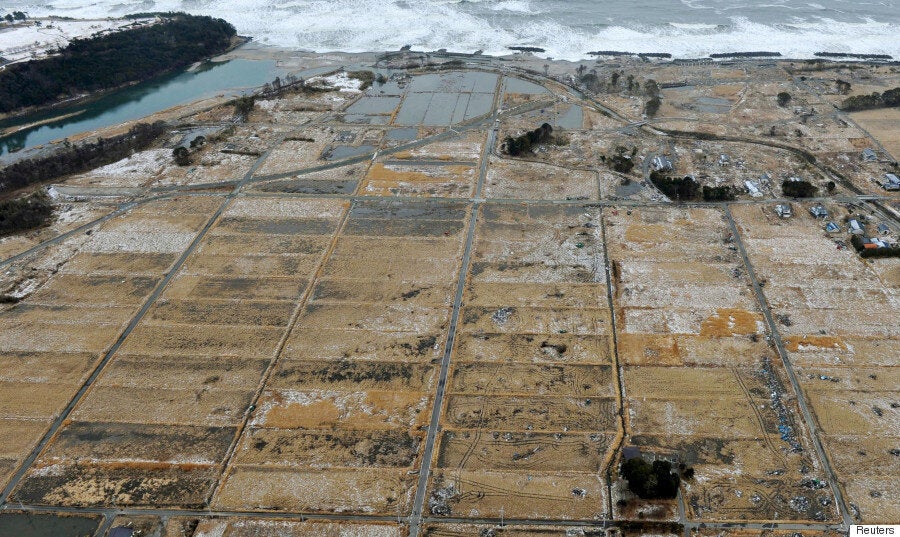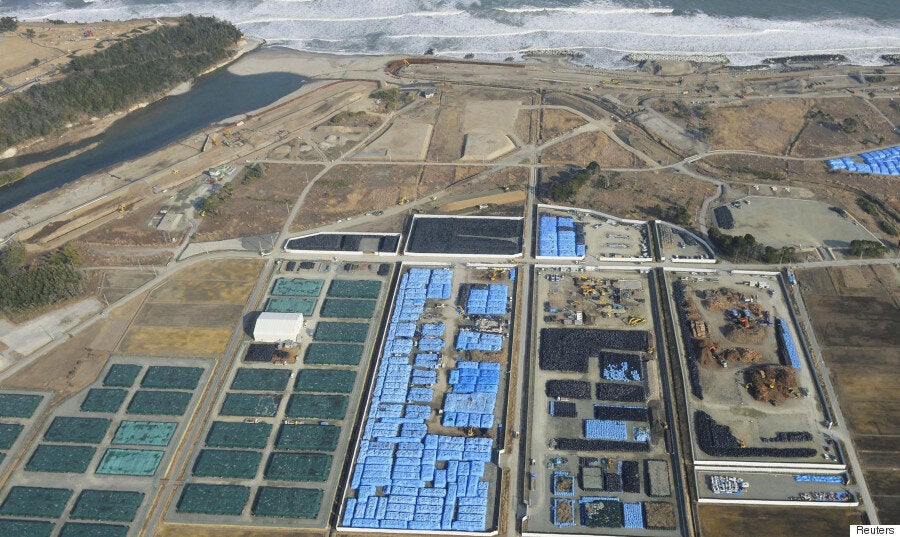 Naraha town, near the tsunami-crippled Fukushima Daiichi nuclear power plant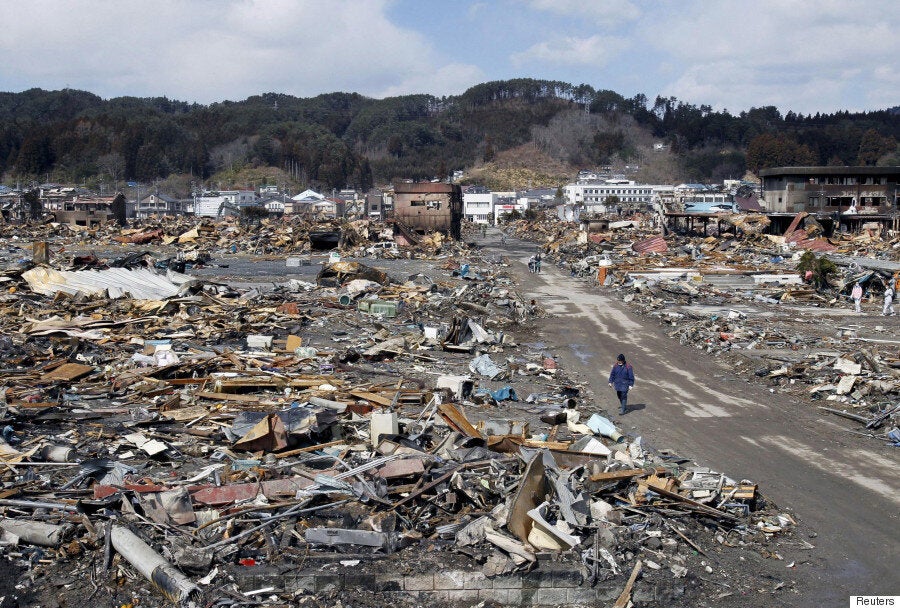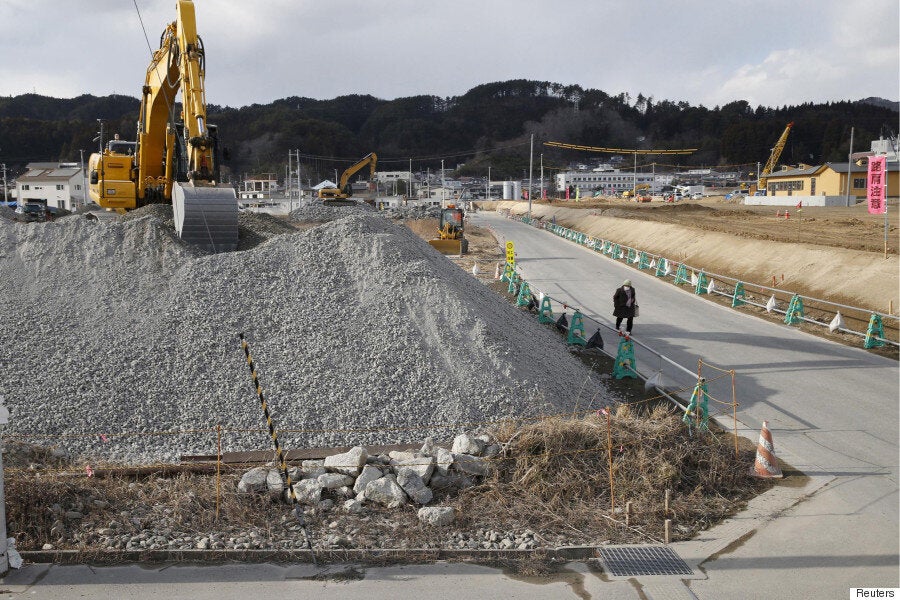 Yamada town in Iwate prefecture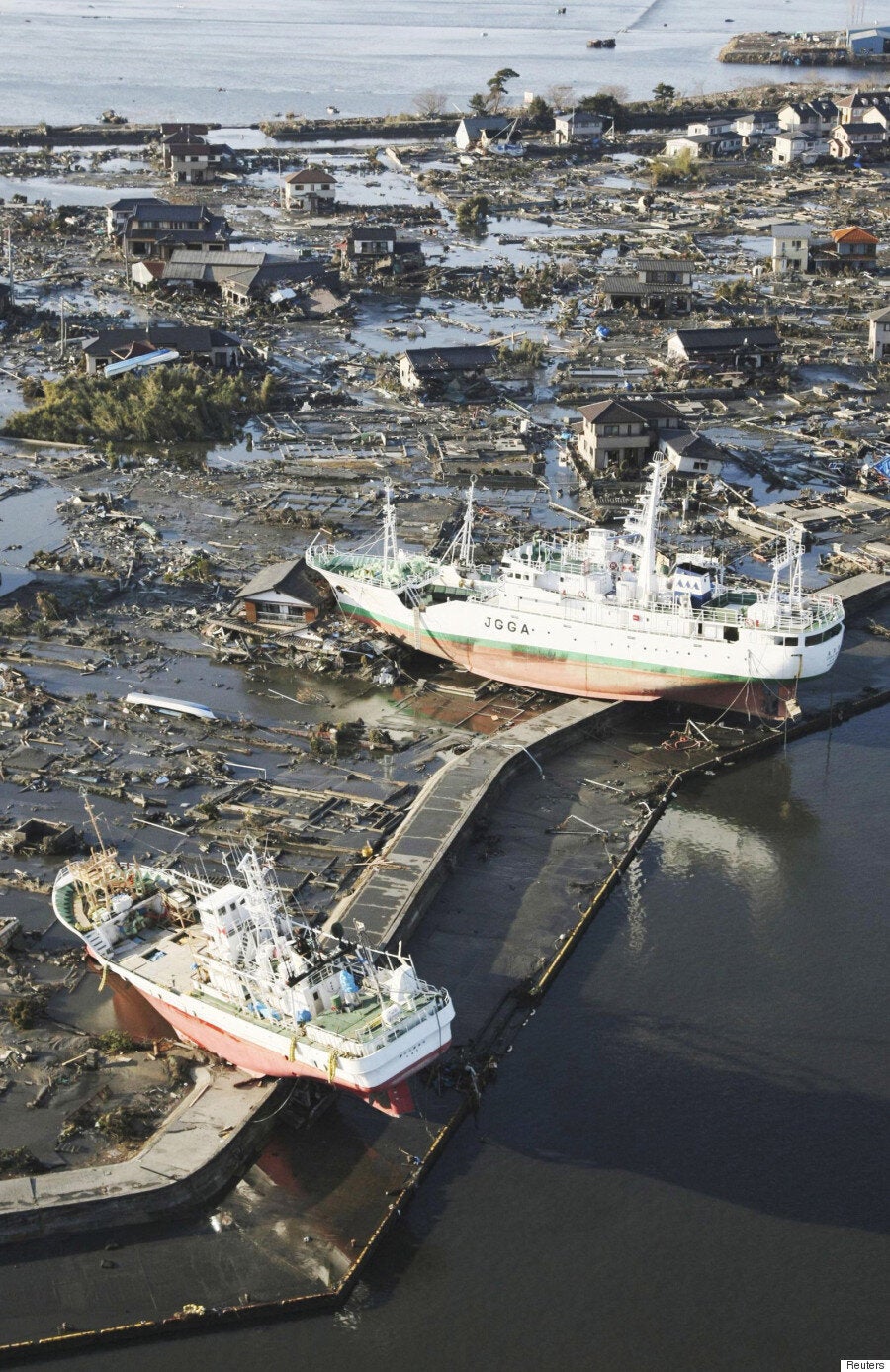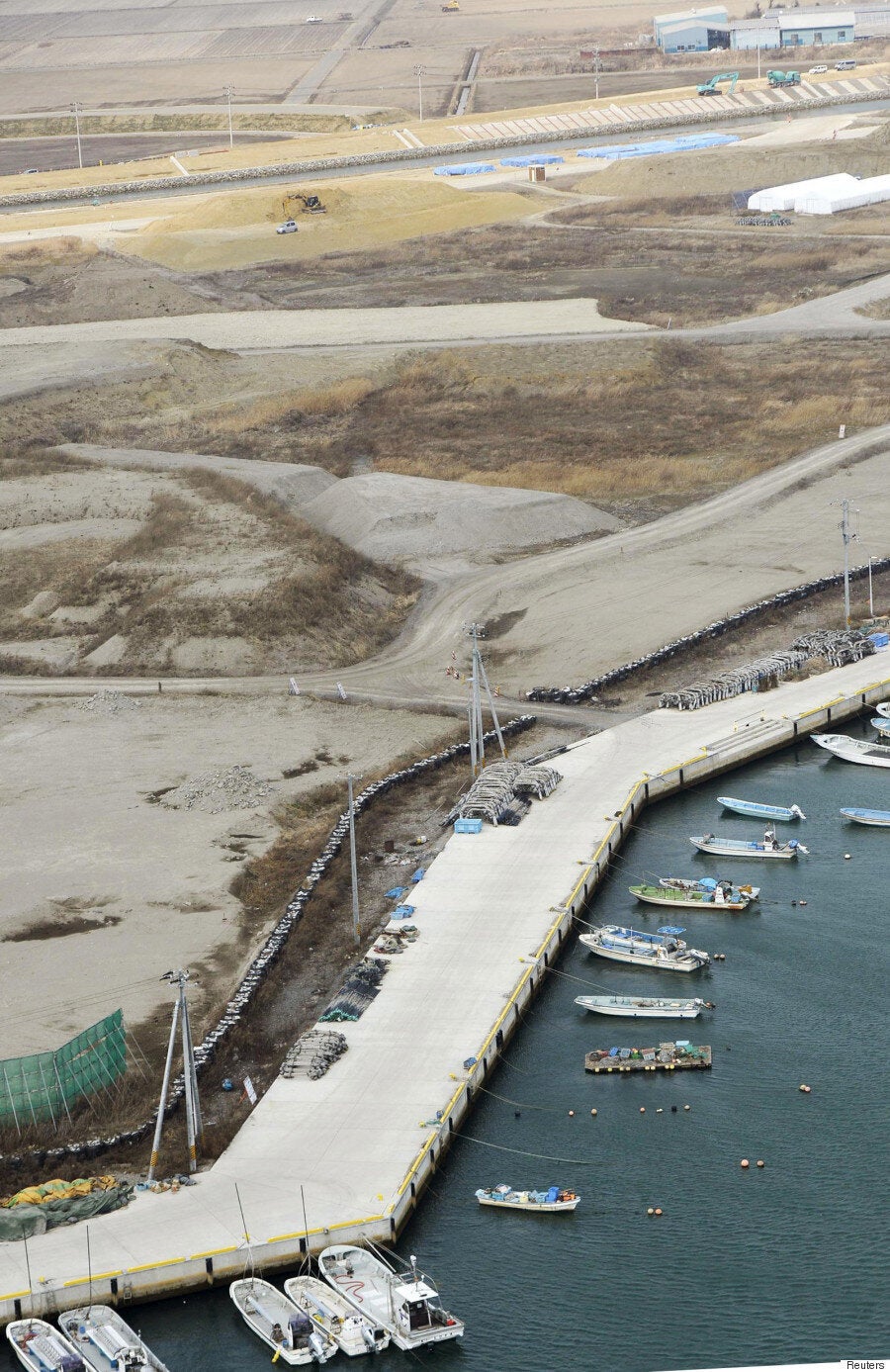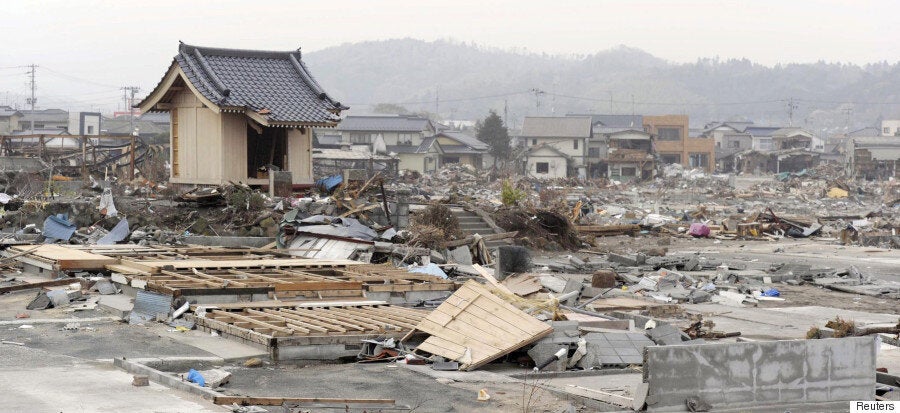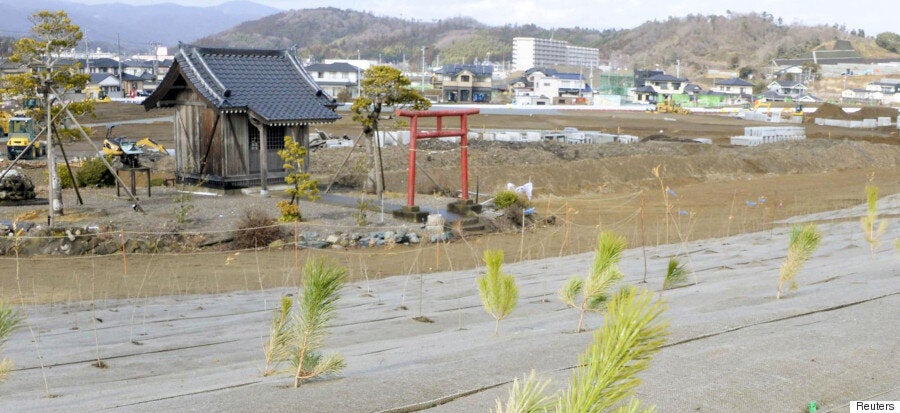 The tsunami-devastated Iwaki city in Fukushima prefecture
Popular in the Community