Alongside his degree, Oxford Student Nick Hampson has a handful of flourishing ventures. His latest, an app, is currently in an investment series (aiming to entice investors) in order to raise a quarter of a million pounds.
Elixa Software Products (Elixa) is a mobile software platform which aims to revolutionise payment aggregation and fund pooling through the use of social-based digital frameworks and integration with local and global retailers. "The platform we are building will allow friends all over the world a practical and social way to create real-world experiences for themselves and others completely
nstantaneously and in a beautifully social way." While the company may be undergoing complex work, Hampson's formula is clearly working.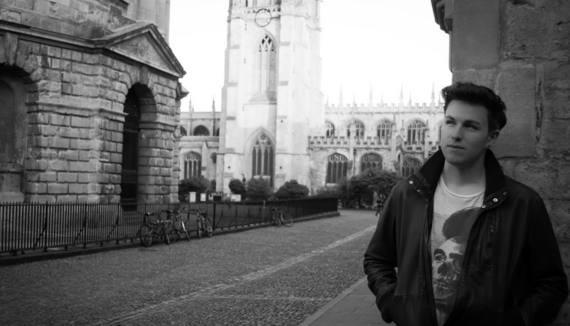 21 year old Hampson is in his second year at New College, Oxford. Alongside his work towards his Music degree he's developed a name for himself as an entrepreneur and musician. Past ventures have involved him utilising his musical talent; with his band headlining the O2 Academy, the biggest venue in Oxford. They have also played headline shows in London and Reading. Hampson has played two solo shows in New York. He released his solo album aged 18 and toured off the back of it during the summer of his gap year. Having to "look after myself, travelling between cities and even continents occasionally playing to rooms full of people who couldn't care less" gave him the self-confidence and drive needed to launch Elixa. Hampson has also used his musical knowledge and experience to launch student music platform- Vulture Sessions with fellow New College student Jack Saville.
"I've always been interested in technology, especially mobile software." While Hampson has experience, his projects have required extra knowledge including "a lot of more complex tech spaces which are relevant to Elixa". This includes the ways in which "intricate mobile payment systems work, and more simple things such as the ways through which you can integrate social media".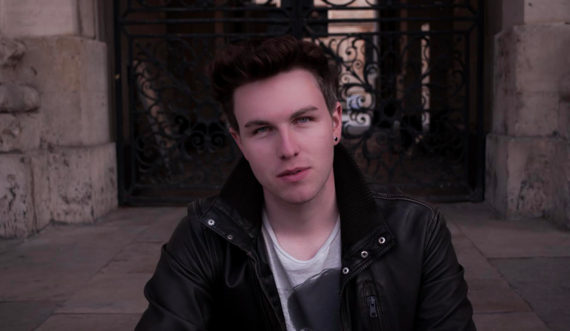 However, this has acted in his favour as being a "non-technical founder" and not having "a background in computer science or coding has often meant that the idea process has not been limited by assumptions as to what is and isn't technically possible."
While exploring the ins and outs of the vast tech sphere, Hampson has had to carefully balance work and university. "After about three months of late nights in Oxford spent drafting and redrafting every aspect of the functionality and design I decided the idea was developed enough to get some outside perspective from people who've done this before." Hampson regards it as an "incredible learning curve". "I'm not going to pretend that being a student and a CEO is easy; it's been a tough and stressful process at times."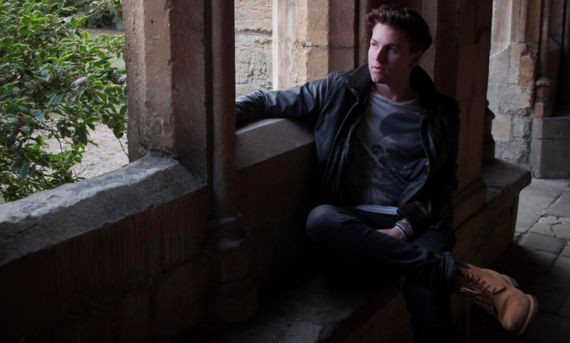 The process started with reaching out first to people in the social tech space, from fellow Oxford entrepreneur Nick D'Aloisio, founder of Summly, to the CEO of Seldon, Alex Housley. "This was a great stage of the process with the idea massively benefiting from simple but crucial advice from amazingly experienced people." The idea first struck late December 2014, with the initial concept only loosely resembling the finished product. "In some senses that has been the interesting part of this whole process, constantly pivoting with the idea and adjusting or realigning the nature of the product at every hurdle we come to." Multiple flights to the Hedgehog Lab HQ later, alongside a bunch of long London meetings and Skype calls, and Elixa are experiencing their second investment round, with a successful model and an equally impressive CEO. But this time £0.25M is on the table which will go towards "building the minimum viable product and for first-stage marketing. We will be officially seeking investors as of mid July, with a number already interested."
Like all young entrepreneurs Hampson understands "there's no time like the present, the market isn't going to wait". He encourages other students to get involved with start-ups as "there is no other stage of life where you have such easy access to a fantastically responsive demographic of young and tech savvy people." Elixa will be launched first in Oxford then to a large number of other universities and student unions around the UK before expanding to the general public. As Hampson's portfolio develops, he is definitely one to watch.