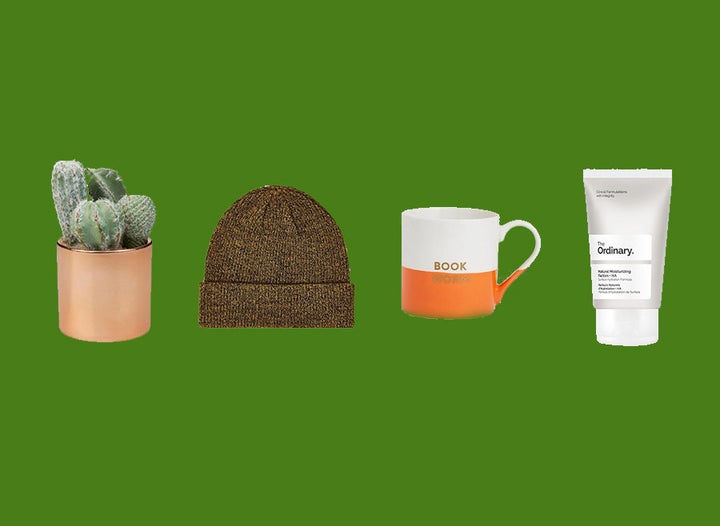 As we creep ever closer to Christmas, you'll be forgiven for feeling slightly panicked about whether you've got everything you need when it comes to gifting.
Whether you're getting a stocking filler for the man in your life or getting something small for a partner's brother or a work colleague – we don't think you need to be spending more than £15 to show someone you care.
Here's a round-up of 10 treats that we're coveting this Christmas.
Wool socks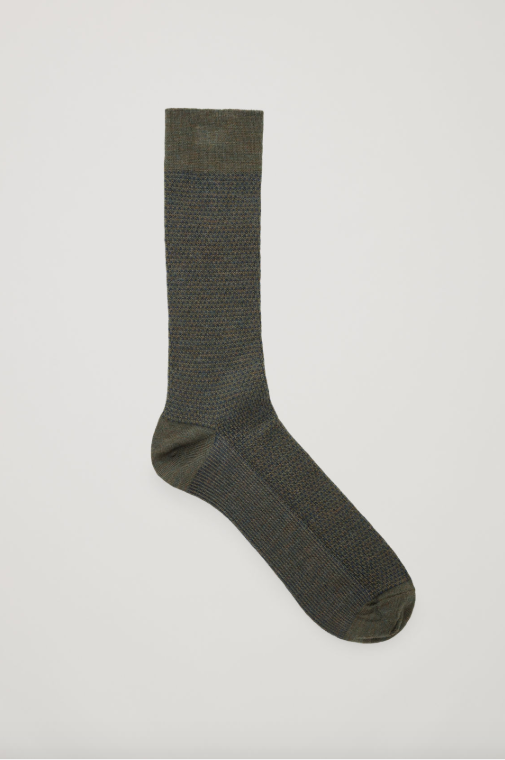 Contrast knit socks, Cos, £7
Getting socks as a present when you're a child is very boring but then you turn into an adult and all of a sudden socks are exactly what you want (it's true). And there is nothing better than a luxury sock - the COS wool ones should be a stocking staple in any household.
Book worm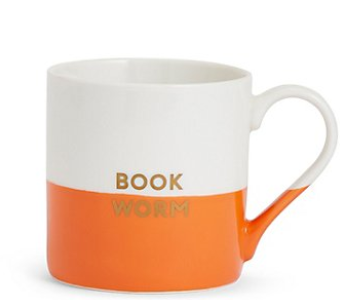 This orange mug with gold lettering is the perfect companion for inevitable winter hibernation and curling up with a cuppa and a good read. Best wrapped up alongside a book they'll love.
Get quizzical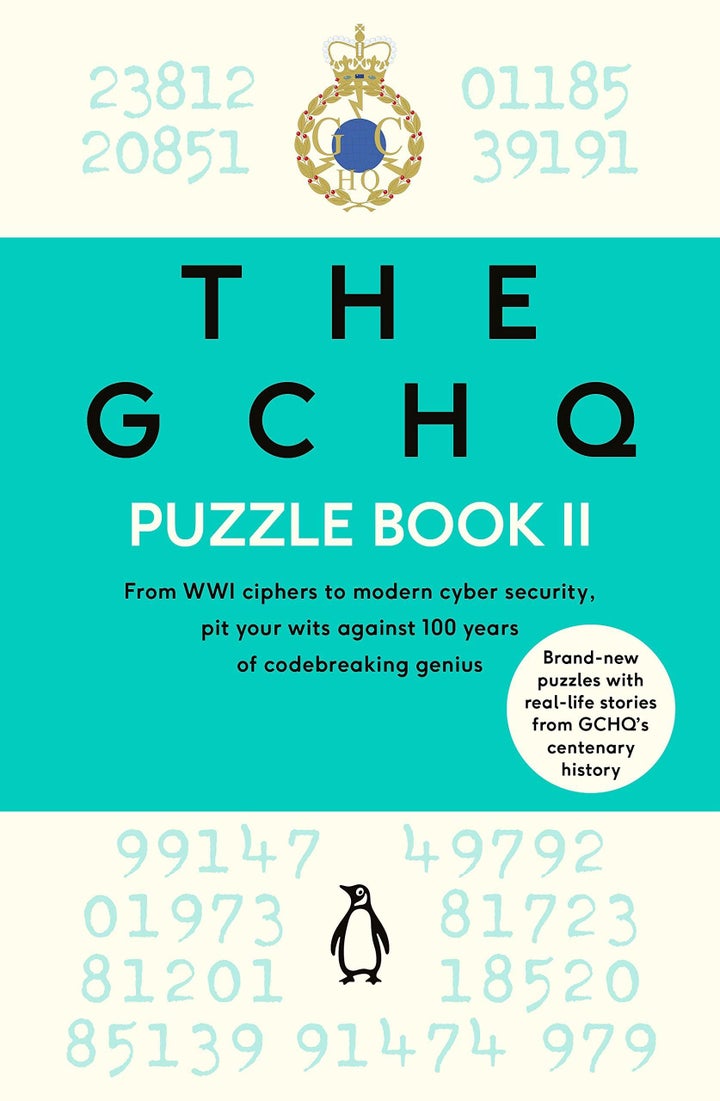 The fiendishly difficult puzzle book is back from the national intelligence and security folks over GCHQ. This is the perfect gift to fuel his ludicrous presumption that he could have definitely been a spy – even better if he's already dog-eared the first version.
Clean up your act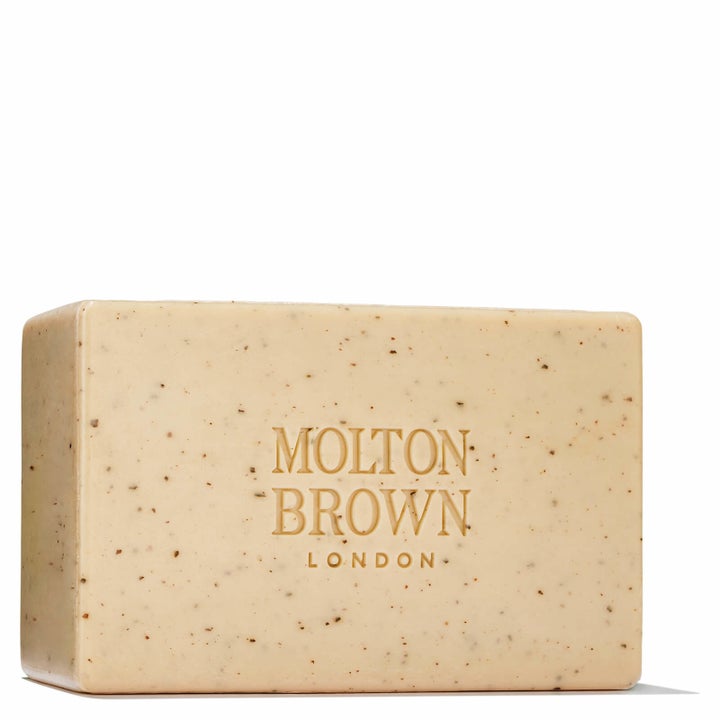 Molton Brown Re-charge Black Pepper Bodyscrub Bar, Look Fantastic, £13
Yes, it's posh soap, but this still feels quite a luxe thing for the money – and unlike those bottles of fragranced oils that accumulate each Christmas, you won't need to wait for an infrequent bath to get the benefit. Instead this surprisingly long-lasting bar will fragrance morning showers and exfoliate dry wintery skin. As a bonus: it doesn't come in a plastic bottle. A win for under £15.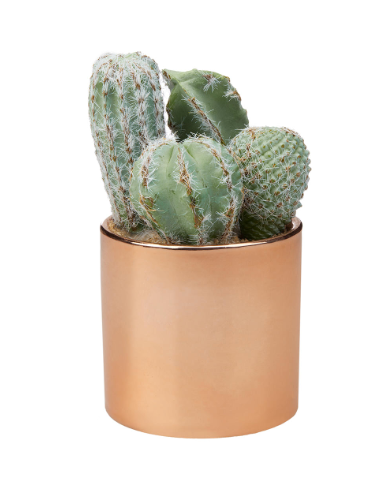 I'm no horticulturalist but can safely say you'd never guess this was a fake cactus – at least at first glance. This means it's perfect for the less green fingered gent and would even thrive in a bathroom with no windows. Result.
Cult fave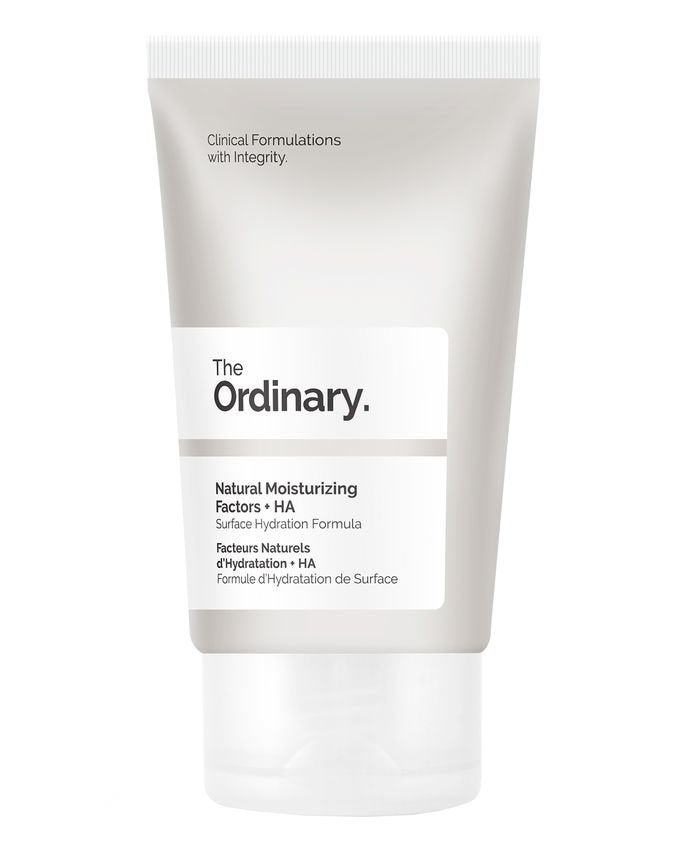 The Ordinary gained cult status for being a great product at an affordable prices. It's a great basic, hyaluronic acid (which is really hydrating). It's non-greasy and would make a great day or night cream.
Slip on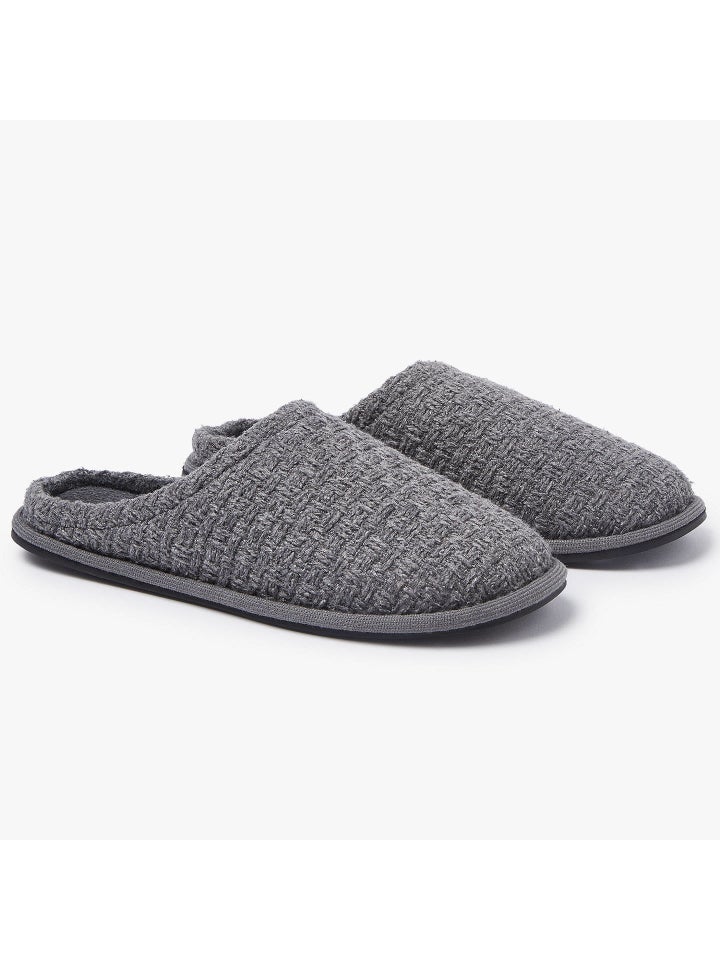 These grey delights are a twist on your classic slipper. Super comfy, stylish and finished with a wool lining for extra warmth. And this grey will go with any PJ bottoms or dressing gown (because people like to match their nightwear, OK?)

New kid on the block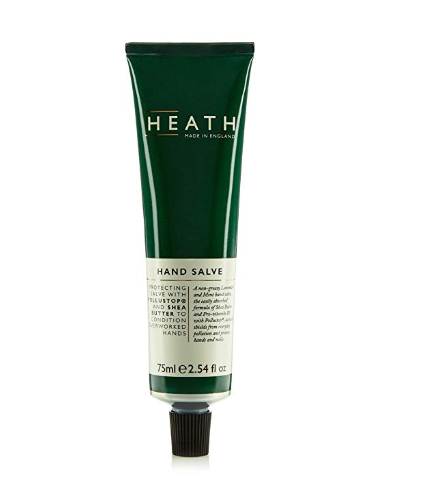 Heath Hand Salve 75ml, Amazon, £8.50
This hard-working, non-greasy cream is great for overworked, dry hands. Shielding skin from everyday pollution, it keeps hands and nails in tip top condition with its Shea butter formula. Lightly fragranced with Mint & Lavender, it's the perfect fuss-free stocking filler.
Drink up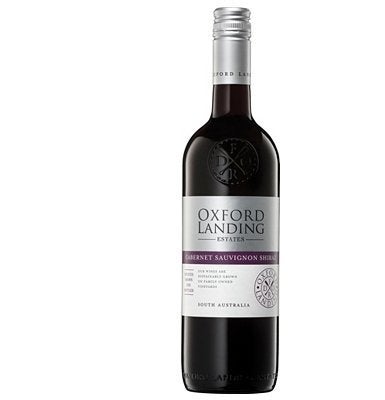 Oxford Landing Cabernet Sauvignon Shiraz, Waitrose, £6.99
Oxford Landing is perhaps one of the most easily accessible vegan-friendly wines, according to the Vegan Society. It is "rich and warming", making it the perfect accompaniment to a vegan Sunday roast. For more vegan wines, click here.
Cut the mustard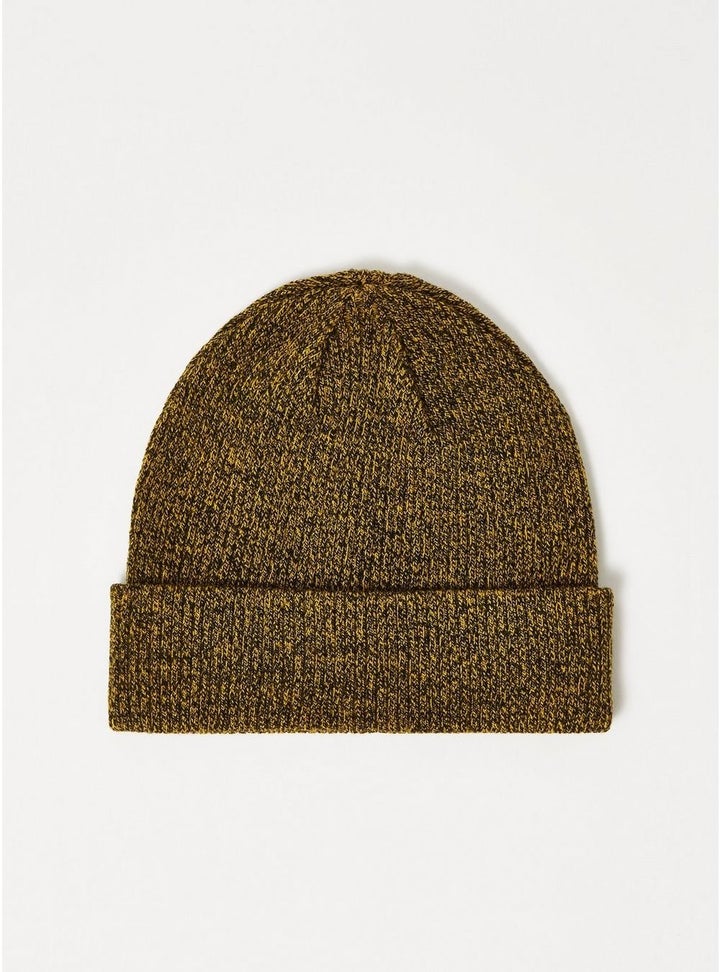 Mustard and Black Twist Beanie, Topman, £10.00
Mustard is the colour of the moment, whether that's on your clothes or in your home (check out our guide to gorgeous mustard cushions). We love this beanie with the black twist. Not only might this make the colour easier to wear for some skin tones, but also feels quite different to simple mustard.
We all work hard to earn our money – so it shouldn't feel like hard work to spend it well. At HuffPost Finds we'll help you find the best stuff that deserves your cash, from the ultimate lipstick to a durable iron to replace the one that broke (RIP). All our choices are completely independent but we may earn a small commission if you click a link and make a purchase.