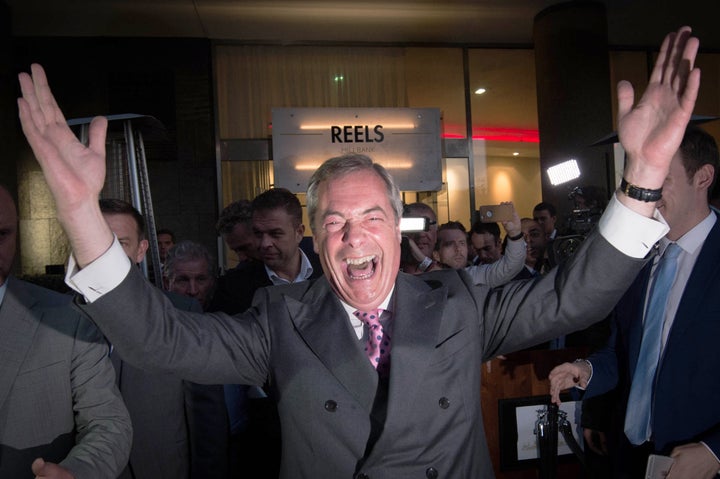 Pundits have had to row back on predictions they made with conviction before Andrea Leadsom withdrew from the Conservative leadership contest.
The South Northamptonshire MP had many backers and was expected by some to go on to beat rival Theresa May when Tory members were balloted to decide the next prime minister.
Despite recently earning fervent criticism from Conservative colleagues for her comments on motherhood, many Leadsome supporters were adamant she would go on to clinch the top job - right up until an hour before her departure.
Here are five politicians and pundits whose predictions turned out to go horribly wrong:
Peter Bone
Wellingborough MP Bone cast his net wide when he speculated about the leadership of both the Conservatives and Labour when the next general election is due to be held.
Bone told the Telegraph less than a week ago that he expected Leadsom to become PM and that she would battle Jeremy Corbyn in a 2020 election.
Kelvin MacKenzie
The Sun's former editor-turned-columnist published an assertive piece in the newspaper on Monday.
Titled "Andrea will be next PM", it was published mere hours before Leadsom pulled out of the leadership race, effectively ensuring Theresa May would succeed David Cameron as prime minister.
Nigel Farage
Ukip leader Nigel Farage predicted just an hour before Leadsom's announcement that the new PM "must be a Brexiteer".
Leadsom was a fierce campaigner for the 'Leave' campaign during the EU referendum, but, unfortunately for Farage, was not the candidate who ended up securing the top job.
Louise Mensch
Ex-Tory MP Louise Mensch also weighed into the debate when Leadsom was still up against competition from Stephen Crabb, Liam Fox and Michael Gove.
She said unequivocally: "It's not going to be Theresa May, there is no chance."
Simon Richards
Centre-right thinktank The Freedom Association's CEO claimed that he had "correctly predicted every Conservative leadership election from 1990 onwards" - of which there have been four,
Aiming to keep on his winning streak Simon Richards said: "I think that Andrea Leadsom will be the next Tory leader".
READ MORE: