Amid a news landscape dominated almost exclusively by coronavirus updates, you'd be forgiven for thinking there was not much else happening in the world.
MH17 trial begins
Court proceedings are due to begin on Monday in the Netherlands for four suspects charged with the downing of flight MH17.
All 298 people – including 10 Britons - on board the plane were killed when it was downed in July 2014. An official inquiry found the Malaysia Airlines Boeing 777 was hit by a Buk missile launched from an area of Ukraine controlled by pro-Russia separatists.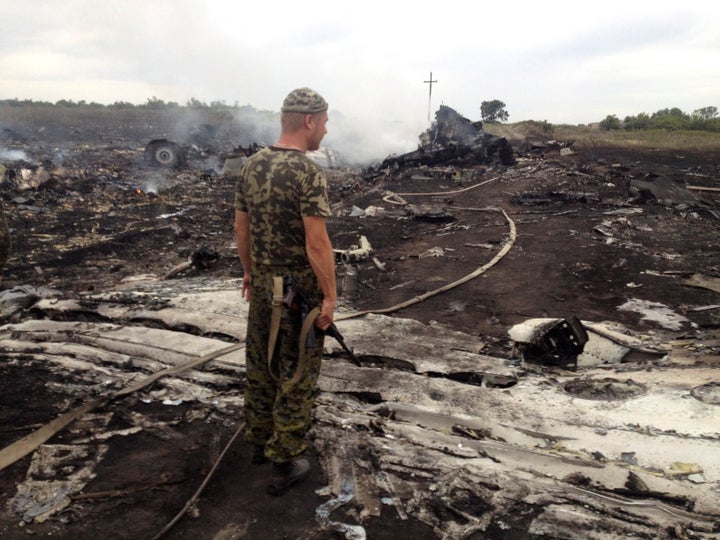 The four suspects, who have links to the Russian military are not expected to appear before the court and will instead be tried in absentia.
UK Foreign Secretary Dominic Raab has urged Russia to "co-operate fully" with the trial and said there can be "no impunity" for those responsible for the "appalling crime".
Harry and Meghan's last royal hurrah
The Duke and Duchess of Sussex will make their final official appearance as senior royals as their UK farewell tour comes to an end.
Harry and Meghan will join the Queen and other key members of the family for the Commonwealth Day service at Westminster Abbey – their last public royal duty before they walk away from the monarchy.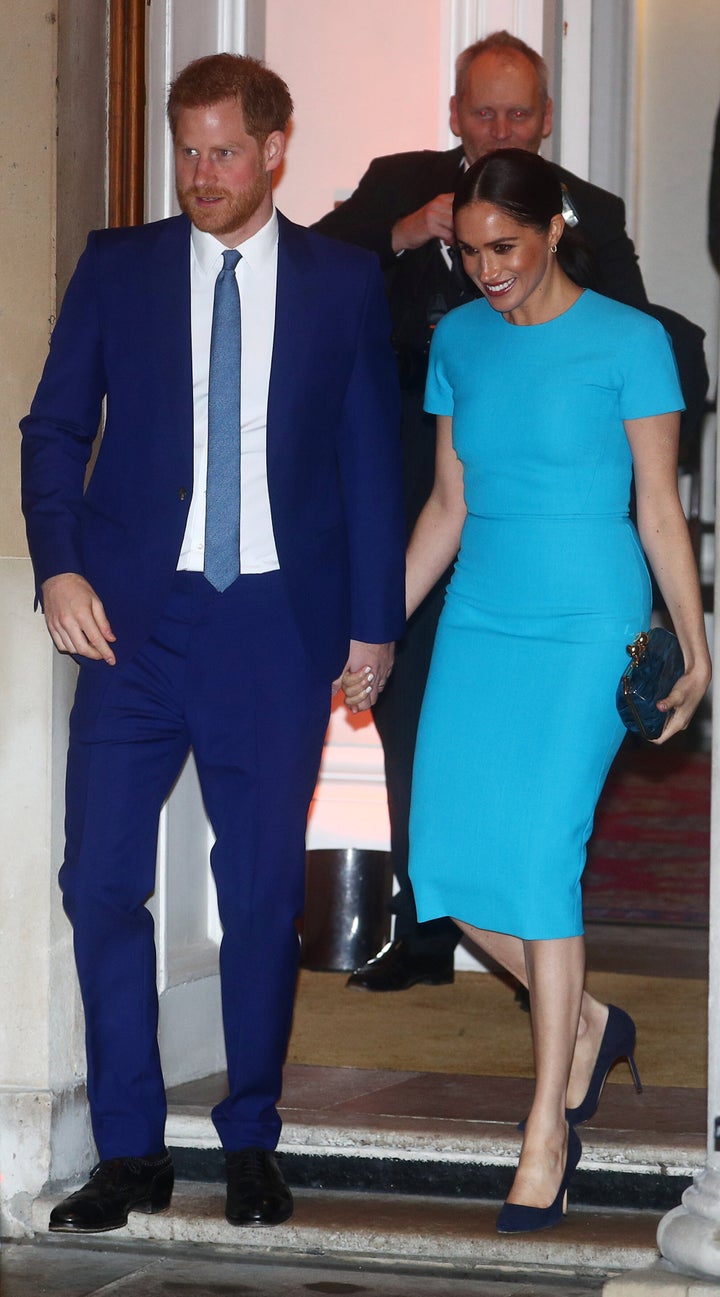 Sixth in line Harry and American former actress Meghan will gather with the monarch, the Prince of Wales and the Duchess of Cornwall in the central London church.
From March 31, the monarch's grandson and Meghan will no longer use their HRH styles as they pursue a new life of personal and financial freedom, mostly in North America. For Meghan, bowing out of royal life will take place just one year, 10 months and 12 days – or 682 days – after marrying into the family.
'A day without women'
Thousands of women across Mexico will today stay at home from work or school for "A Day Without Women".
The move comes hours after an unprecedented number of women filled the streets to protest against rampant gender violence on International Women's Day.
The back-to-back protests mark an intensification of the struggle by Mexican women against violence and impunity in one of the most dangerous countries in the world for females.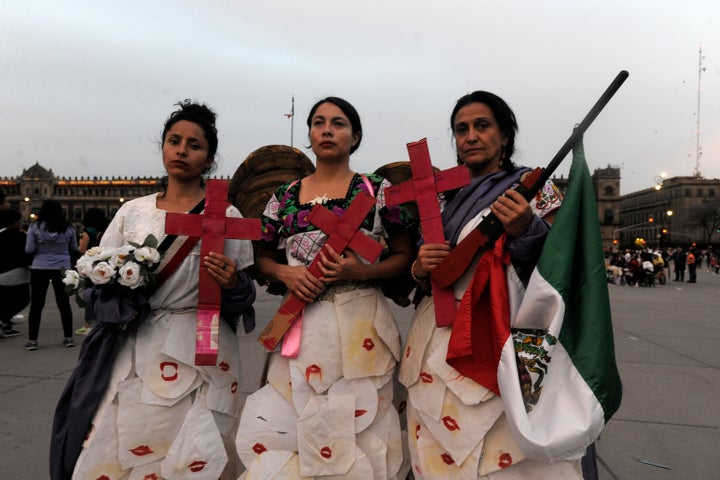 Viviana Mendez, a lawyer and mother who planned to take part in the strike, said: "What we want to provoke is that they see that if we're not there, the city won't circulate. That there are many of us. What are they going to do without us if they are killing us?"
The idea is for work colleagues, bosses, boyfriends, husbands and in some cases children to reflect on the absence of each participating woman.
Government data said 3,825 women met violent deaths last year, 7% more than in 2018. That works out to about 10 women killed each day in Mexico. Thousands more have gone missing without a trace in recent years.
Trevor Philips Islamophobia row
A former head of the country's equalities watchdog has accused the Labour Party of attempting to gag members after he was suspended over allegations of Islamophobia.
Trevor Phillips, an anti-racism campaigner who previously chaired the Equality and Human Rights Commission, faces an investigation and could be expelled from the party.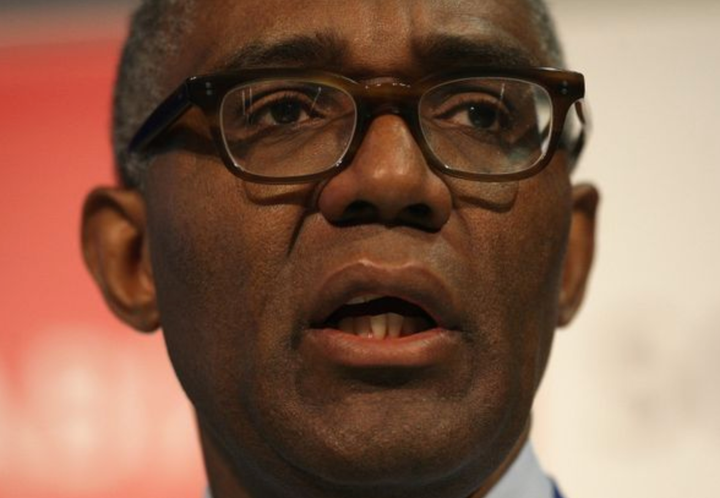 The Times reported that Phillips – who ruled out voting for Jeremy Corbyn's outfit at the last election over its failure to deal with anti-Semitism – is being investigated over past comments, including remarks on Pakistani Muslim men sexually abusing children in northern British towns.
But Phillips has defended himself and accused Labour of attempting to restrict members from having a "healthy debate" about how British society could "address differences of values".
Speaking to the BBC, he argued that society had to learn to deal with Islamic differences rather than hope Muslims would assimilate to a British way of life.
Answering allegations of Islamophobia, Phillips told the Times there was no suggestion that he had done anything unlawful and "no-one inside or outside the Labour Party has ever suggested that I have broken any rules".
Andrew Harper murder trial opens
A trial opens today for three people accused of murdering a newlywed police officer.
Two teenagers, who are both 17 and cannot be named for legal reasons, and a third man, Henry Long, 18, from Mortimer, Reading, are accused of the murder of PC Andrew Harper. All three individuals deny murder.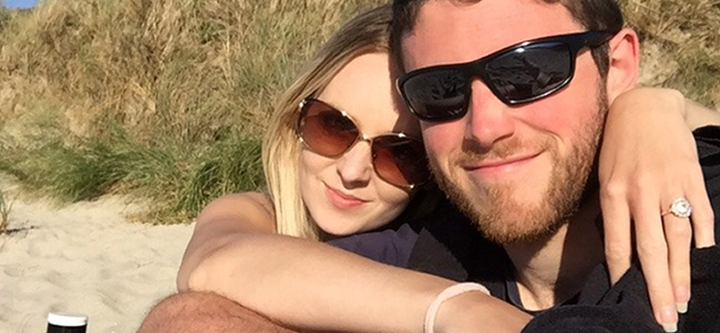 The unnamed teens pleaded guilty on Monday to plotting to seal a quad bike.
Long has previously admitted manslaughter and conspiracy to steal a quad bike. The two 17-year-olds deny manslaughter.
They attempted to steal the quad bike from a home near the village of Sulhamstead in Berkshire on August 15 last year.
As they drove away from the property, it is alleged that 28-year-old Thames Valley officer PC Harper was dragged under a car and suffered multiple injuries.
The case is due to last six weeks.