Having a gluten allergy or intolerance doesn't mean you have to miss out on the festive food fun this Christmas.
While your colleagues are tucking into their standard turkey sarnies, rest easy in the knowledge that there are plenty of gluten-free alternatives out there - you just have to know where to look.
We've scoured the high street to find the products even those who aren't on a gluten-free diet will want to try.
From seasonal sandwiches to merry mince pies, here are a few of our favourites.
1. M&S, Without Wheat Turkey Feast Sandwich, £3.80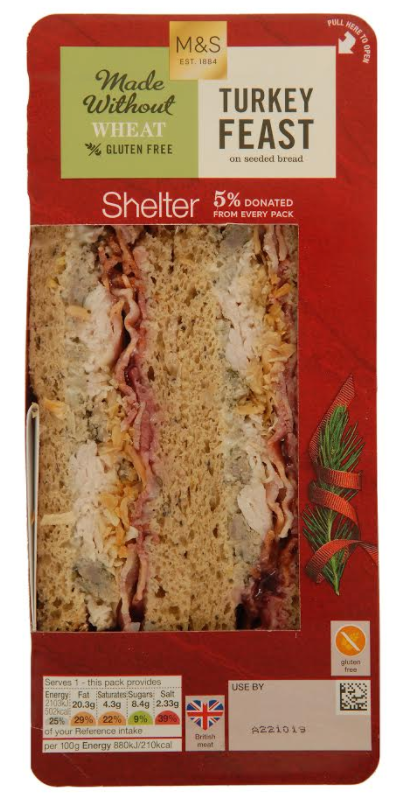 This sandwich is just one of two gluten-free sarnies available at M&S this Christmas. It includes turkey, stuffing, bacon and red current chutney encased in seeded bread. A total of 5% of M&S' sales from their 'Festive Collection' products will go to Shelter to help people struggling with homelessness and poor housing.
2. Costa, Mince Tart, £1.80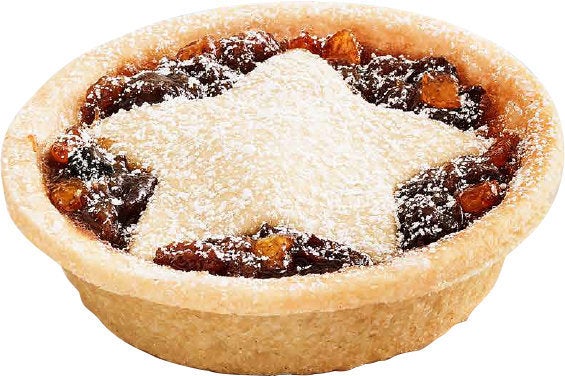 Costa's mince tarts are gluten, wheat and milk free, meaning everyone can get in on the action. The sweet pastry case is filled with mincemeat and topped with a pastry star, then dusted with icing sugar.
3. Caffè Nero, Ham Hock And Spiced Plum Chutney Roll, £3.55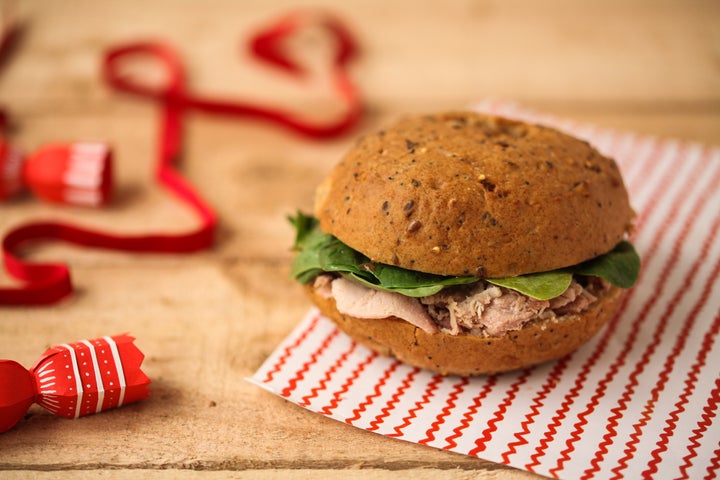 If ham is your meat of choice at Christmas head to Caffè Nero. The seeded, gluten-free ham hock roll comes with spinach and is topped with spiced plum chutney.
4. EAT, Festive Jaffa Cake Slice, £1.55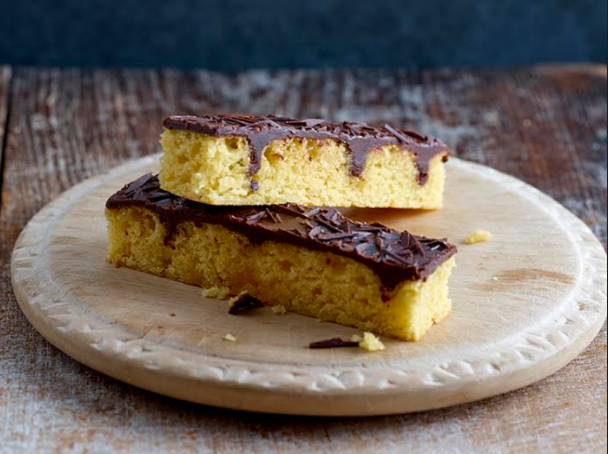 Instead of chowing down on a tradional Terry's Chocolate Orange this Christmas, why not try EAT's gluten-free Jaffa Cake? The slice is made from polenta cake topped with a jaffa orange curd and finished with dark chocolate.
5. Pret, Festive Winter Salad, £4.50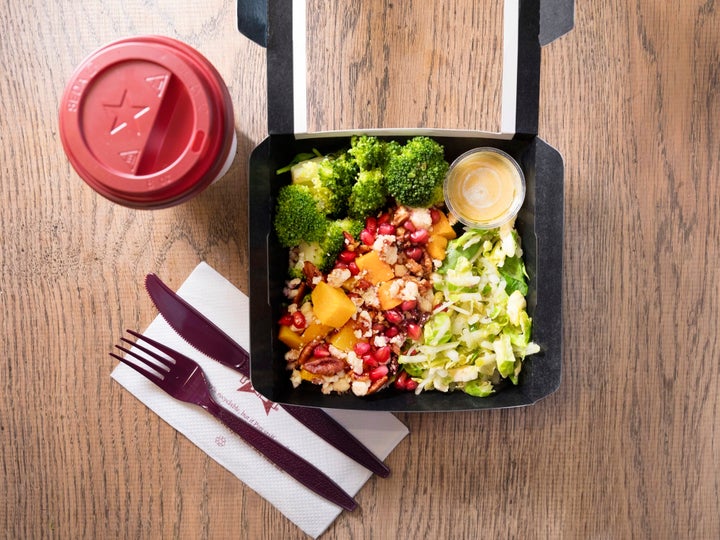 Pret's new gluten-free festive salad combines roasted butternut squash, broccoli and spinach with a sprout and apple slaw. That's topped with a creamy Wensleydale and cranberry crumble, caramelised pecans and pomegranate seeds, served with a French dijon dressing.
6. M&S, Without Wheat Turkey Wrap, £3.50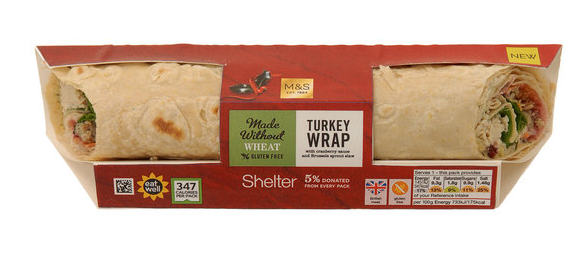 The second of M&S' gluten-free Christmas sandwiches, this wrap contains turkey topped with cranberry sauce and Brussels sprout slaw. Again, 5% of the profits will go to Shelter. Win win.