Eating gluten-free food is not healthier than sticking to a regular, balanced diet for most people, doctors have warned.
In an American study, experts noted that many people who do not have coeliac disease - a digestive condition where a person has an adverse reaction to gluten - are unnecessarily opting to eat gluten-free food.
They warned that gluten-free products can often be higher in calories than their regular counterparts and may not be enriched with as many vitamins and minerals.
This is particularly concerning where children are sticking to gluten-free food, as these compounds are essential for healthy development, they added.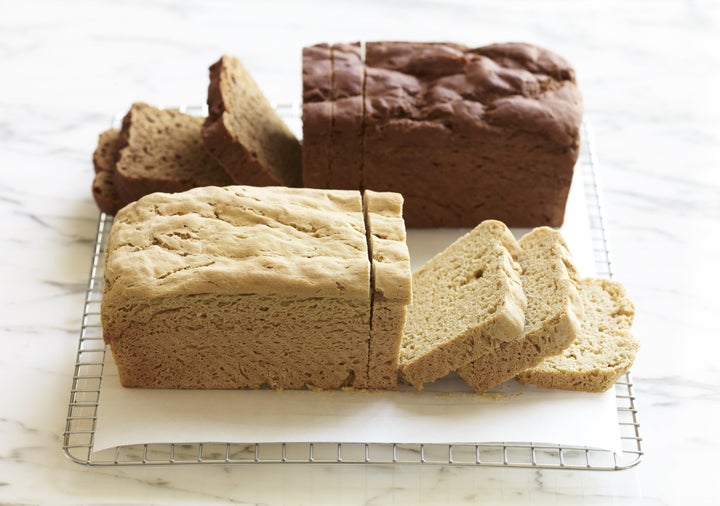 During the study, researchers analysed diet information from children at 19 schools in Minnesota.
Out of about 15,800 children involved in the study, 78 were on a gluten-free diet.
A total of 60% of the children who avoided gluten did so because they'd been diagnosed with celiac disease.
The remaining 40% of children on gluten-free diets had other reasons for avoiding gluten.
The researchers found that six children were on a gluten-free diet because celiac disease ran in their family. However, they noted that this is not a necessary precaution.
Other children also avoided gluten unnecessarily for unrelated health conditions, including seizures, autism, Crohn's disease and urinary tract infections.
A total of 13 children in the study avoided gluten because they (or their parents) believed they were gluten intolerant.
However, the researchers noted that gluten intolerance is not well understood and it may be that some of these children have negative reactions to other components in the food.
"But if you're on it just to try, or just because you think it's a healthier diet, I think people should reconsider."
Dr Almallouhi acknowledged the limitations of the study due to the relatively low number of children sticking to gluten-free diets involved and said more research is needed in the area.
The results were presented at the 'Digestive Disease Week' conference.