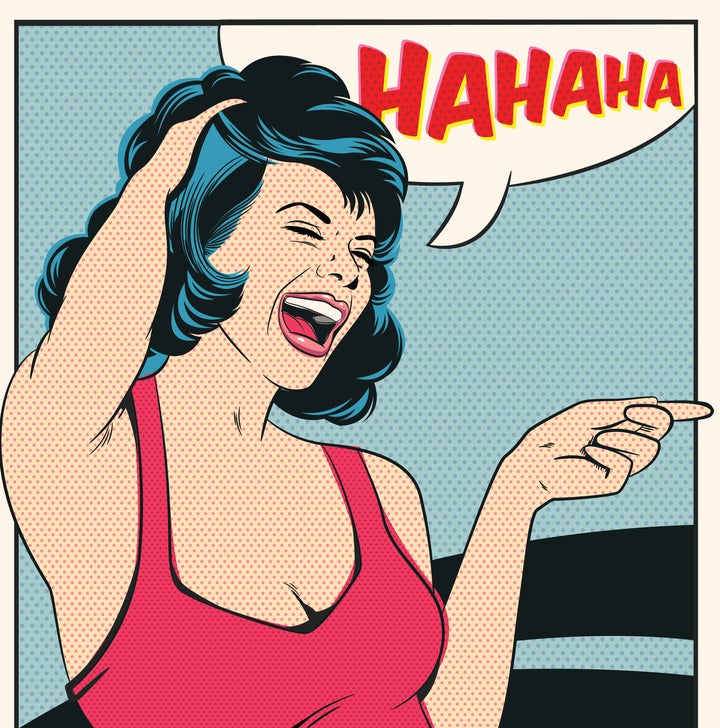 Covid-19 and the US election have dominated the news again this week and Storm Alex is set to drench much of the UK with wind and rain.
We don't know about you, but we could do with some light relief.
To help us get in the weekend spirit, here are seven tweets that have left us chuckling this week. We hope they bring you the slice of silliness you need.
This job application took an unexpected turn
Man tries to guess paint colour
The accuracy is honestly baffling.
'Time Heals Everything'... except, coronavirus
Once again, Twitter is the highlight of GBBO
Noel is the art teacher we all wish we'd had.
Mum's Peppa Pig order goes awry
"Why did you want to buy this place?"
To see you do this hand movement – and no other reason. *Sound on*