Sadly, being body-shamed seems to be part and parcel of being a woman in the media, but a whole host of famous faces are saying enough is enough.
Most recently, model and actress Ruby Rose hit back at body-shamers after receiving comments on an Instagram photo calling her "anorexic".
"Body shaming SH*TS ME. It's so frustrating," she wrote in a post on her Instagram stories, which was later reposted by a fan account.
"Not because I care about what someone thinks of my body. I love my body when I don't work out and I am soft and I love it when I train hard and feel strong. I hate it because it worries fans or shames them."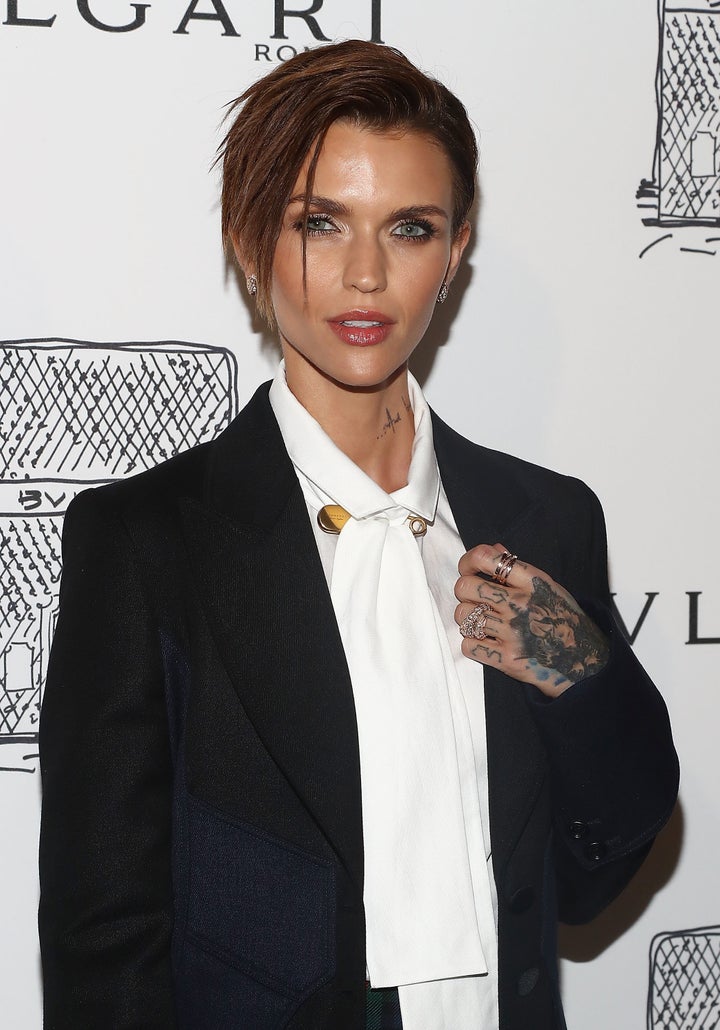 She added: "I hate it because it uses no logic and basically is just someone projecting their experience and expectations on others."
Unfortunately, Rose isn't the first celebrity to be on the receiving end of body-shaming, but like her, many have refused to let it get them down.
Here are seven other famous women who've been criticised for their looks - and hit back.
Kate Winslet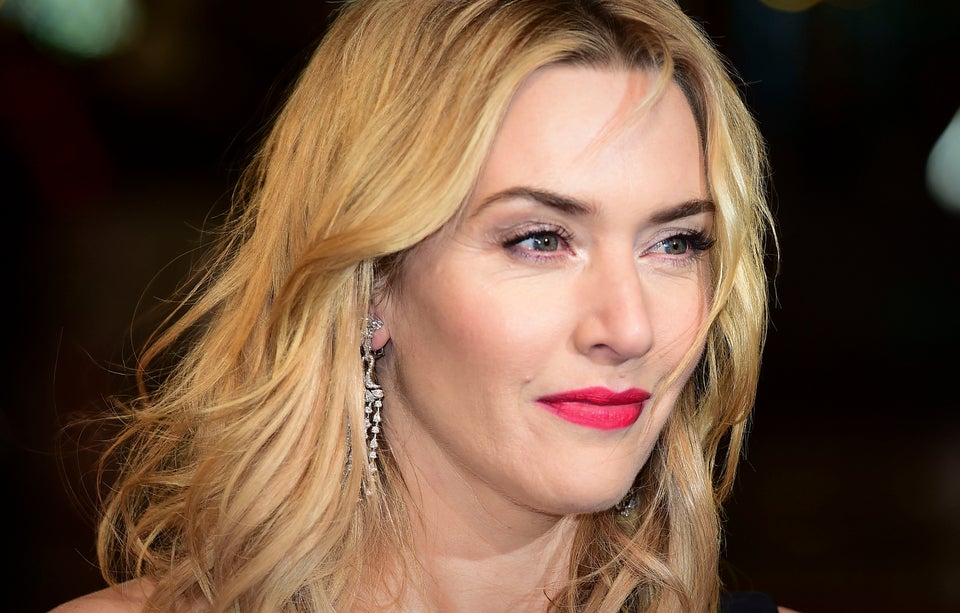 Lady Gaga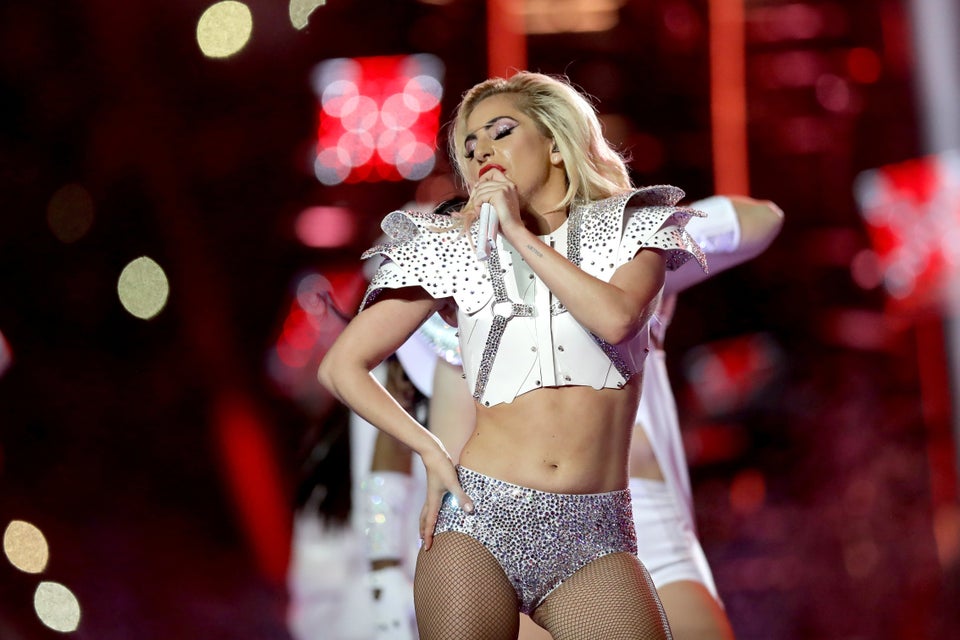 Ronald Martinez via Getty Images
Serena Williams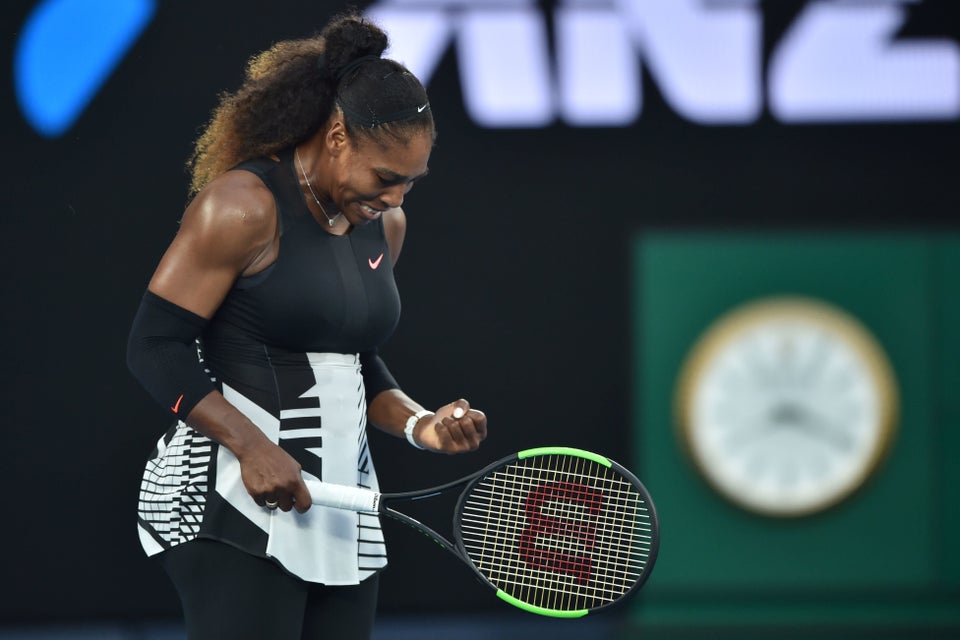 PETER PARKS via Getty Images
Jennifer Aniston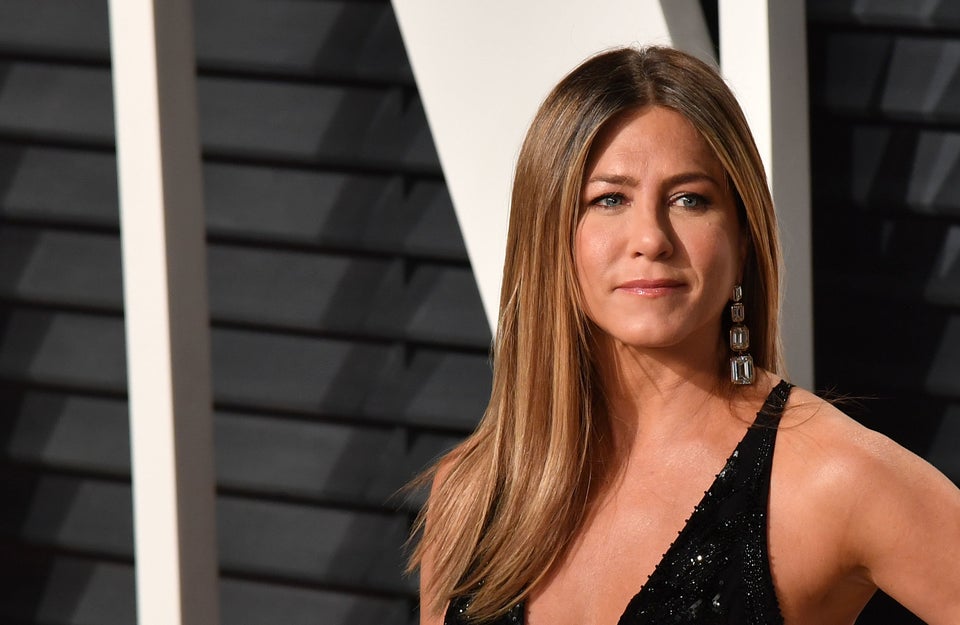 C Flanigan via Getty Images
Cheryl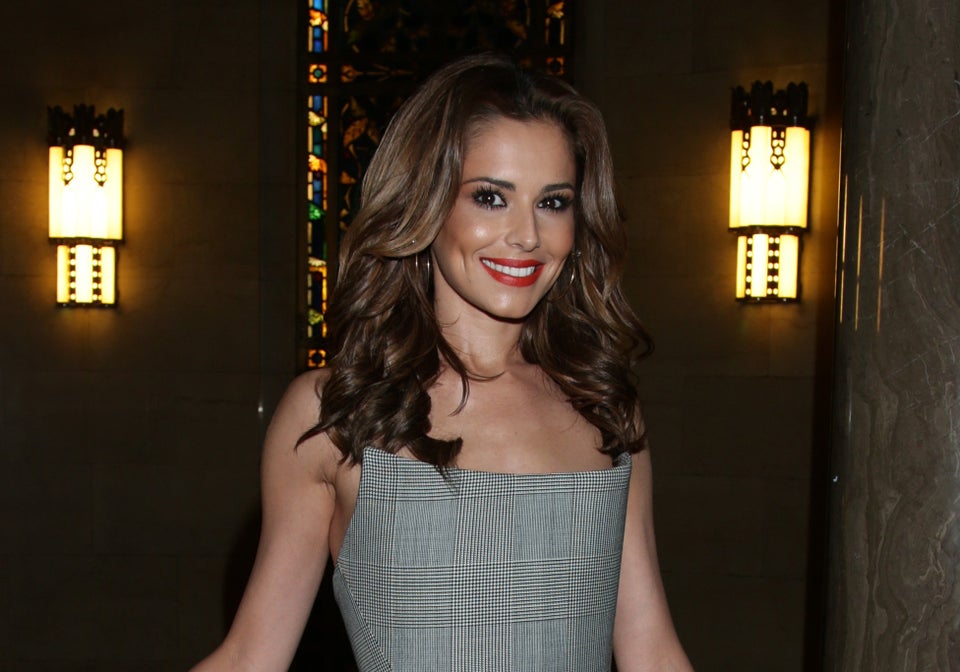 Vogue Williams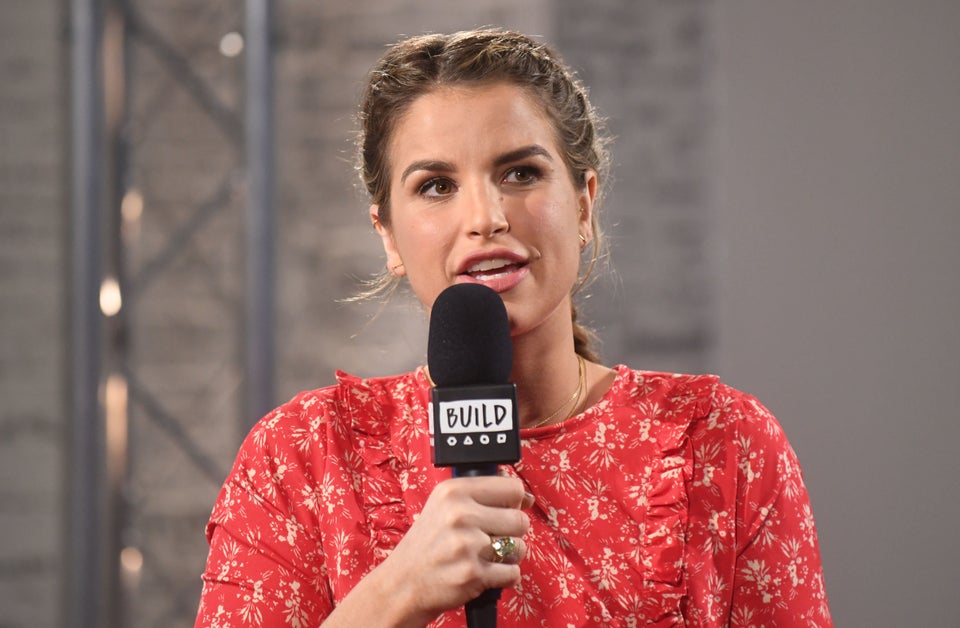 Stuart C. Wilson via Getty Images
Amy Schumer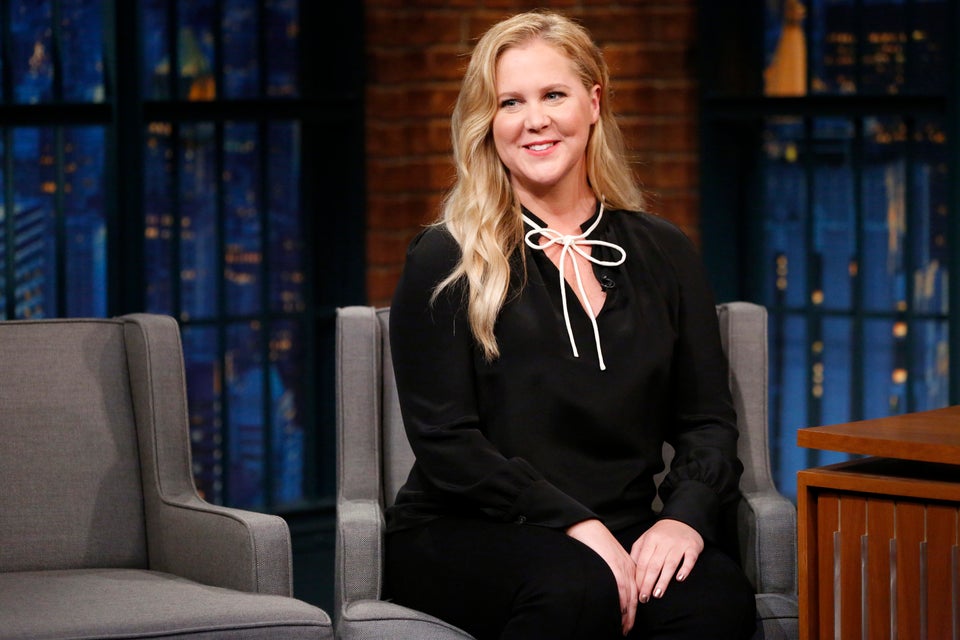 Tyra Banks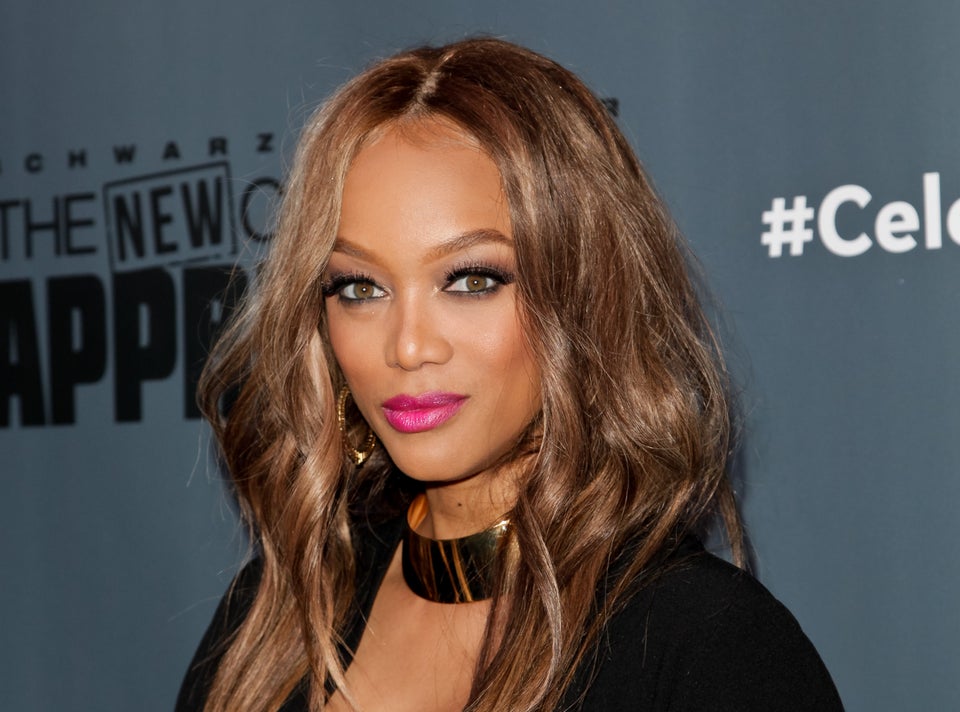 Tibrina Hobson via Getty Images