In its third annual report, online magazine Spiked found that only 6% of institutions are "truly free, open spaces", with other universities banning everything from blasphemy to tabloids.
The results show a steep rise in censorship since 2015, when only 80% of universities were considered to block expression.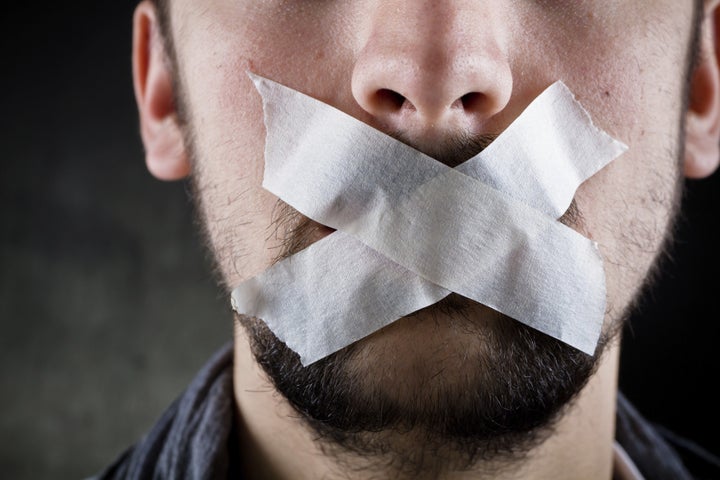 To generate the rankings, Spiked assessed the actions and policies of universities and their student unions in regards to students' speech and action.
Of the 115 institutions reviewed this year, 63% received a red rating, meaning they are "hostile" to free speech and expression, banning "specific ideologies, political affiliations, beliefs, books, speakers or words".
Oxford, Durham and Warwick were among 16 Russell Group universities - considered to be the best in the UK - to receive a red ranking.
A further 30% of institutions were given an amber rating in the traffic-light system for "chilling" free speech through rules and guidelines.
Only seven universities received a green rating, including Loughborough, Glasgow Caledonian, Hertfordshire and Buckingham.
Robert Gordon, Trinity St David and the University of West Scotland were also considered to have a "hands off approach" to free speech.
The results come after a series of high-profile stories about free speech on campus.
City consequently received a red result in the rankings, moving up from amber in 2016.
London South Bank University was also rated as red, with Spiked claiming that it banned blasphemy at student meetings.
A spokesperson for the institution said the free speech code of practice on its website was "out of date" and has now been reformed.
Related