An eerie abandoned Disney attraction left rotting in the Florida sun for 15 years, has been pictured lying in ruins by a daring photographer.
Seph Lawless set out to explore the hidden River Country within the huge Walt Disney World, and now claims to have been banned from the entire site for his exploits.
Having opened as a water park in 1976, River Country closed in 2001 following the huge decline in tourism after September 11. It's been abandoned ever since and is strictly out of bounds.
In a dramatic photo series, Seph documents its myriad of spooky slides and pools.
In stark contrast to the perfectly preened landscapes the tourist trap is known for, the park's rides are now left rotting ensnared by foliage that's grown unabated.
And photographs from the park's heyday show it packed with families, enjoying well-kept slides and pools.
River Country is hidden deep within the vast Walt Disney World, which is the size of the city of Manchester, according to the firm's marketing.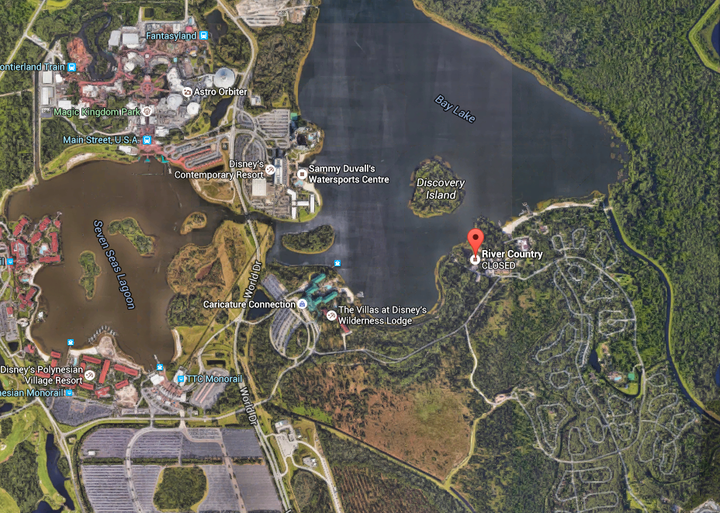 But trespassing on the land appears to have irked park bosses, after Seph claimed he received an official ban from the attraction.
In a post on Instagram he claimed: "Officially banned from Disney World for life, which is ironic because I already banned Disney from my life after they raised tickets prices.
"What are you really hiding Disney?
"No corporation should be powerful enough to hide the truth and not clean up their own mess."
Disney did not immediately return HuffPost UK's request for comment.