Obviously this was an immediate surge of puns, with Knowing Me Knowing EU particularly taking the biscuit.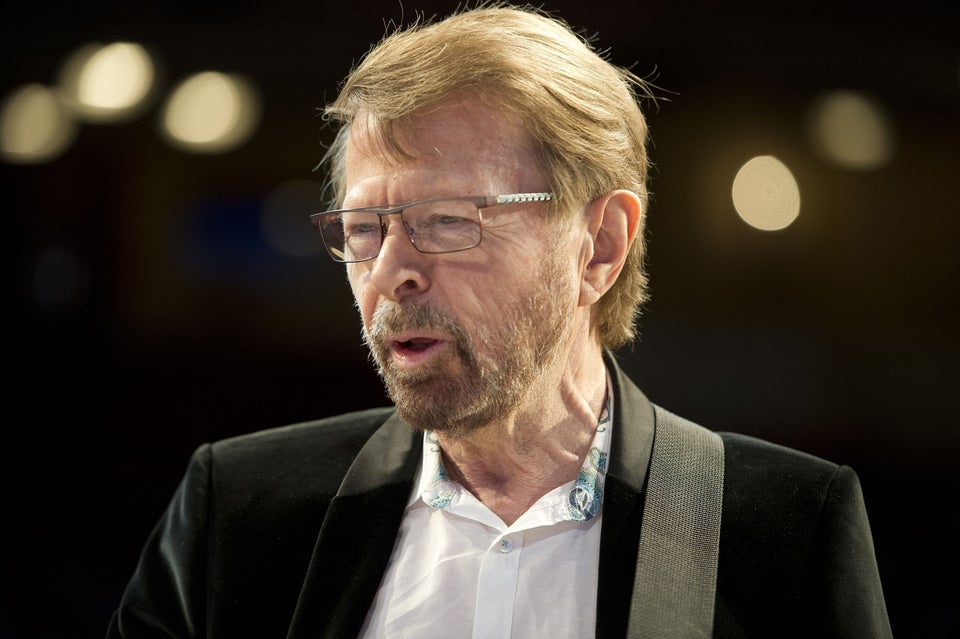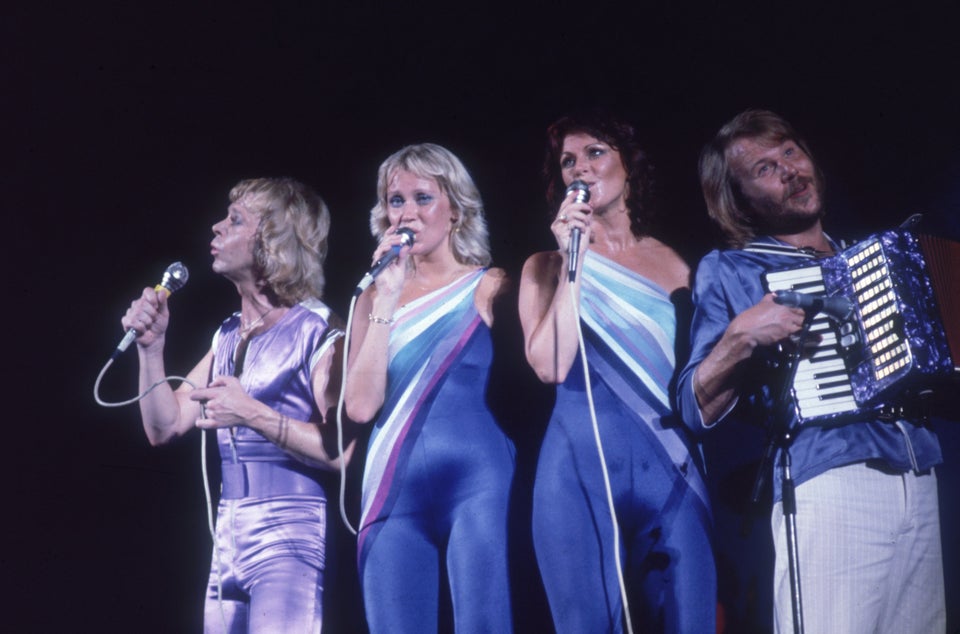 Bob Grant via Getty Images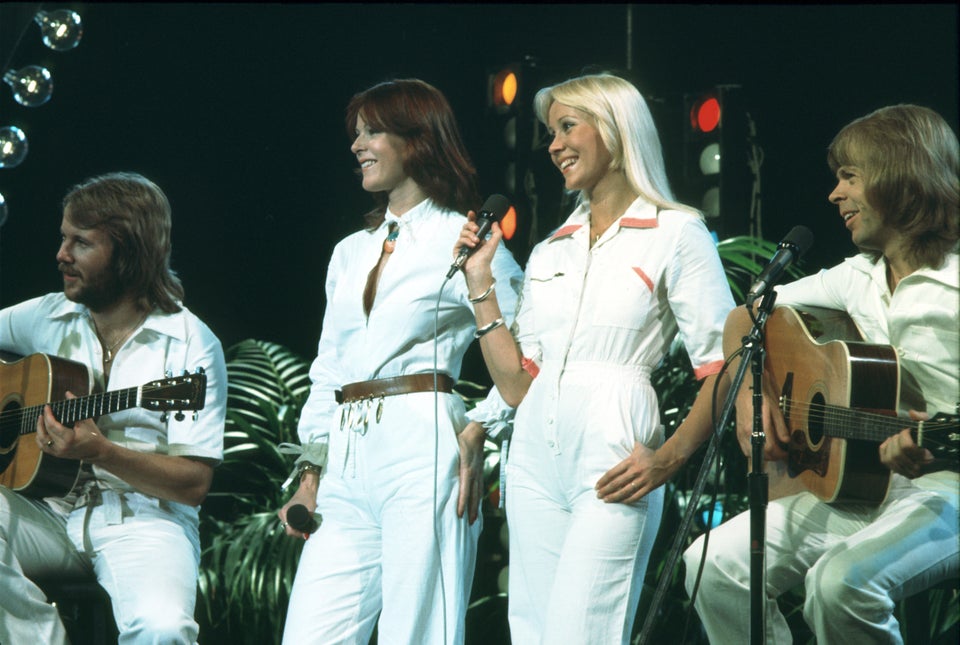 Michael Ochs Archives via Getty Images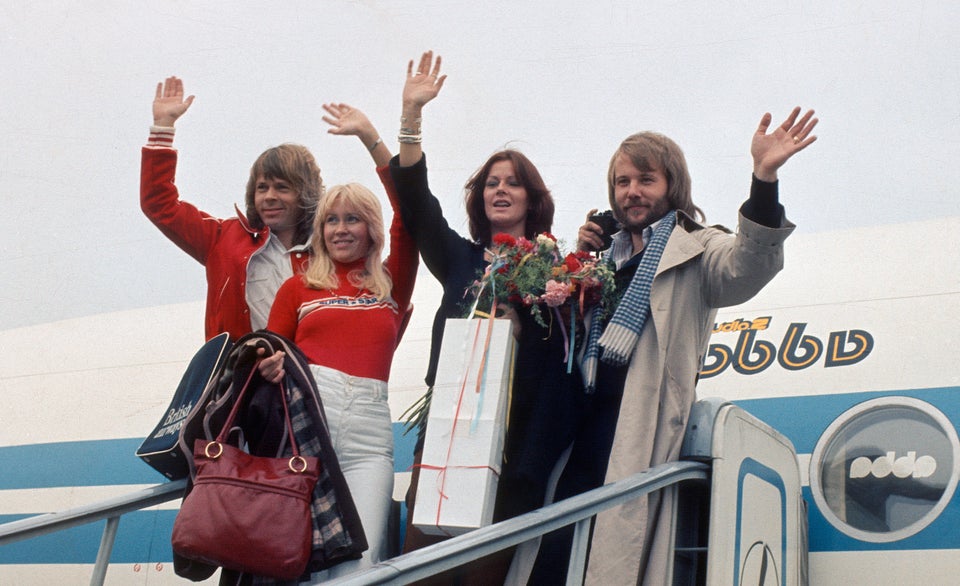 Anwar Hussein via Getty Images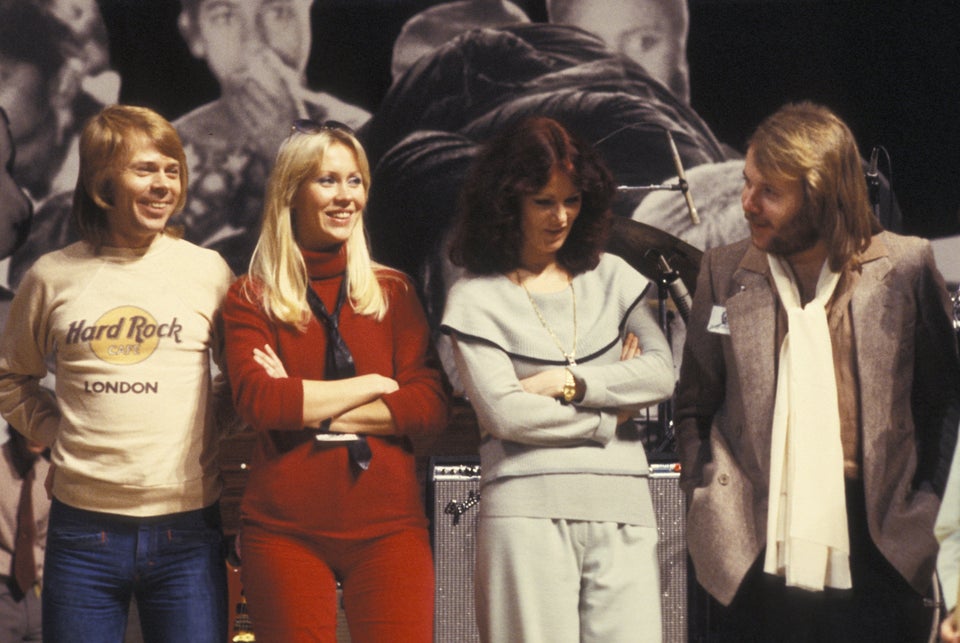 Ron Galella via Getty Images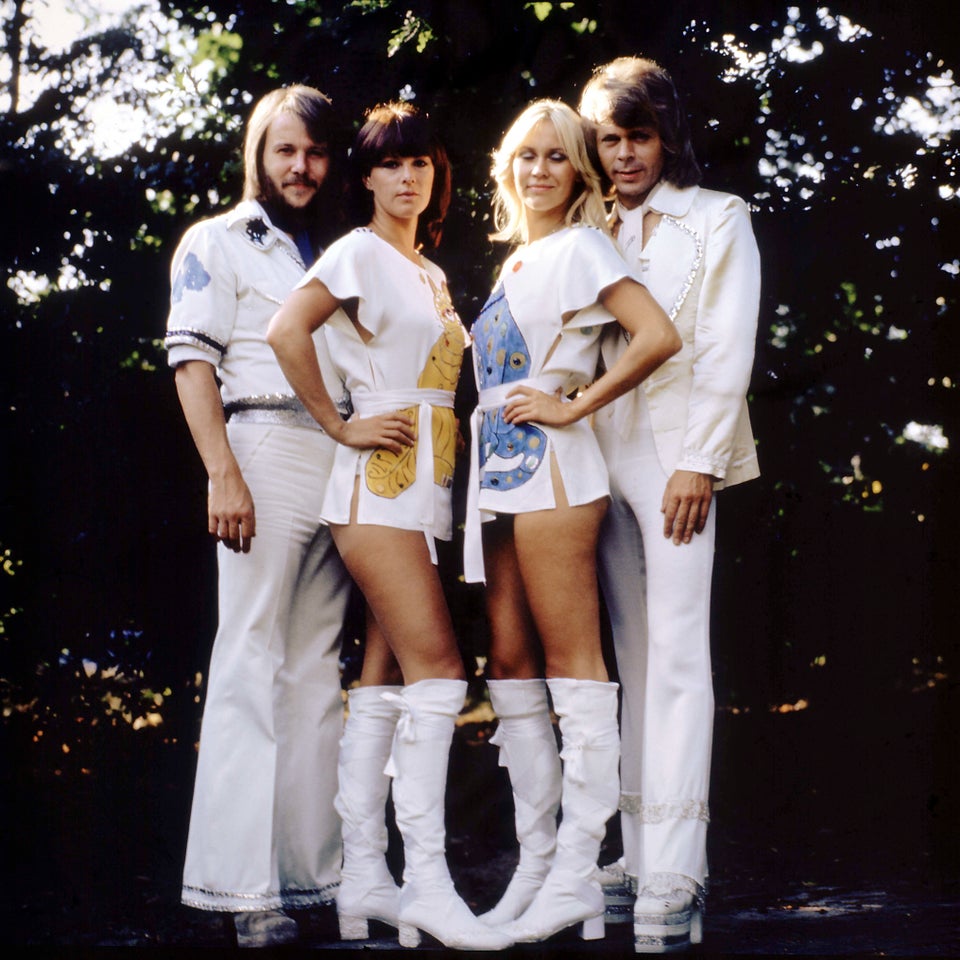 Petra Niemeier - K & K via Getty Images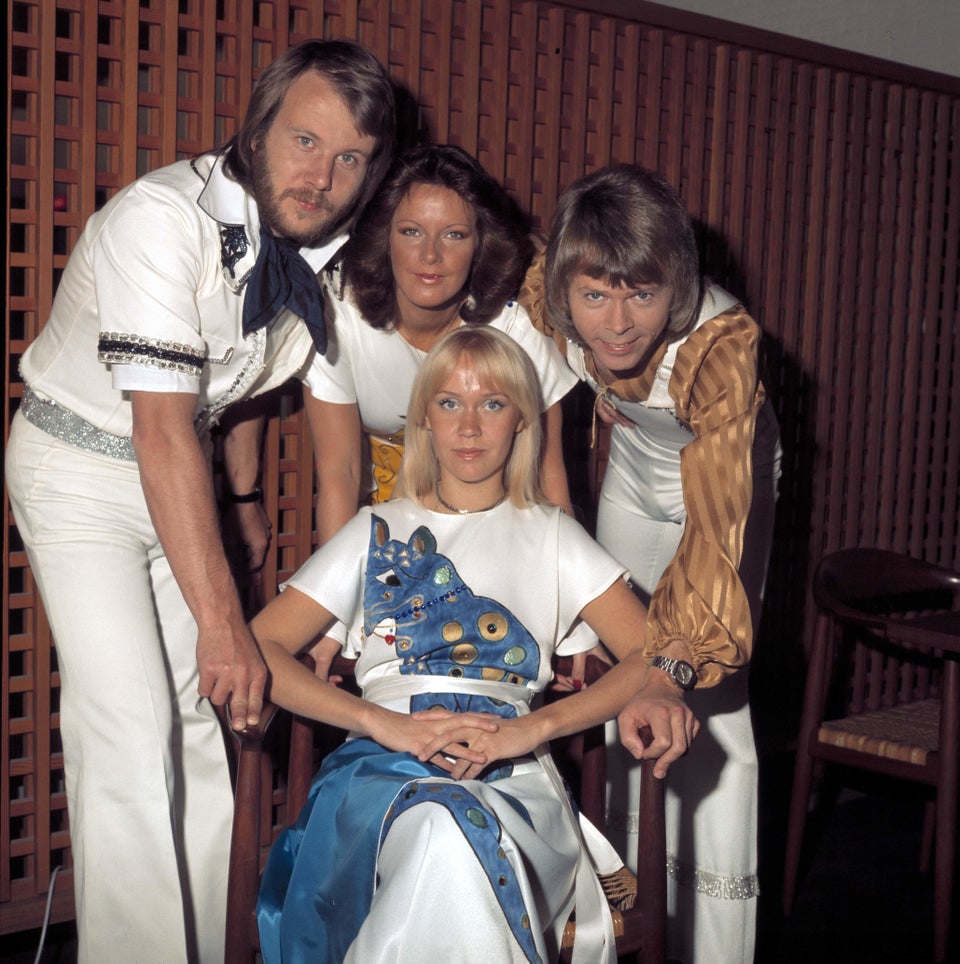 Jorgen Angel via Getty Images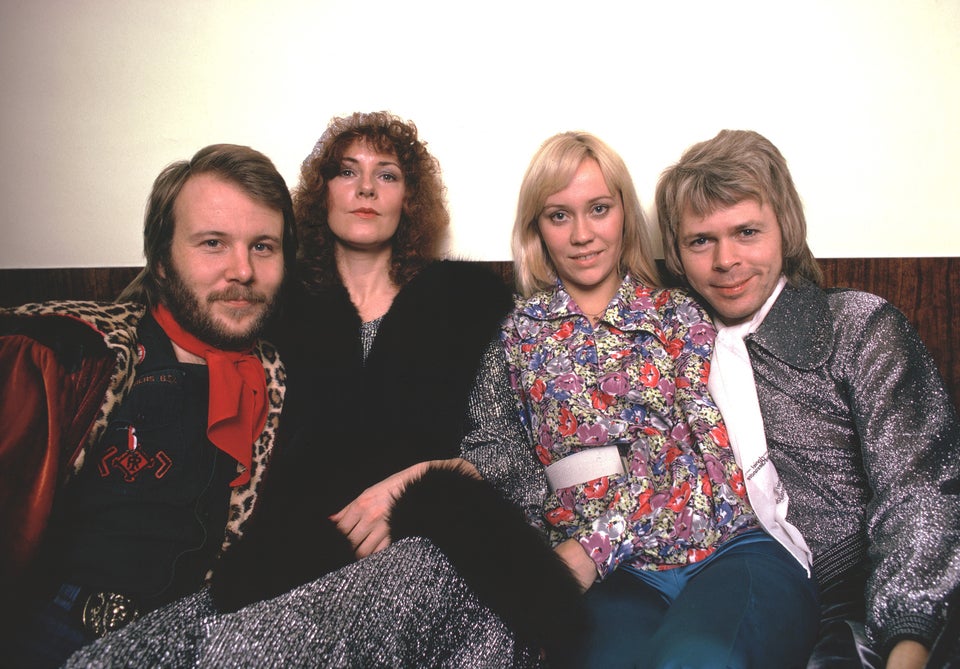 Chris Walter via Getty Images
James McGrory, chief campaign spokesman at Britain Stronger In Europe, welcomed the intervention, and managed to fit more ABBA puns into his statement than the HuffPost UK managed in this article.
He said: "The leave campaign wants the British public to take a chance by turning our backs on the EU and risking our economic security and global influence.
"Breaking up is never easy, but despite that Vote Leave want us to walk away from the single market of 500 million people. That decision would damage our economy to the tune of £4,300 for each household, and threaten jobs, prices and export opportunities.
"When all is said and done, if we left the EU would not give us a better deal than they have for themselves. That means jobs aren't safe, prices will rise and mortgages will be at risk. Leaving the EU would be a leap in the dark. It's a risk that we cannot afford to take."
Popular in the Community