Adele has spoken out in support of mums who don't breastfeed by admitting she found it "hard" as a new mum.
The 27-year-old singer said too many people put pressure on new mums to breastfeed, which is "f***ing ridiculous".
Adele opened up about her views during a recent show at London's O2 Arena, when a fan asked what she thought about breastfeeding.
"It's hard," she told the audience. "Some of us can't do it. I managed about nine weeks with my boobs."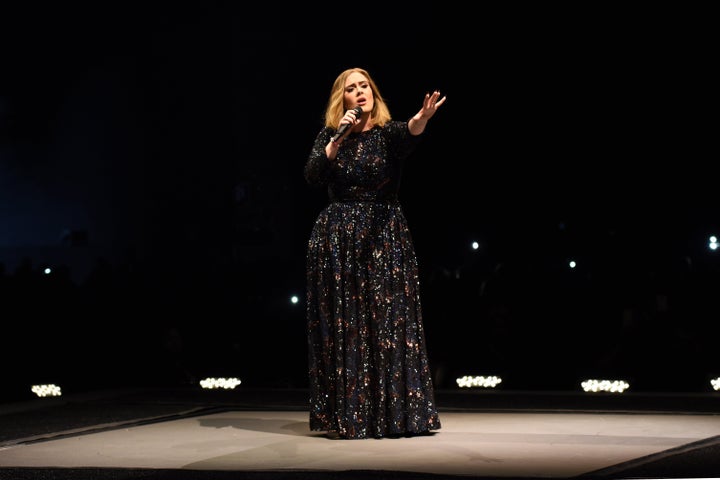 Adele said she loved breastfeeding her son Angelo, now three, when he was a baby.
"All I wanted to do was breastfeed my kid," she added.
"And then I couldn't, and then I felt like, 'If I was in the jungle back in the day my kid would be dead because my milk's gone'.
"Breastfeed if you can, but don't worry, [formula] is just as good."
The singer continued by slamming those who put pressure on women to breastfeeding.
"All those people who put pressure on us, you can go f*** yourselves, all right," she added.
This isn't the first time the mum-of-one has opened up about parenthood during her 'Hello' tour.
During her Glasgow show, Adele admitted she had some unexpected hair growth during pregnancy.
Speaking to the crowd, she confessed: "When I got pregnant I had so much testosterone in me that I grew a beard.
"I only cropped it last night. It's actually true. I'm not telling a joke. I actually have a beard, but I'm proud of it. I call it Larry."
She then compared her beard to her partner's, Simon Konecki.
Adele gave birth to Angelo in October 2012.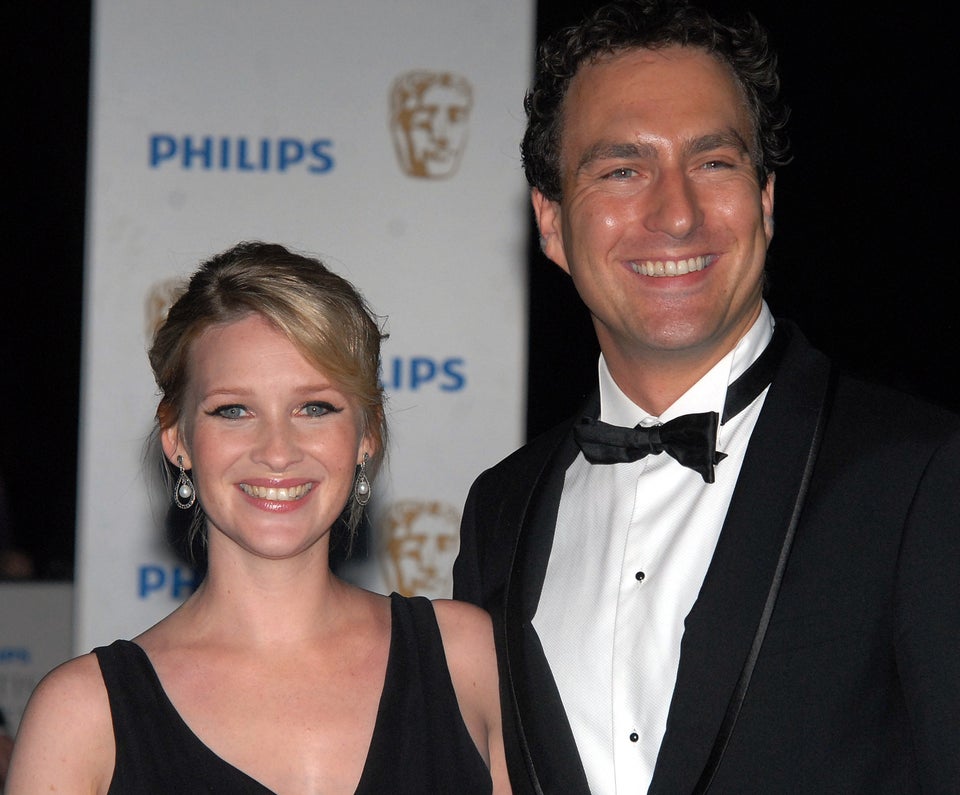 Celebrity Babies Born In 2016