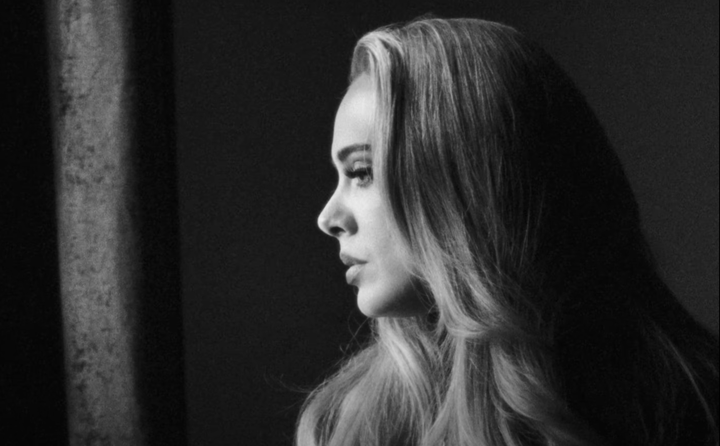 Not only has it already broken records on both Spotify and Amazon Music just 24 hours after its release, Adele has also been given the meme treatment thanks to her new new track.
As you can see below, one particular section of the song's chorus almost immediately proved to be meme fodder for music fans on social media...
And here are a selection of our favourite reactions to Easy On Me, starting with a suitably ridiculous post from Doncaster Council, of all accounts...
The Easy On Me music video references past clips from the Grammy-winning star, most notably her signature hits Rolling In The Deep and Hello.
Opening with a black-and-white shot of Adele talking on the phone outside a country house, the Someone Like You singer is later seen driving on an open road, and as the song progresses, the video eventually fills with colour.
Watch the music video for Easy On Me below: