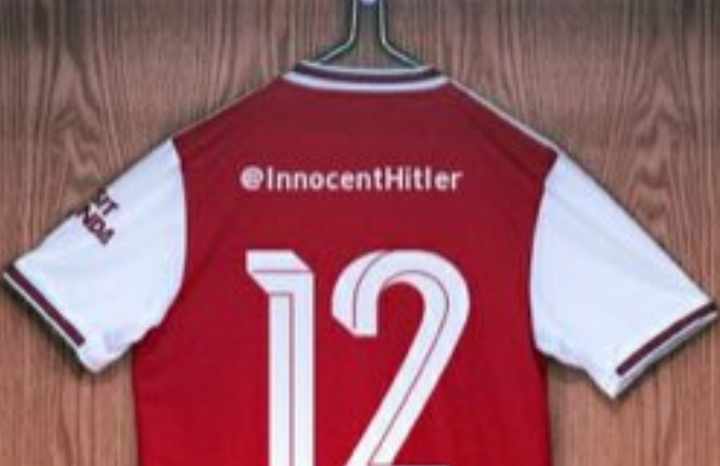 Sportswear giant Adidas is investigating after users hijacked a social media stunt aimed at launching its new Arsenal football kit to create offensive shirts.
The company's UK Twitter account launched a campaign, "#DareToCreate", on Monday allowing people to request their own virtual Arsenal shirt emblazoned with their usernames – which was then available to order.
But the campaign did not appear to filter out offensive words or phrases. Within hours, the brand's account had sent messages and pictures of shirts containing racist and anti-Semitic language. Others included the name "Innocent Hitler", as well as references to Madeleine McCann and the Hillsborough Disaster.
Adidas told HuffPost UK: "As part of our partnership launch with Arsenal we have been made aware of the abuse of a Twitter personalisation mechanic created to allow excited fans to get their name on the back of the new jersey.
"Due to a small minority creating offensive versions of this we have immediately turned off the functionality and the Twitter team will be investigating."
Arsenal Football Club said in a statement: "We totally condemn the use of language of this nature, which has no place in our game or society."
It follows a similar social media disaster for Walkers Crisps, which launched a campaign in 2017 allowing Twitter users to insert a photograph of themselves into a scene with ambassador Gary Lineker.
That campaign also appeared to lack adequate filters to stop it from being hijacked.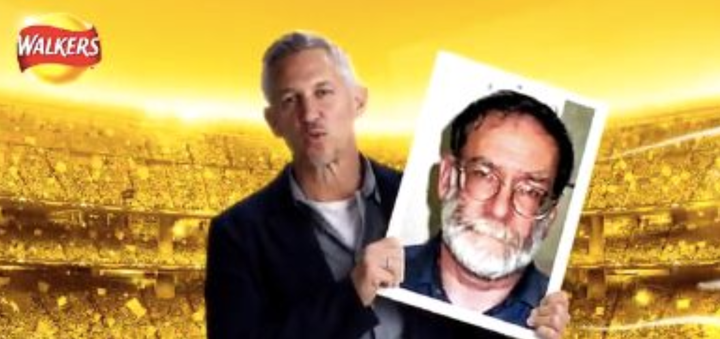 At the time, Walkers apologised for "irresponsible and offensive posts by individuals", and said the campaign had been shut down.