Adrian Chiles has revealed he turned to alcohol after being diagnosed with anxiety.
The 51-year-old, who also presented ITV's football coverage until he was dropped in 2015, makes the revelations in this week's Radio Times, ahead of his new BBC documentary 'Drinkers Like Me' being aired.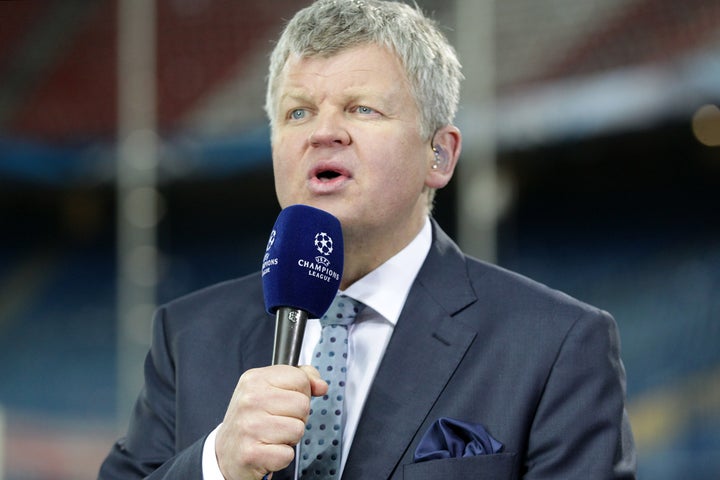 "'Daybreak' was unbelievably stressful because whatever we did, we couldn't seem to get anyone to acknowledge it was working," he tells the magazine.
"Anyway, once I was freed from 'Daybreak' I thought, 'This will be an easy life now,' as I was being paid lots of money to present a football match every two weeks. But I felt terrible, and felt guilty for feeling terrible. I spent a lot of time thinking, 'What is wrong with me?' I didn't have enough to do and was overthinking everything.
"I knew if I had a pint or two everything would be fine, so I was self-medicating with alcohol. I was already seeing my GP for high blood pressure and reflux, and on one of those visits I was diagnosed with anxiety."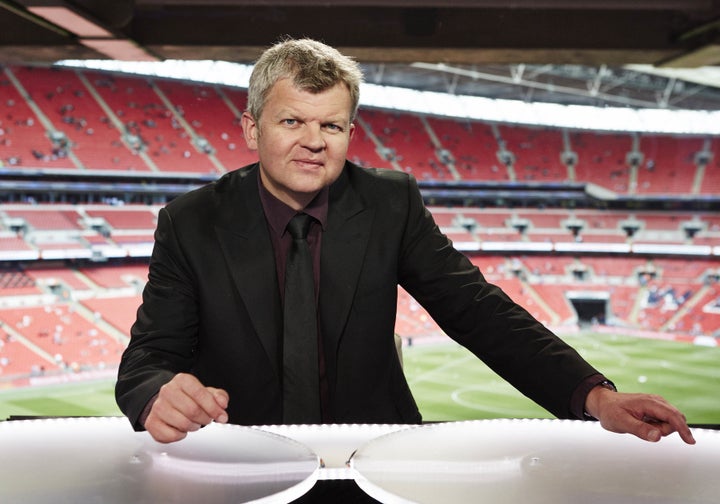 Adrian goes on to explain that his anxiety got so bad while he was at ITV that at one point that he struggled read an autocue.
"Anxiety had begun to affect my work," he explains. "There was actually very little to do in presenting the football – ask a pre-prepared question of each pundit, throw to a break – and the less there was to do, the harder I found it.
"It became difficult for me to get the words out in the right order. I'd gone from somebody who could ad lib for hours on end to the opposite. One night at Wembley, I looked at the autocue and I could hardly get the words out."
He was eventually prescribed the antidepressant citalopram, but insists ITV didn't drop him because of his anxiety.
"They just didn't want me to do the football any more," he says. "They fell out of love with me. You'd have to ask them why, but I knew it was coming."
Read the full interview with Adrian in this week's Radio Times, out now. www.radiotimes.com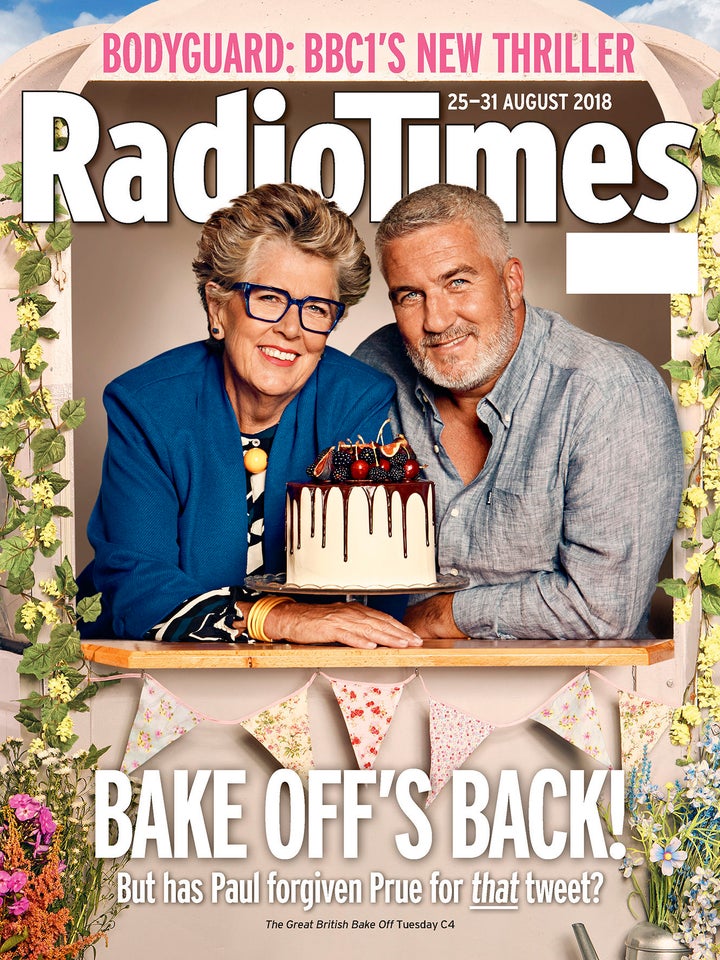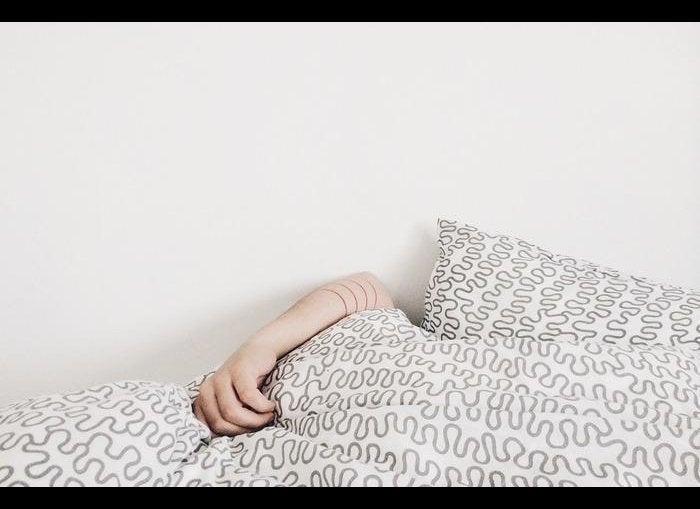 Ways to Tell if You're Suffering From an Anxiety Disorder
Useful websites and helplines:
Mind, open Monday to Friday, 9am-6pm on 0300 123 3393
Samaritans offers a listening service which is open 24 hours a day, on 116 123 (UK and ROI - this number is FREE to call and will not appear on your phone bill.)
The Mix is a free support service for people under 25. Call 0808 808 4994 or email: help@themix.org.uk