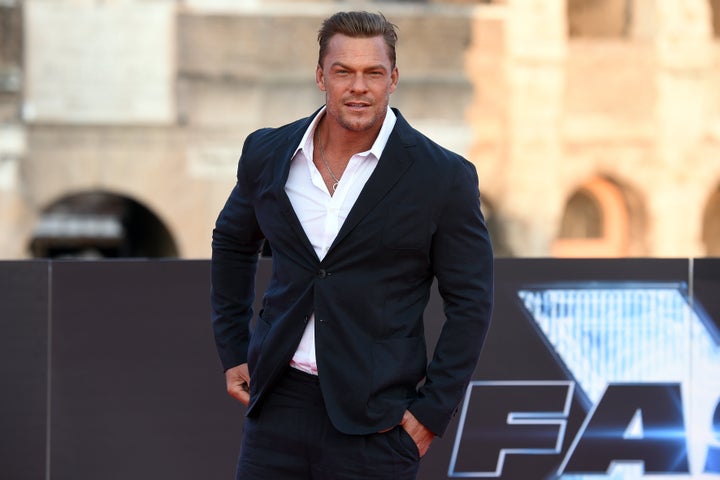 Fast X cast member Alan Ritchson has revealed an A-list actor had originally been eyed for his role in the new film.
The 10th instalment in the Fast And The Furious series sees returning stars Michelle Rodriguez, Vin Diesel and Dame Helen Mirren sharing the screen with newbies to the franchise like Jason Momoa, Rita Moreno and Brie Larson.
However, in an interview with Entertainment Weekly, Alan disclosed that another famous star had also initially been sought after for the action movie.
Alan said that landing the role of Aimes in Fast X was a "little stroke of luck and good timing".
"I was working on a movie with Hilary Swank up in Winnipeg in the freezing cold, and I got a call that things had shifted in the plans with Keanu Reeves, which is I think who was originally intended to play my part," he continued, branding the Matrix star a "tough act to follow".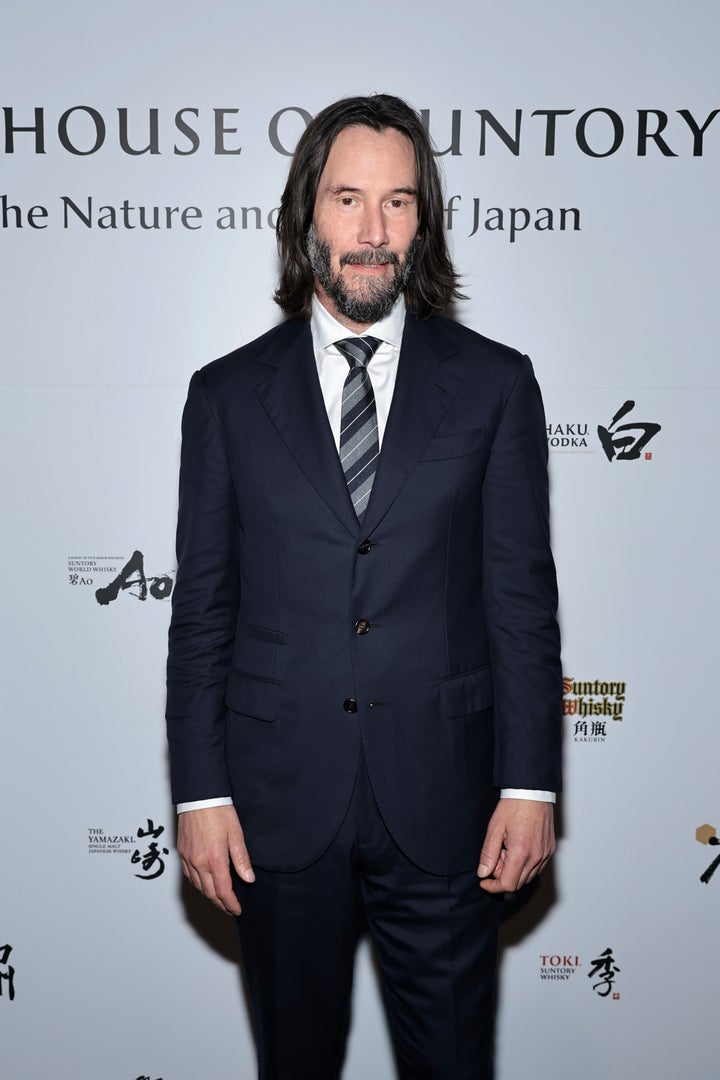 He added: "I got another call while I was filming from Jeff Kirschenbaum, who produces Fast, and he sounded real low. I was like, 'Oh, God. Whatever you've got to say, just say it. I can take it. I'm a big boy'.
"He goes, 'You're not going to be working with [director] Justin [Lin] on this.' I was like, 'Okay ... am I still in the movie?'. He was like, 'Yeah, of course. We're excited to work with you, but we've decided to go our separate ways with Justin.'
"I was like, 'Okay, you can just say that next time!'. So I'm very grateful that it worked out."
Fast X was released in UK cinemas last week, with two additional planned films in the franchise set to form a two-part finale.