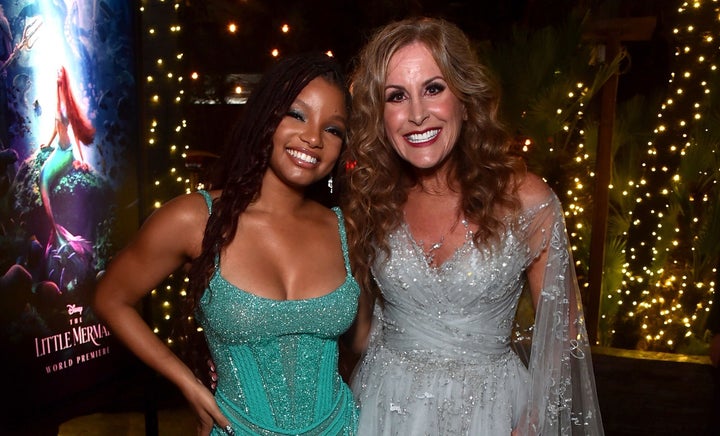 Disney's OG Ariel Jodi Benson has shared her take on certain changes that have been made to The Little Mermaid for its new live-action remake.
The long-awaited new version of The Little Mermaid, starring Grammy nominee Halle Bailey in the lead role, is finally set to hit cinemas on Friday, with critics having now shared a wide array of opinions about the film.
One thing people seem pretty divided about are certain lyrical changes made to the original songs, including Poor Unfortunate Souls and Kiss The Girl, to make them more reflective of the modern world.
Most notably, a verse has been removed from Ursula's villain song (the very camp one that starts "the men up there don't like a lot of blabber", if you're wondering) although Jodi has insisted she's very much in favour of the lyrical tweaks.
"It's 2023, so we have to grow, we have to learn, we have to be aware of our surroundings," she told Entertainment Weekly.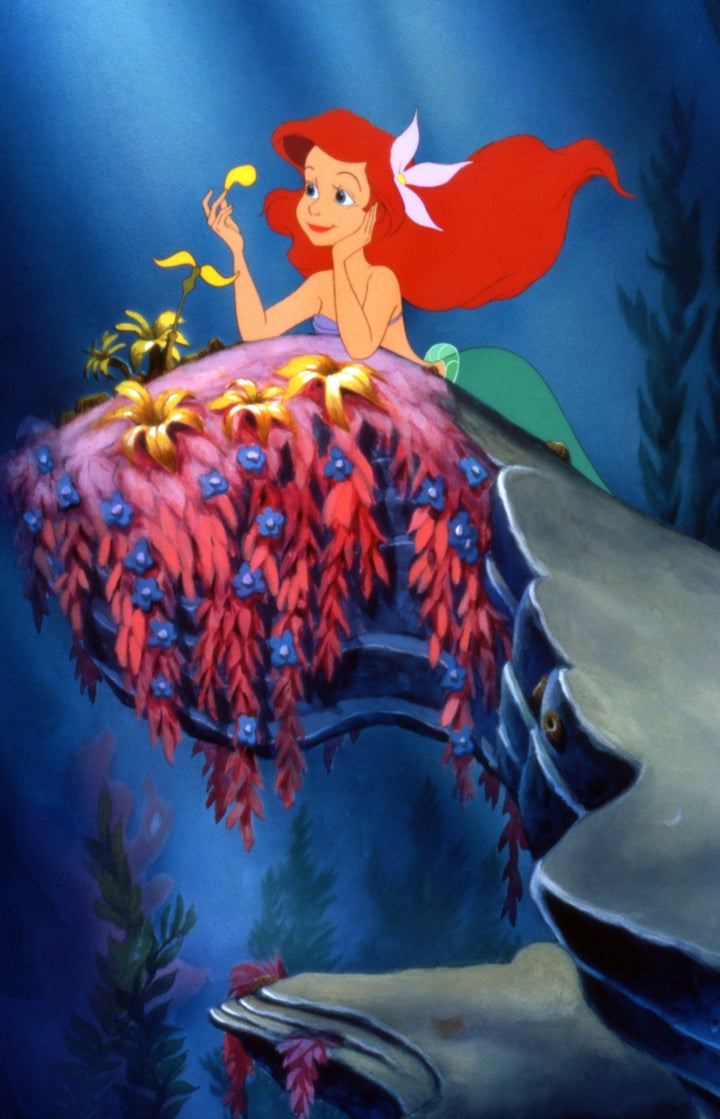 "Things change. We've got to roll with that. I think that Rob [Marshall, director] and John [DeLuca, producer] have done a beautiful job of doing that, and still paying tribute and honour to our original film."
"But you've got to have growth," Jodi added. "It's very important to stay relevant with where we are, what's going on around us. We need to be aware.
"So the adjustments and the fine-tuning that they needed to do, it was a must, but it was done in a beautiful way, and I'm very, very thrilled with it."
Explaining the rationale behind the changes, composer Alan Menken previously told Vanity Fair: "There are some lyric changes in Kiss The Girl because people have gotten very sensitive about the idea that [Prince Eric] would, in any way, force himself on [Ariel].
"We have some revisions in Poor Unfortunate Souls regarding lines that might make young girls somehow feel that they shouldn't speak out of turn, even though Ursula is clearly manipulating Ariel to give up her voice."