The government has said it is "committed" to the "Alan Turing Law", which could see thousands of men pardoned for convictions for homosexuality - but many have asked why it has taken so long.
Although being homosexuality was decriminalised in 1967, many people still have convictions attached to their name for being gay.
In total, around 49,000 men were convicted of being gay.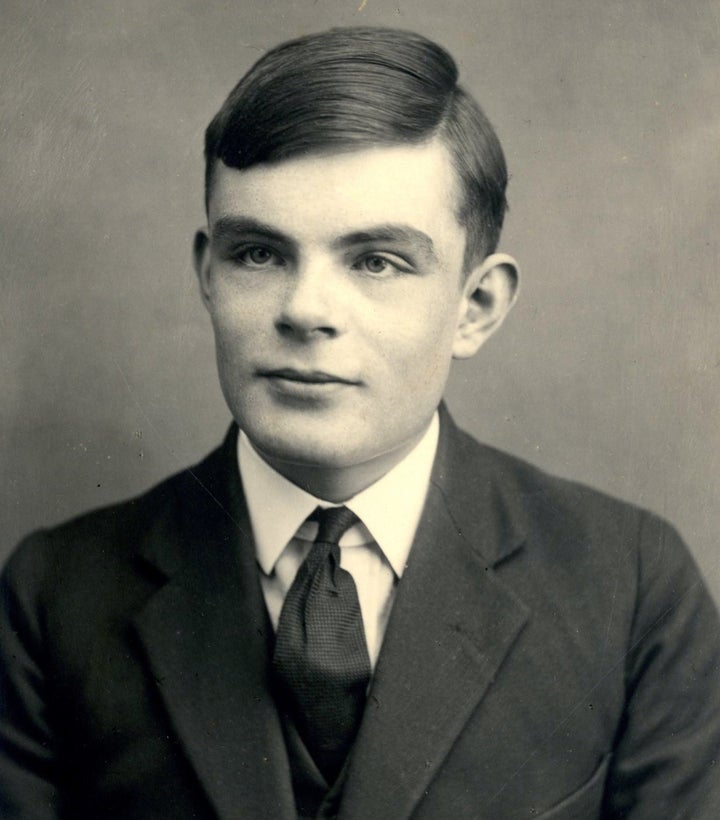 Turing, a World War Two codebreaker, was pardoned in 2013 following an official apology made by Gordon Brown in 2009. Turing was convicted of gross indecency in 1952 and was chemically castrated. He took his own life two years later.
A spokesperson said: "This government is committed to introducing posthumous pardons for people with certain historical sexual offence convictions who would be innocent of any crime now,.
"We will bring forward our proposals in due course."
But man questioned why plans to pardon those convicted under anti-homosexuality laws had taken so long.
Some also suggested that a pardon wasn't enough...
Turing's family had waged a high-profile campaign to see those convicted under the laws pardoned and received backing from figures such as Benedict Cumberbatch, who played the mathematician in film The Imitation Game, and Stephen Fry.
Robert Hannigan said the secret service failed to learn from its mistaken treatment of the genius and archaic attitudes had persisted for decades, stifling the careers of brilliant minds.
It included a ban on homosexuals joining the organisation that remained in place into the 1990s, causing long-lasting psychological damage to those who found themselves outed, interrogated and ostracised over their sexuality.
In a HuffPost UK poll, readers voted Turing the number one figure they would like to see honoured on a bank note, ahead of Emmeline Pankhurst, Stephen Hawking and David Attenborough.
Related