Aldi has issued a specific recall notice for packs of prawns over fears the product could cause food poisoning.
The German discounter has said two batches of its Specially Selected Tikka King Prawns sold in Scotland and Northumberland may carry salmonella bacteria.
Symptoms of salmonella poisoning include diarrhoea, stomach cramps and sometimes vomiting and fever. On average, it takes from 12 to 72 hours for the symptoms to develop after swallowing an infectious dose, according to the NHS.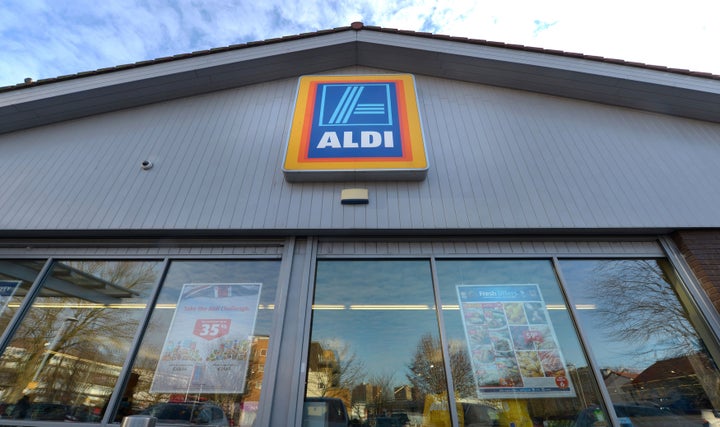 A spokesman for FSS said: "Aldi is recalling the affected product from its customers and displaying point of sale notices in stores explaining to customers the reason for recall and the actions they can take if they have bought the affected product.
"No other Aldi products are known to be affected."
FSS has advised all consumers who have purchased the product not to eat it and instead return it to the store where it was purchased for a full refund.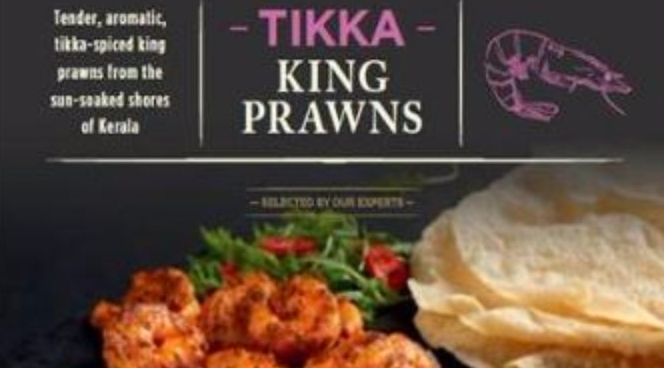 An Aldi spokeswoman said: "Our Specially Selected Tikka King Prawns have been recalled from sale in our stores in Scotland and Berwick-upon-Tweed.
"This is a precautionary measure after testing detected the presence of salmonella in a very small sample of products. No other products or stores are affected and we have removed all affected products from our stores.
"Customers that have bought the products listed in our public recall notices should return them to their nearest store where they will receive a full refund."
Popular in the Community