The 29-year-old former 'X Factor' winner found herself pitted against 'EastEnders' actor Davood Ghadami, despite topping the leaderboard with her Charleston routine.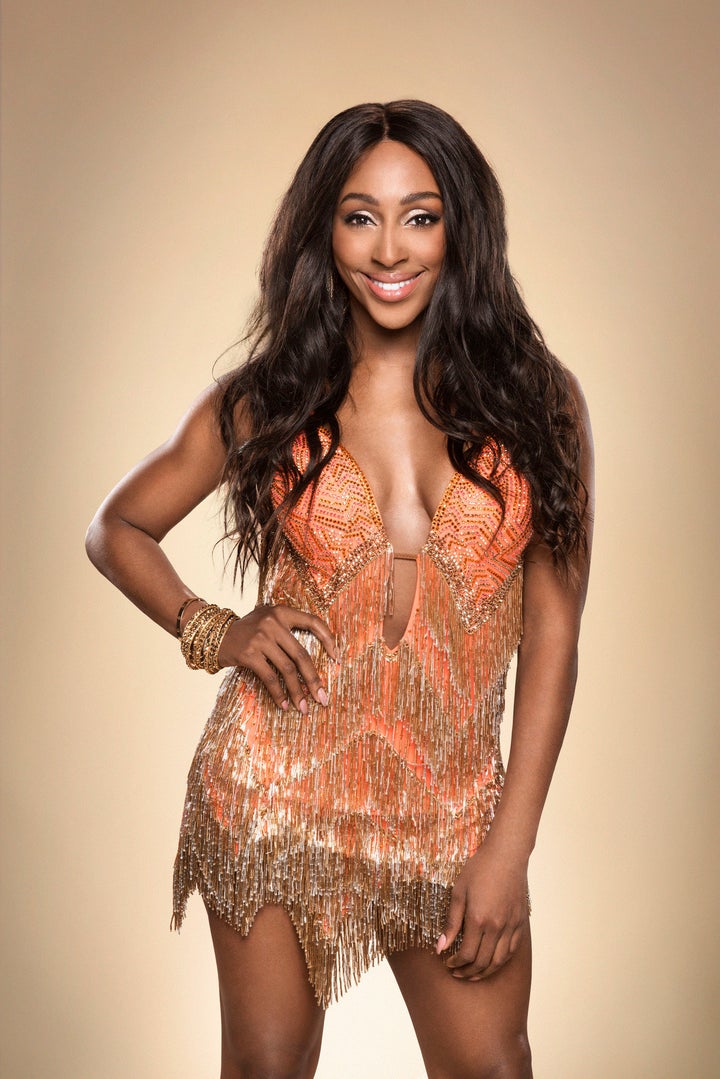 All four judges voted to save her on Sunday night's result show, but a report in The Sun claimed she was "inconsolable" in the green room after filming, which she has since categorically denied.
Taking to Twitter on Monday morning, the singer said being in the dance-off was "horrible" but added that she didn't even go to the green room because she was receiving treatment for an injury.
"Being in the dance off was horrible but we are so happy to have made it to the semi finals! Can't wait to dance again on Saturday & continue this amazing journey," she said.
She added: "Because it's really hard to read lies. I have to say something... after the show on the weekend I actually WASN'T in the green room. I was in the physio room treating an injury and then went home. NO meltdown... just happy that we made it through another week."
In an exclusive interview with HuffPost UK, she said: "I'm telling you, every single [report] isn't true. It's laughable."
Speaking about the so-called feud she had with Debbie, which they had already denied on Twitter, Alexandra continued: "Debbie and I were doing an interview not too long ago, just before it came out that we had a feud. When it came out, I was like 'Are you serious? What?!'. I don't even know where it comes from.
"It's just a shame really because, like at Blackpool, people see us having fun and having a great time, but people don't want to write that stuff."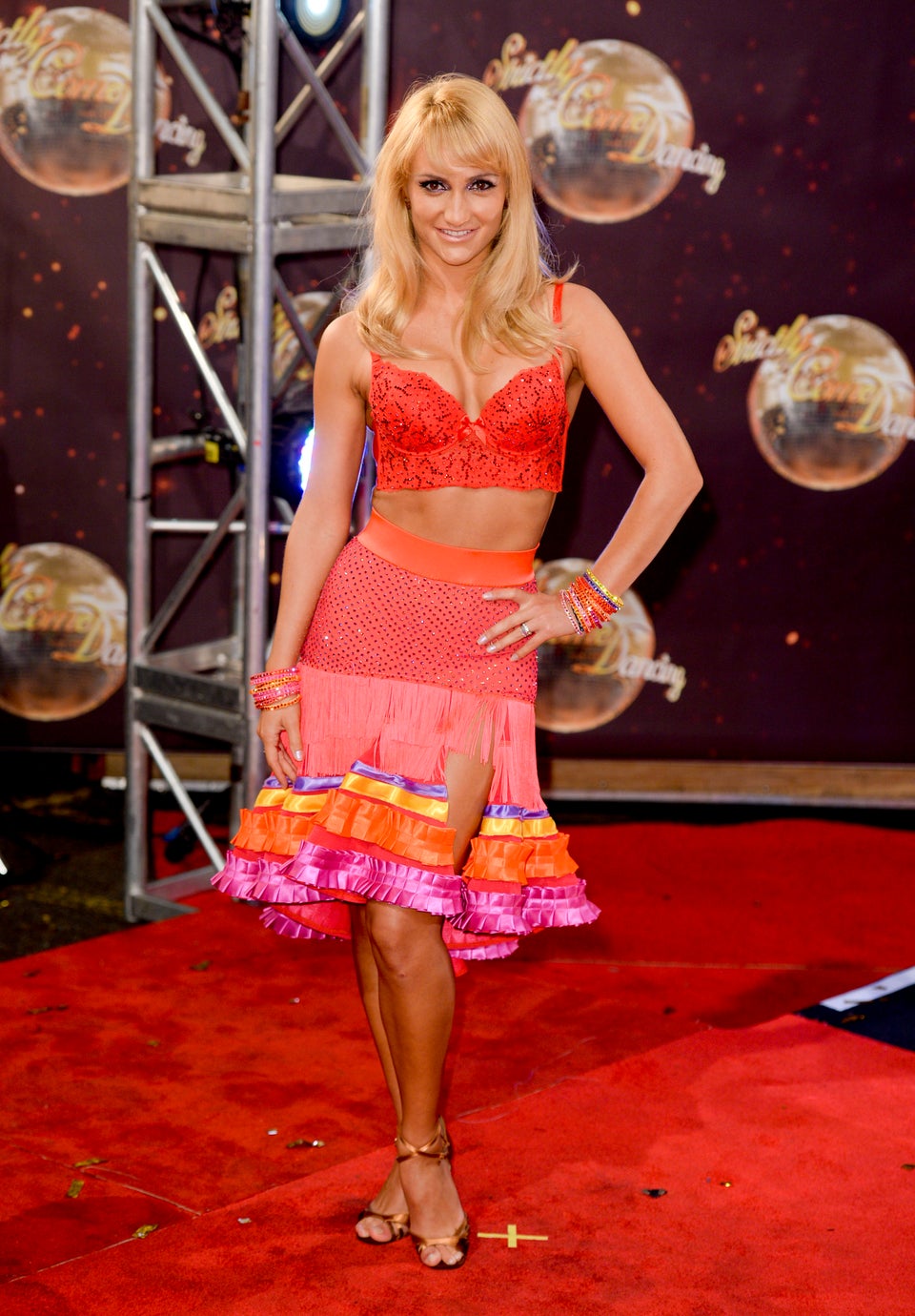 Strictly Come Dancing's Former Pros: Where Are They Now?