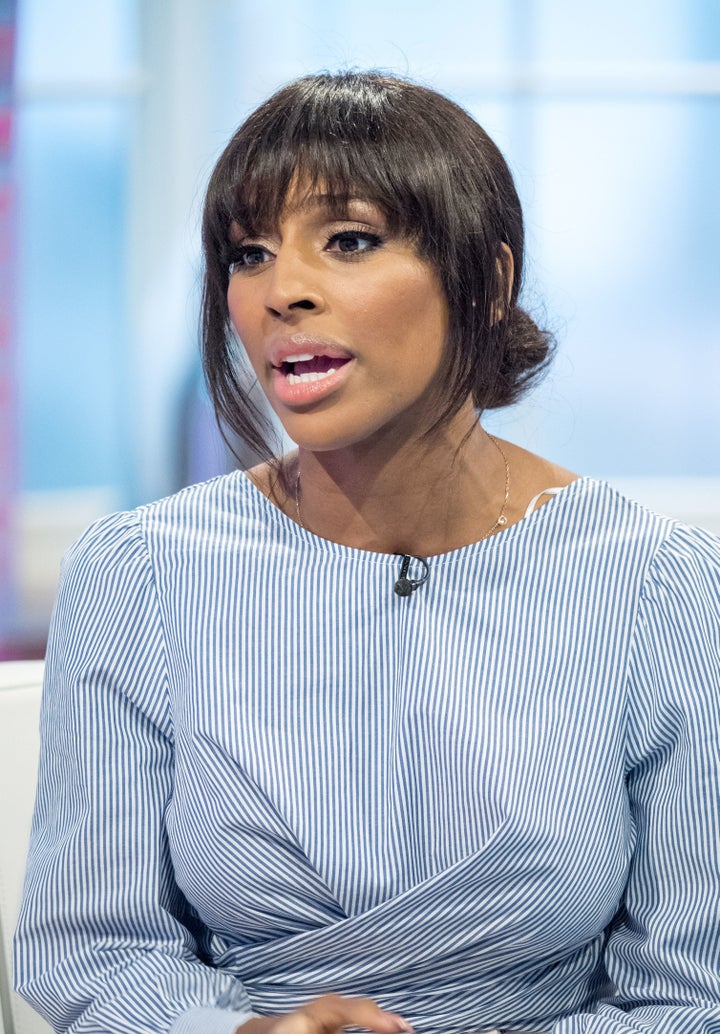 But during an interview on Thursday's 'Lorraine', Alexandra insisted we shouldn't always believe what we read.
Asked if she was upset about the rumoured romance, she told host Lorraine Kelly: "Apparently I am!
"You literally can't believe anything you read - not anything - those kind of things. It's all fun and a lot of laughter with every single contestant who's on the show."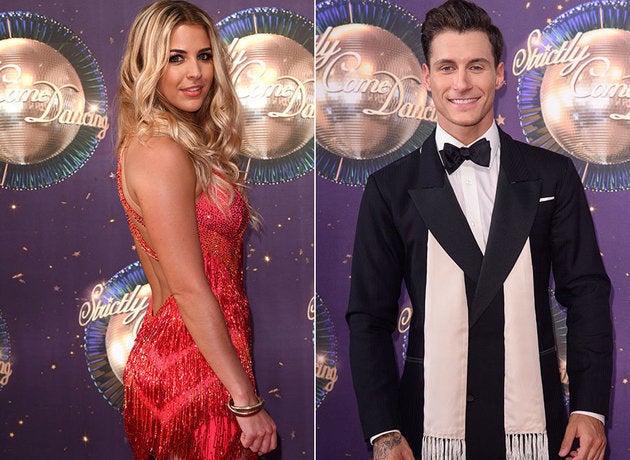 She added that she didn't understand how Gorka and Gemma even had the time for romance, saying: "Apparently that's happening. I don't know where he's got time to have anything going on to be fair."
Alexandra - who is currently favourite to walk off with this year's 'Strictly' glitterball trophy - added that she's too focused on training to "let anything get in the way" of it.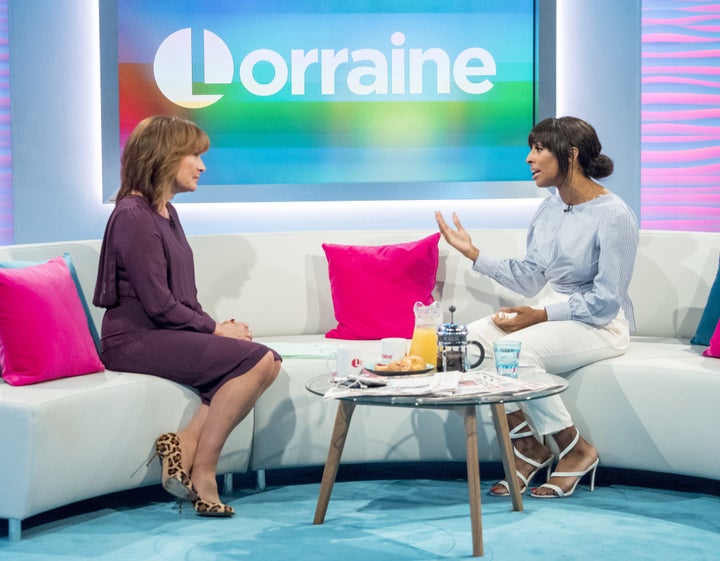 She continued: "For me, my concentration is making sure Gorka and I are fully in tune with each other and what we want to do and we're having so much fun at the moment that we won't let anything get in the way. We're focused is what I'm saying. It's hardcore but I'm loving every moment of it."
Meanwhile, Debbie McGee and 'Holby City' actor Joe McFadden will both be taking on the Cha Cha.
'Strictly Come Dancing' returns to BBC One this Saturday.