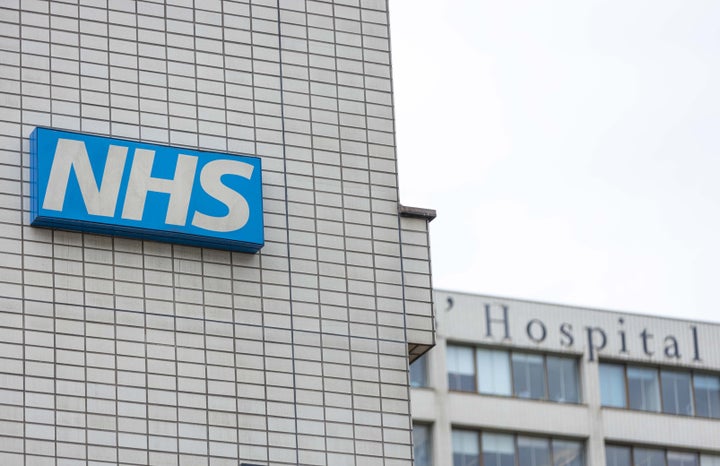 Almost two million patients and 42,000 NHS staff are at risk from hospitals built with reinforced autoclaved aerated concrete (RAAC), according to new research.
The Health and Safety Executive has warned the material can "collapse with little or no notice".
Worries about the material extend beyond classrooms, as it has been historically used across the public sector.
House of Commons Library research commissioned by the Lib Dems shows that 1.9 million people live in the catchment areas of seven NHS hospital sites affected by RAAC.
And 43,000 NHS staff work at the affected hospital trusts, including over 11,500 nurses and 4,850 doctors.
Ed Davey, the Lib Dem leader, said it was a "national scandal" that so many people live in areas with hospital buildings at risk of collapse.
"Hard-working doctors and nurses were the heroes of the pandemic, and deserve better than to work in unsafe conditions under roofs at risk of collapse," he said.
"This feels like a disaster waiting to happen with the NHS. The government must learn the lessons from their failure on crumbling schools and get these hospitals fixed as soon as possible. There is no time to waste when NHS staff and patient safety is a risk. "
University Hospital Southampton had the largest number with 468,295 patients living in its catchment area, followed by Blackpool Teaching Hospitals at 316,122 and the Queen Elizabeth Hospital in King's Lynn with 249,000.
On Thursday, The Guardian reported Keegan told a closed-door Tory drinks reception in Westminster that people criticising her were "sensationalists".