Kids will be encouraged to say "please" and "thank you" when talking to Alexa, after concerns the virtual assistant was promoting rudeness in children.
The new Amazon Echo will reinforce positive behaviour, by responding to their politeness with phrases such as "no worries" or "you're welcome".
The new feature - called 'Magic Word' - means there will be more interaction between Alexa and children. If a child asks: "What will the weather be like today please?", Alexa may even say: "Thanks for asking so nicely" before answering.
For now, the new additions are only available in the US, but many are hoping they'll be rolled out to the UK.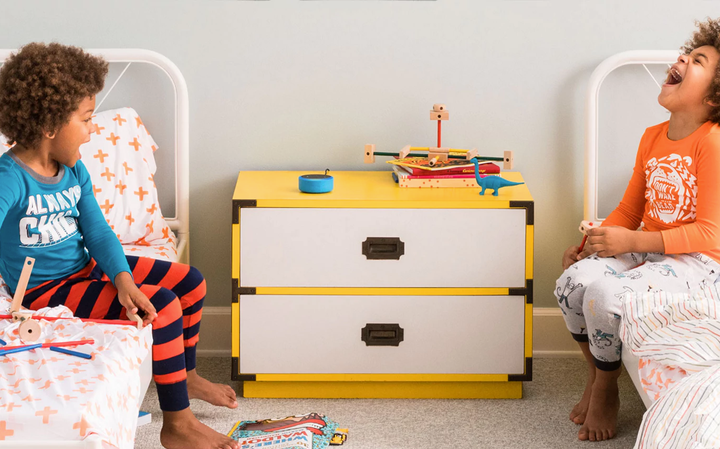 Counsellor Yvette Winstone, who works with children and adults, feels this is a positive step towards encouraging kids to keep their manners, despite the growing increase in technology around them. "We are living in an age where technology is going to be part of our children's lives; we cannot get away from this, it is everywhere," she tells HuffPost UK. "Working with this and incorporating learning social skills, communication and manners could be a positive use of using technology."
The changes form part of Amazon FreeTime, a new set of parental controls and family-focused features now that more and more kids are using the device.
Other features include setting bedtime limits so kids can't speak to Alex late, filtering music with explicit lyrics; and educational Q&A - where kids can ask Alexa questions about science, maths, spelling and definitions.
"Tens of millions of households already use Alexa, and we're excited to introduce an entirely new way for kids to have fun and learn with Alexa," said Dave Limp, Amazon Devices and Services. "With Echo Dot Kids Edition and FreeTime on Alexa, parents can have peace of mind knowing their kids are getting age-appropriate content, while they listen to music, ask questions, enjoy Audible books, use Alexa skills, and more."
Stephen Balkam, Founder and CEO of the Family Online Safety Institute, said, "We are excited to see Amazon bring FreeTime to Alexa. The curated content and user experience has all been designed with kids, parents, fun and safety in mind. Amazon is creating another safe, kid-friendly experience for families."
Before You Go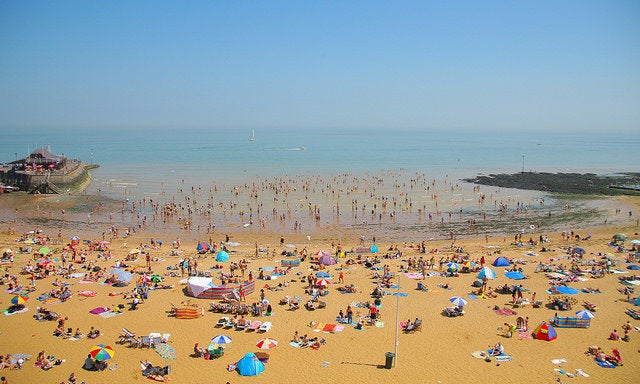 The Best Family-Friendly Beach Breaks In Kent