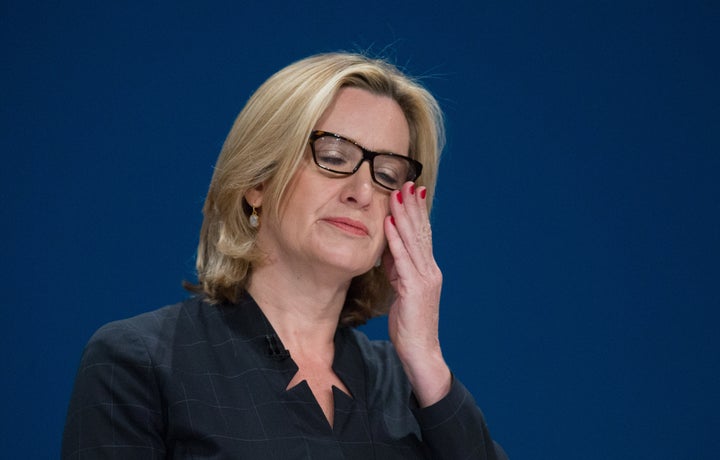 The Home Secretary has defended keeping the identify of child refugees secret, after a row over the apparent age of child refugees coming into the UK.
Amber Rudd told MPs refugees' faces were covered for their safety, after the Home Office was criticised for putting up screens to block views of new migrants.
Rudd told MPs it was "essential we preserve the anonymity of the young people coming here".
"Some of these young people, particularly young women, are claimed by smugglers or traffickers to owe them money. They may come after them. We keep them safe by keeping their faces discrete and their identities secret", she said.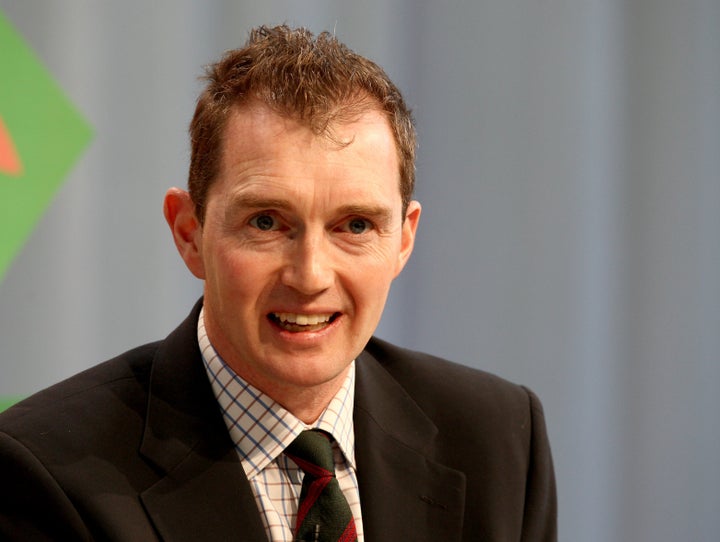 This comes after a row over whether some of those arriving in the UK from the Jungle migrant camp in Calais this week were genuinely under 18.
Conservative MP David Davies was slammed after he called for dental tests to verify their ages.
In a speech in the Commons on Monday The Home Secretary blamed the French government for the delay in bringing over children without family ties to the UK, and said that "several more hundred" would arrive in the next three weeks.
She told MPs that children likely to be high risk of sexual exploitation, and those aged 12 or under would be prioritised.
However, the UK will not take new children who arrive in Calais after the camp has been cleared, Rudd said, in order to avoid a 'pull factor' to the city.
200 children have been brought to Britain from the camp since early October, including more than 60 girls.