More people were put to death around the world last year than at any point in the last quarter-century, a report has revealed.
According to Amnesty International at least 1,634 people were executed in 2015, an increase of 54% on the year before and the highest number Amnesty has recorded since 1989.
Amnesty said that the "profoundly disturbing" figures showed that the top five executioners in the world in 2015 were China, Iran, Pakistan, Saudi Arabia and the US.
Here are some of the most shocking details revealed in the report...
There has been a huge rise in executions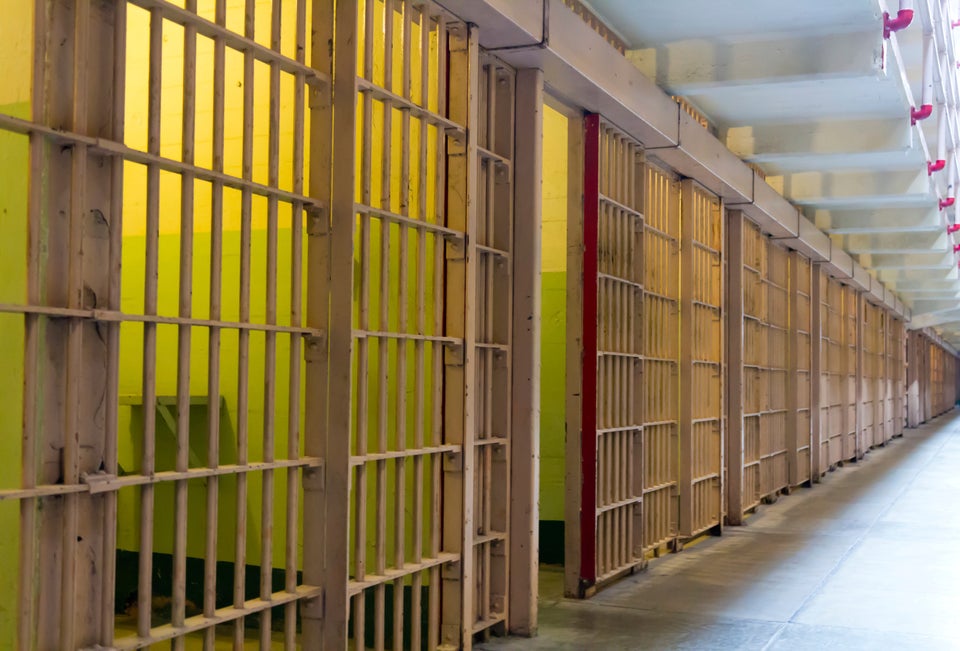 Jean Vaillancourt via Getty Images
China not included as numbers of executions are state of secret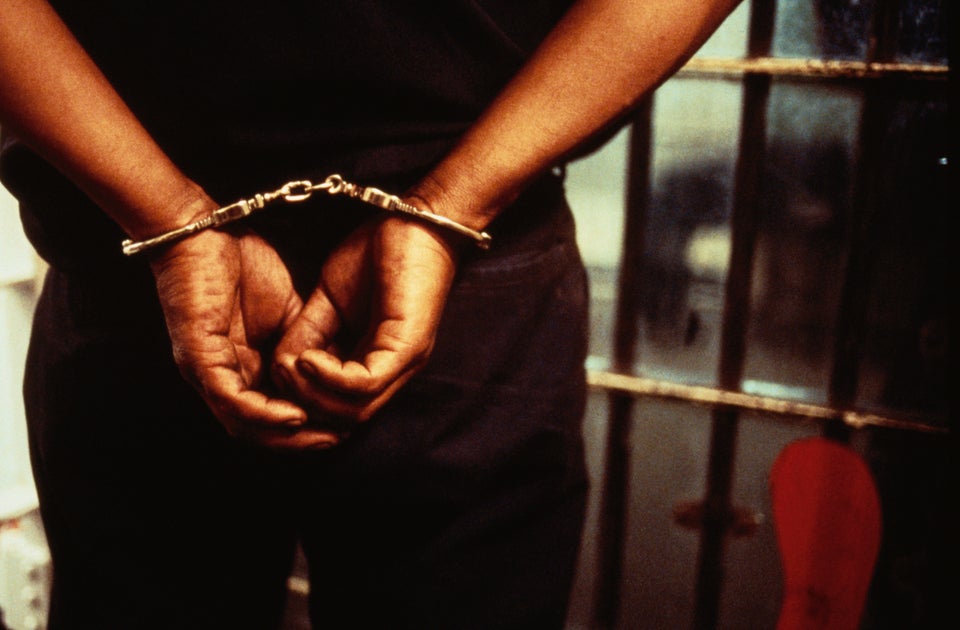 Erika Kyte via Getty Images
Many people are executed after unfair trials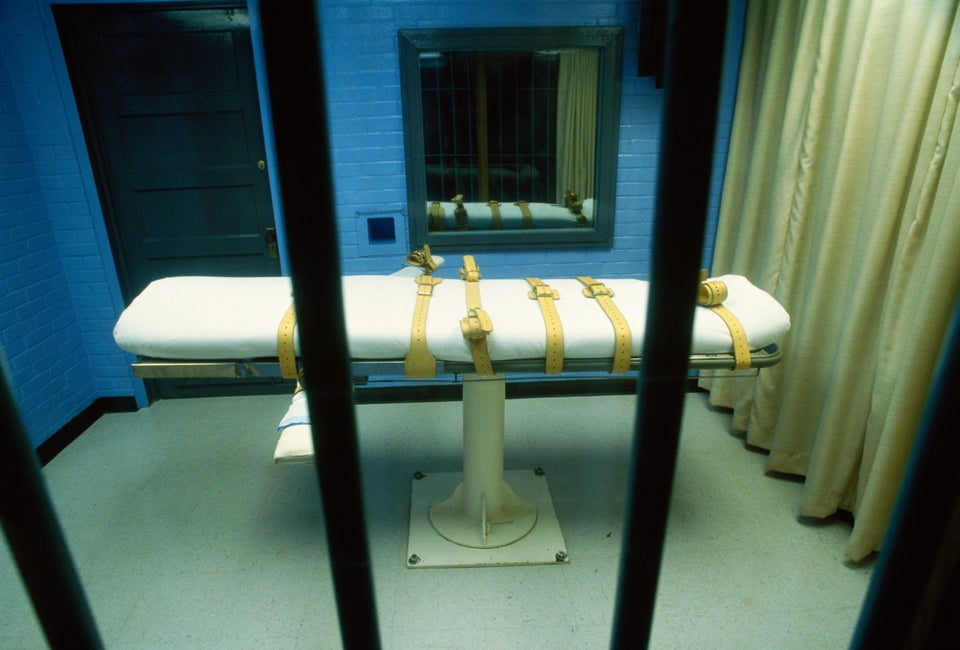 David J Sams via Getty Images
Three countries account for almost 90% of executions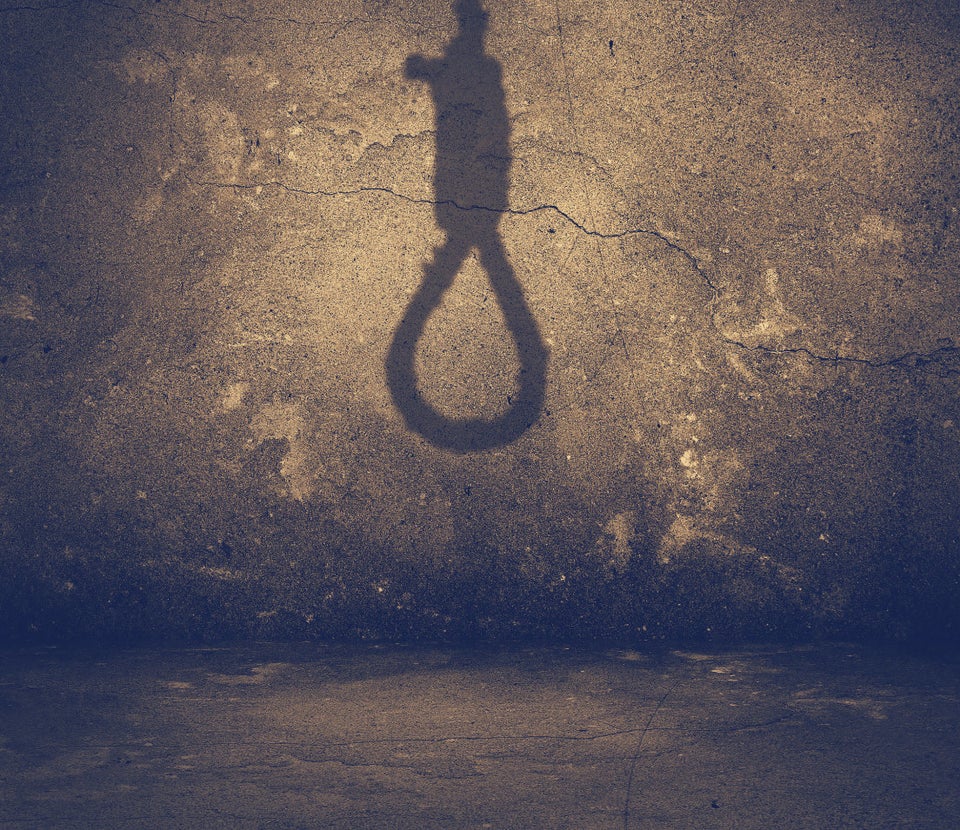 Iran and Saudi Arabia have seen particularly high increases in executions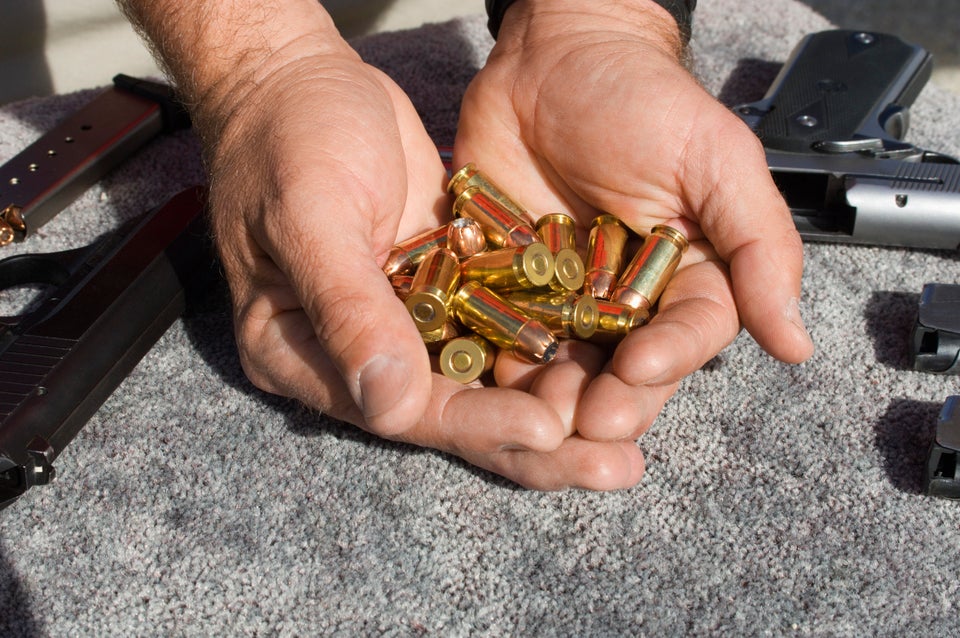 The vast majority of executions in Iran were for drugs-related crimes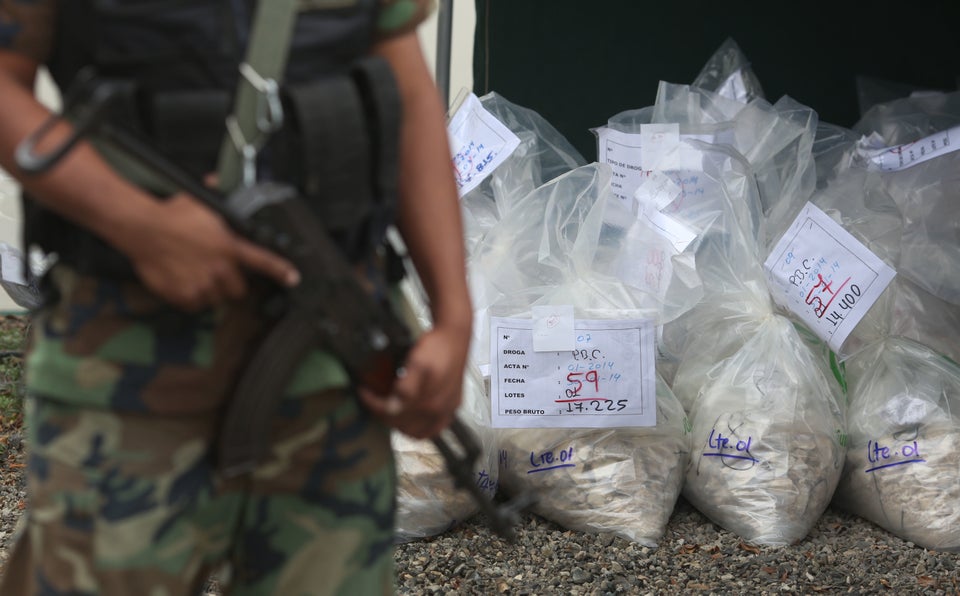 People are still being executed for crimes committed when they were children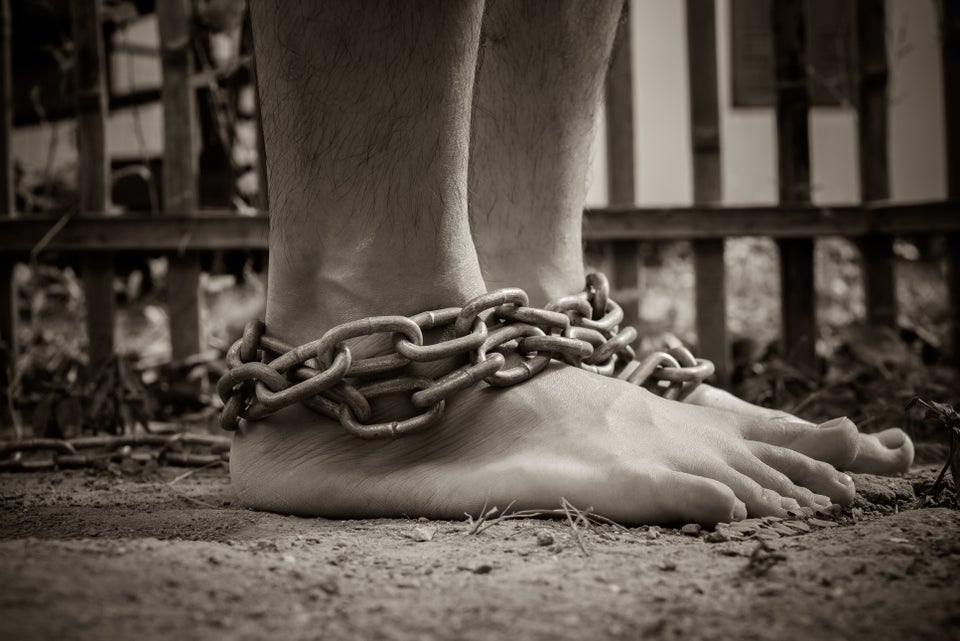 Bodies are sometimes left on display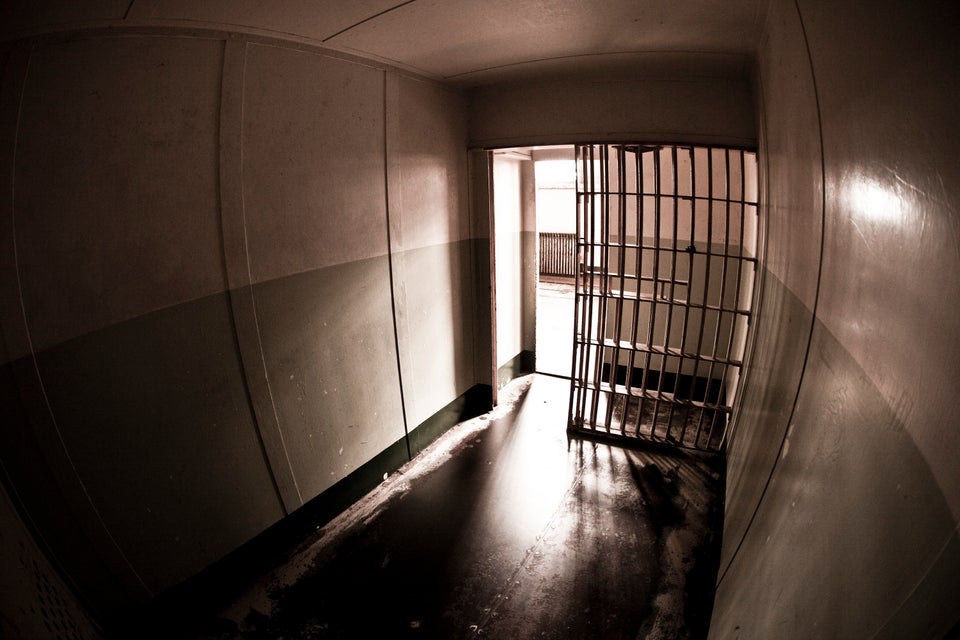 People are being executed for crimes other than murder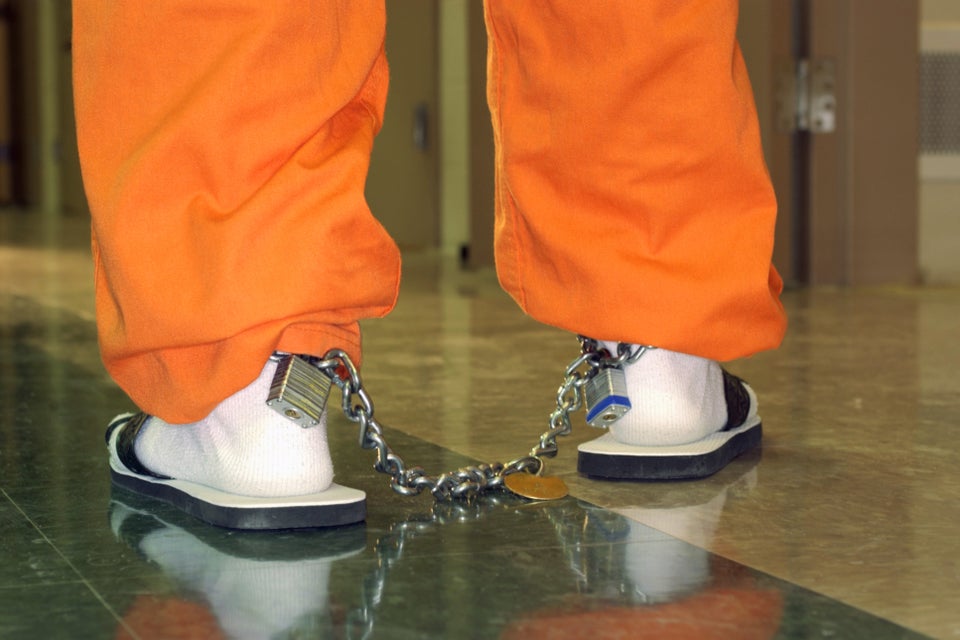 Thinkstock via Getty Images
Amnesty International's secretary general Salil Shetty said: "The rise in executions last year is profoundly disturbing.
"Not for the last 25 years have so many people been put to death by states around the world.
"Iran, Pakistan and Saudi Arabia have all put people to death at unprecedented levels, often after grossly unfair trials. This slaughter must end."
Human Rights Minister Baroness Anelay said that the figures were disturbing and stressed that the death penalty is considered "unjust, outdated and ineffective".
She said: "I am deeply troubled by the increase in the number of reported executions in 2015, which was driven by concerning increases in Pakistan, Iran and Saudi Arabia.
"The UK opposes the death penalty in all circumstances and we make our opposition well known at the highest levels to countries which continue to apply it. Our message to them is clear, the death penalty is unjust, outdated and ineffective. It also risks fuelling extremism.
"Despite these concerning figures there has been progress in many countries. It is welcome that in 2015 Fiji, the Republic of Congo, Madagascar and Suriname all abolished the death penalty.
"The Foreign Office will continue to use its diplomatic network to push for progress towards the global abolition of the death penalty."