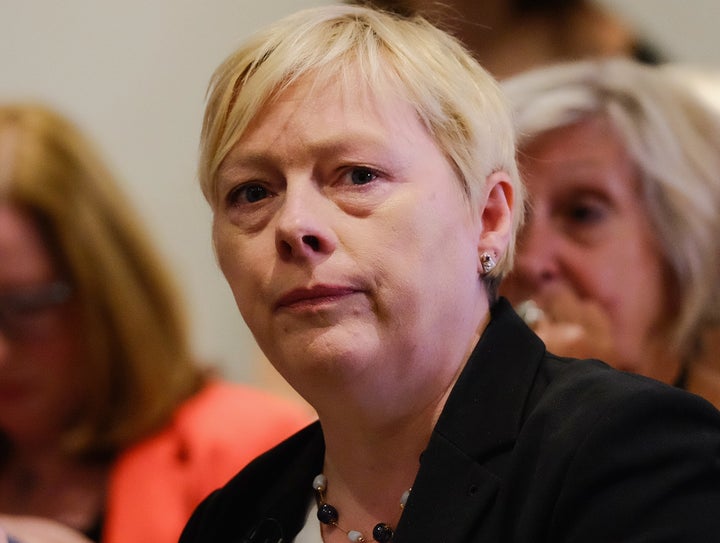 Labour's leadership election was "mainly about personalities" when it should have been about policy, Angela Eagle has said.
The former Labour minister triggered the leadership contest against Jeremy Corbyn before pulling out, leaving Owen Smith a clear run at taking him on.
Eagle insisted she has no regrets about triggering the contest and suggested senior Labour figures on the backbenches will have to draw up a new vision for the party if it is going to have a chance of getting back into power.
She told ITV's Peston on Sunday: "Our leadership election was mainly about personalities as it turned out, when I think we needed to have a leadership election about policy.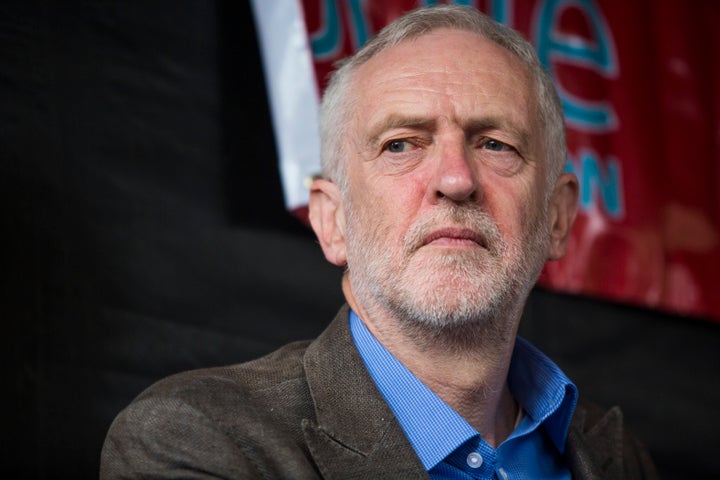 "At the moment we are appealing to our core vote but we are not being able to appeal beyond that, and you can see that from some of the polling."
She dismissed suggestions that triggering the election was a mistake, saying that politicians "can't anticipate" the future.
The party now needs to look to the future and grapple with the big issues fuelling the "politics of grievance and anger", she said.
Eagle said: "We've got a very experienced load of people on the backbench who have more time than they would have if they were doing frontline duties to think about the key things that I think we now need to think about as a party."
She rebutted suggestions there was an attempt to undermine Corbyn, but added: "We will never be able to return to government if we don't answer the questions that face people in their everyday lives and appeal to them.
"We need to modernise our view of how we deal with the issues that are going on in our economy."
"When the Labour Party can answer questions like that we will appeal far beyond our base and we'll be in contention for returning to government again", she said.
Labour frontbenchers "do not have the time" to grapple with these issues and big beasts on the backbenches should do this instead, she said.
Eagle continued: "The luxury for someone like me now is I have got the time to think about those issues and I want to make a positive contribution to the debate on those issues which will get us back into government if we come up with the right responses for the people of Britain."
NOW WATCH:
Related