A fitness blogger has shown that even women who have chiseled abs have stomach rolls when they sit down - and that's absolutely okay.
On the day before her wedding, Anna Victoria took a photo of herself standing in her underwear looking super toned.
Two minutes later, she took another photo while sitting down and posted the two images side by side on Instagram.
"Someone recently said to me that we all have our good angles and we all have our bad angles, so why do we let our bad angles carry so much more weight than our good angles?" she captioned the image.
"If you focus on how bad you look in the bad angles, at least focus on how good you look in the good ones too."
It isn't the first time the blogger has chosen to post honest photographs. Earlier this year, while stretching out on a foam roller, she posted a similar photo of her stomach folding over her leggings.
Speaking to Marie Claire about the recent image, Victoria said she used to feel self-conscious about her stomach when she sat down because there are so many images of women looking flawless online.
But she has learned to love her body and wants her 900,000 followers to do the same.
"I wanted to show my followers that while you may see girls posed and at their best angle on Instagram, we don't walk around like that," she said.
Victoria said she chose to share the image the day before her wedding before she felt she was in the best shape she's ever been, but even then she had stomach rolls.
"I wanted to further reiterate that when you sit down, it's normal to have rolls, even if you have a very low body fat percentage," she said.
"I wanted to show that it's OK for your body to look different from various angles. Everyone has bad angles, but that's not what defines us."
Previously, the blogger said: "Your stomach does not have to be perfectly flat to be healthy, your stomach does not have to be perfectly flat for you to love yourself, and your stomach does not have to be perfectly flat to be confident and beautiful and an all around amazing person.
"As a society, we shouldn't let physical characteristics set the standard for whether we deserve to love ourselves or not. Everyone deserves to love themselves, however I know that's easier said than done."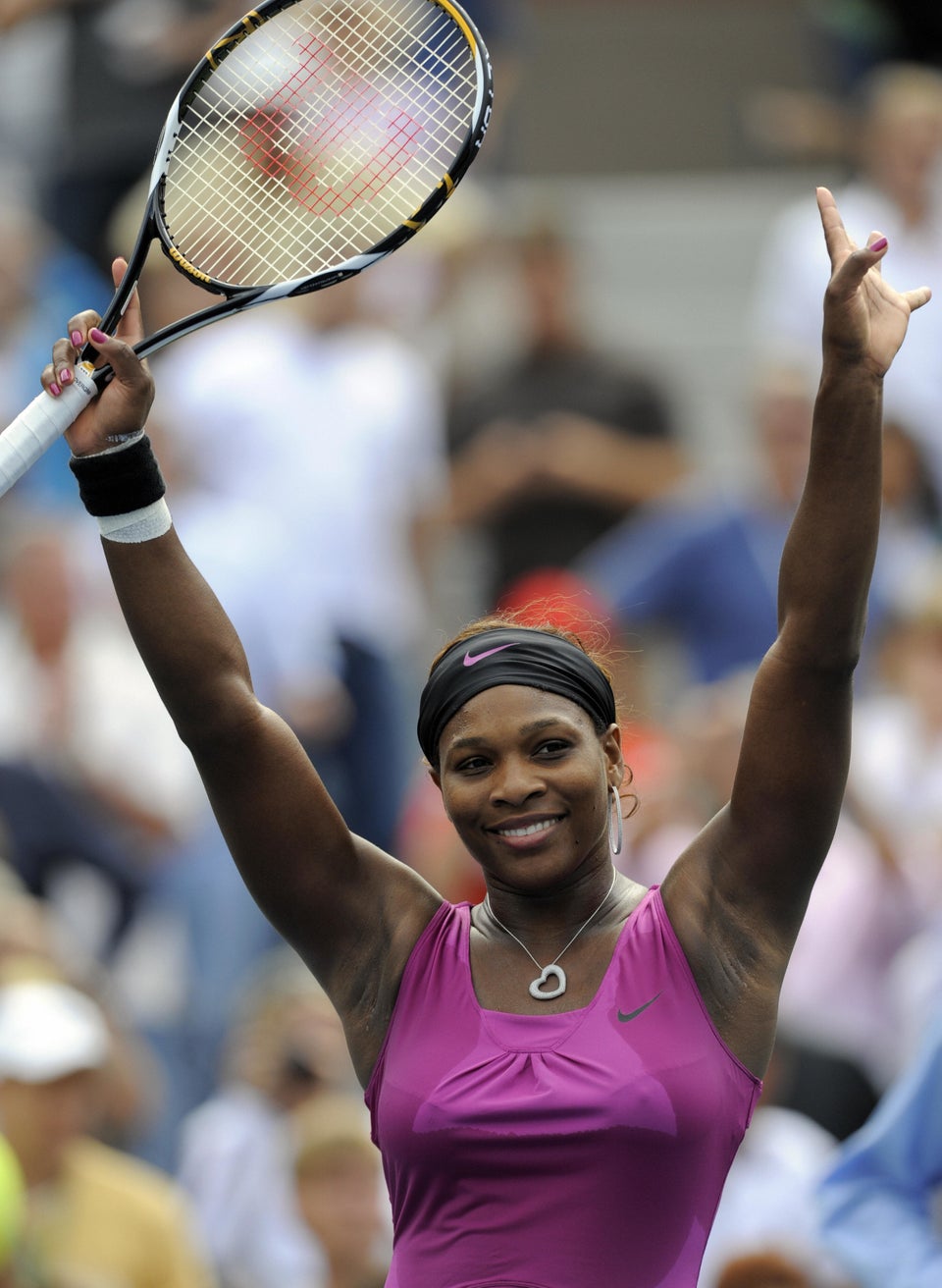 Our Body Image Heroes