A cannabis grower was told he should get a job on "Gardeners' Question Time" after being sentenced for growing just four plants so big police thought they had uncovered a cannabis farm.
Leeds Crown Court was told West Yorkshire Police searched Jamie Craggs' Pontefract home and initially thought they had come across a large-scale cannabis growing operation.
Despite the room being filled with budding foliage, officers were surprised to find Craggs had just four plants.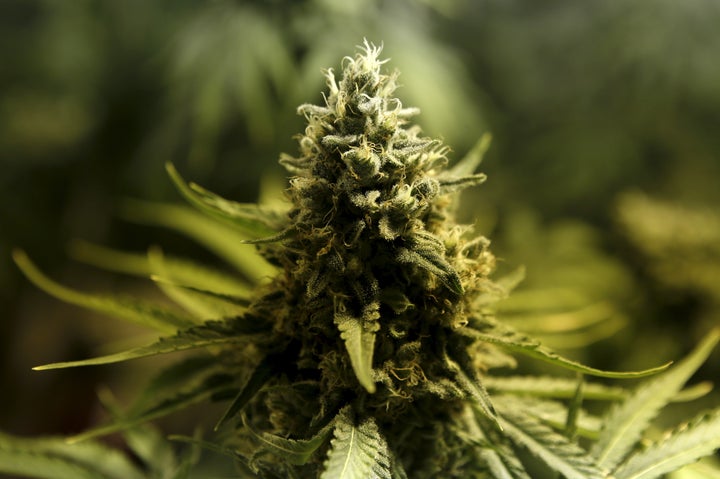 Elliot Kay, prosecuting, told the court that the plants had a "healthy growth" and were capable of producing an annual yield of £14,000 of strong skunk cannabis, the Yorkshire Evening Post reported.
Craggs admitted to police that he had installed hydroponic equipment to grow the cannabis for his own use, but said he never intended to sell the Class B drug.
His lawyer, Ian Hustler, told the court his client had a "heavy" cannabis habit and had simply been "more successful than he anticipated" in growing the drug.
The Post quoted him as saying: "That is simply all there is to it. It seems he has green fingers, without making light of it."
Recorder Paul Isaacs said: "A job on Gardeners' Question Time is what he should be looking at."
Hustler is then said to have told the court he enjoyed "similar success with my tomatoes last year".
Craggs was sentenced to a 12 month community order and told to do 120 hours unpaid work.
Police and the Police Federation distanced themselves from suggestions that the figures showed the force's stance on cannabis crime had softened, and suggested the decrease was more a reflection of staffing cuts and directives to focus on more serious offences.
Cannabis campaigners, however, said the figures were further evidence that the "war on drugs" is failing and that "decriminalisation is occurring by stealth".