An illustrator is helping people with mental health issues to feel less alone, by sharing her own struggles through digital art.
Kirsty Latoya, from London, suffers from depression and anxiety and creates self-portraits depicting her own emotions.
"I've suffered from depression since I was in secondary school, but it spiralled at the start of the year when my mum passed away," she told The Huffington Post UK.
"I needed a way to get out my feelings in a constructive way."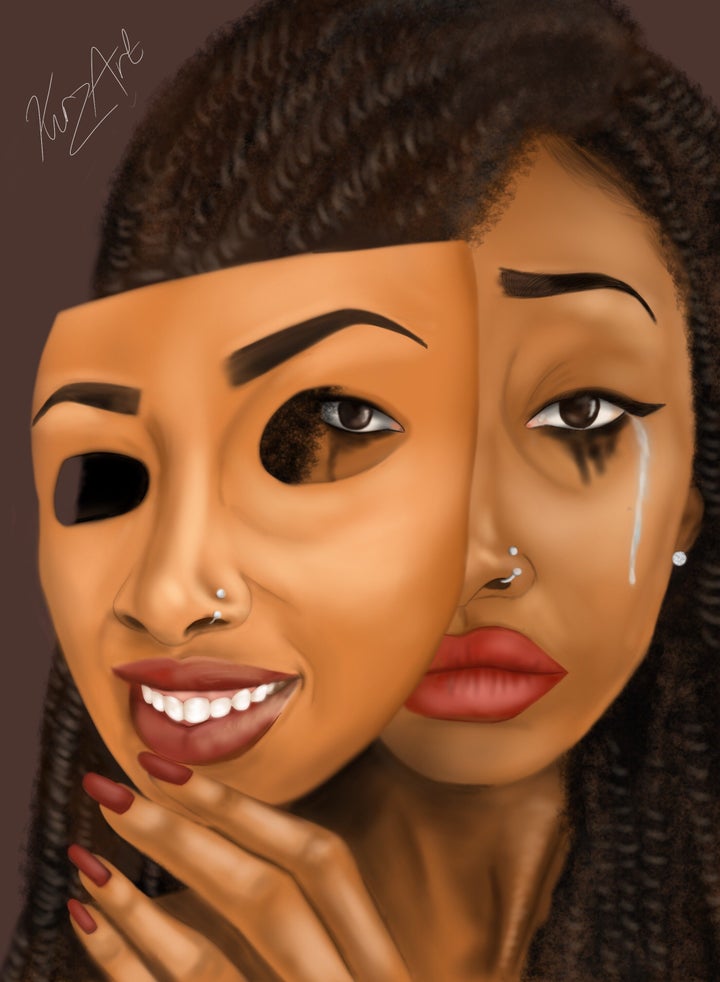 The 25-year-old creates all her artwork on an iPad, using a program "similar to Photoshop" and her finger as a stylus.
She taught herself how to create digital art, but when her mum died she told friends she would never draw again.
Thankfully, one friend kept encouraging her to use art as an outlet.
"When I did eventually pick up my iPad, I created a piece that just spoke to me so much. It was a self-portrait of myself crying, holding a mask of a smiling face," she said.
When she put the post online she was overwhelmed by the reaction.
"I didn't realise that so many people could relate to what I was feeling," she said.
"I started to do more as my own therapy, to deal with my feelings of loss and depression."
Latoya now shares many of her illustrations around mental health on Instagram and hopes they'll help others with mental health issues.
"I want people to feel that they're not alone," she said.
"I wan't people to know that they're not the only ones experiencing what they're experiencing and that there's a way to deal with it that doesn't have to be something like drinking or smoking.
"There are ways that you can get out your feelings in a positive way."
Check out more of Kirsty Latoya's work below or visit her website to purchase prints.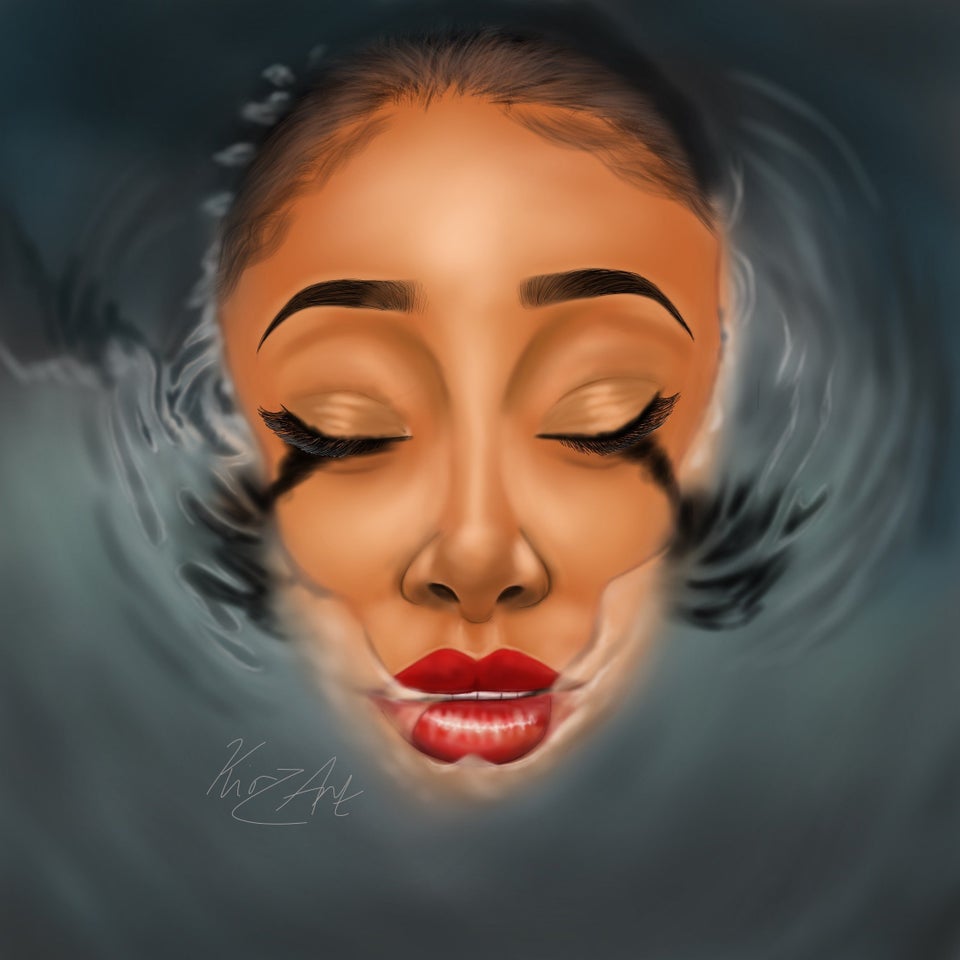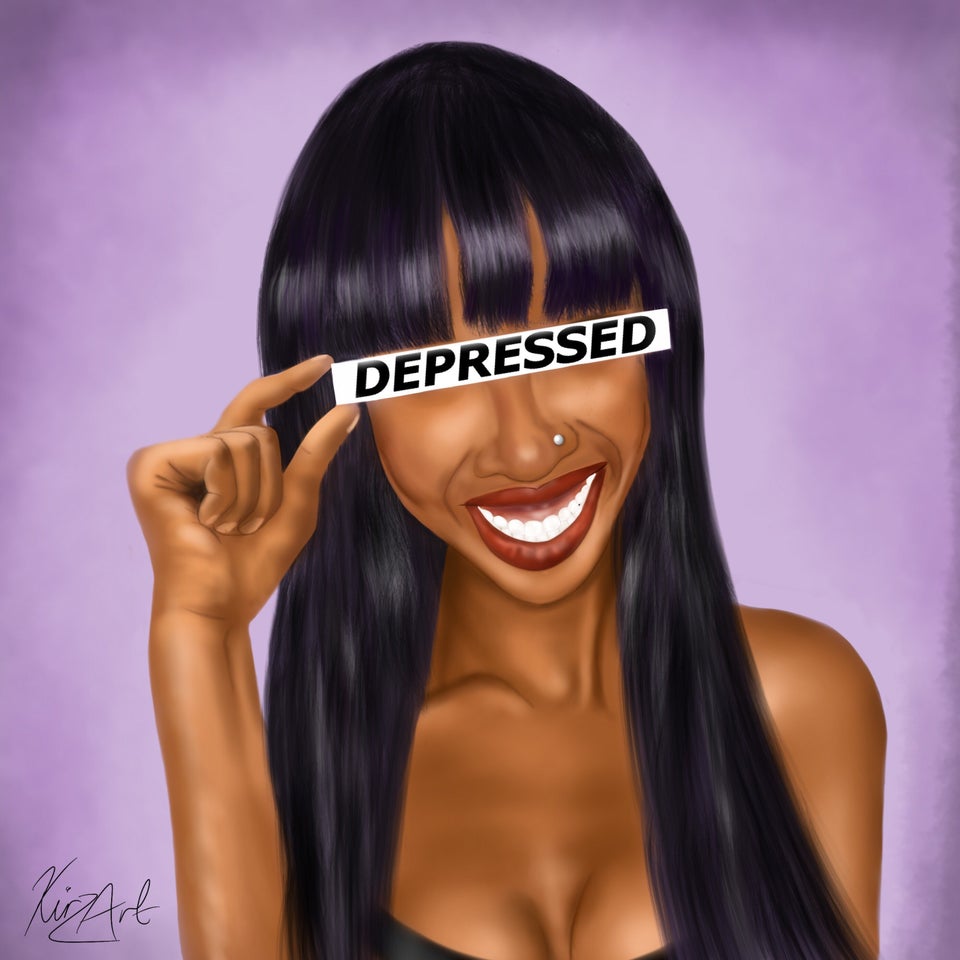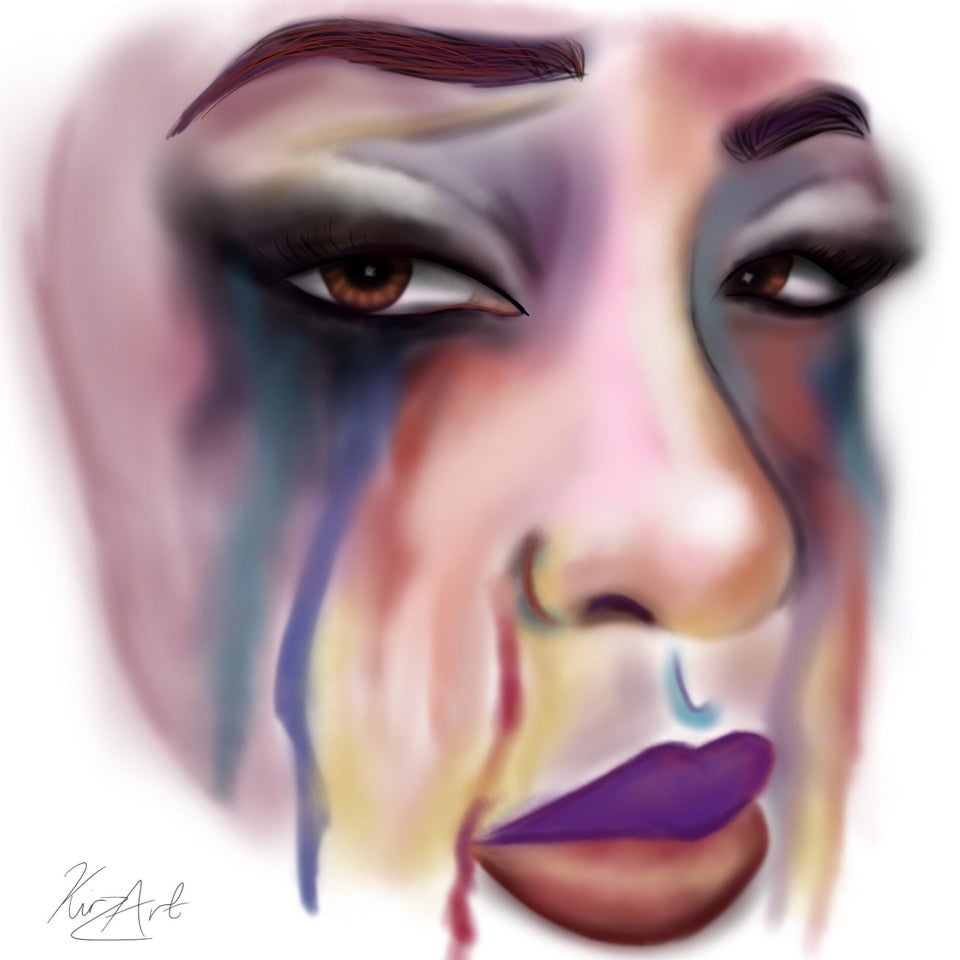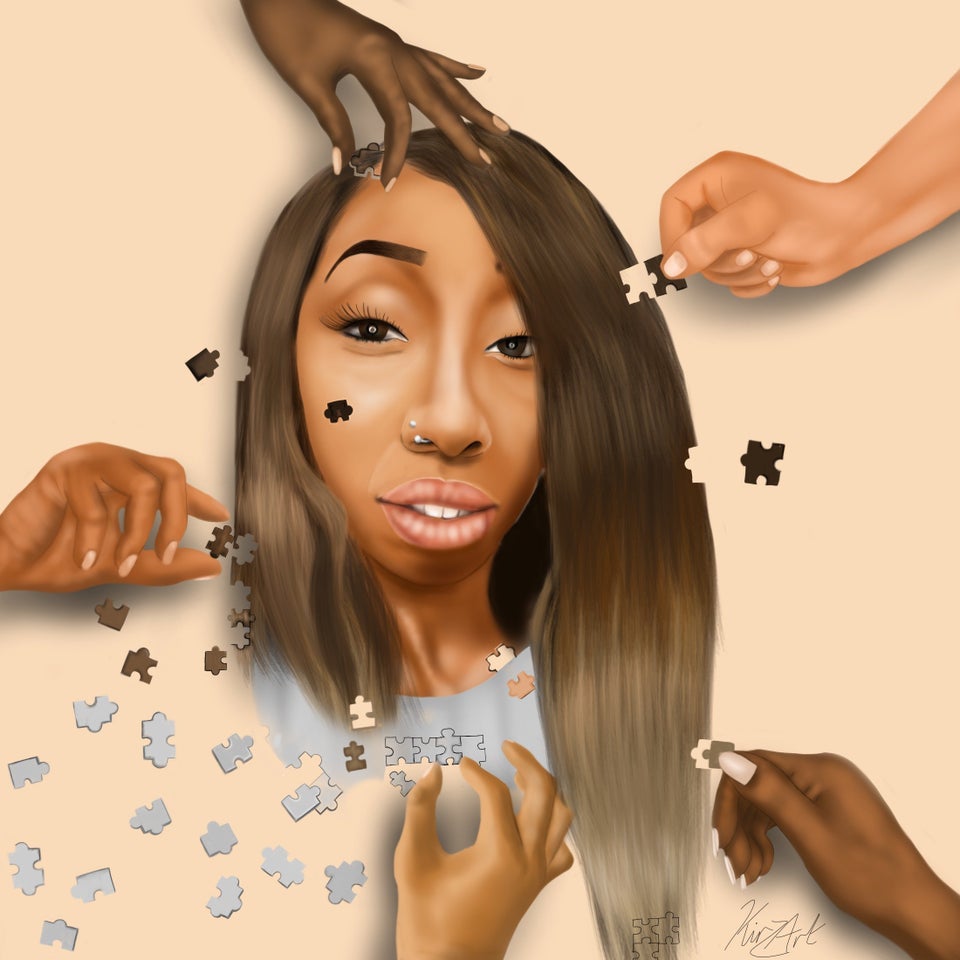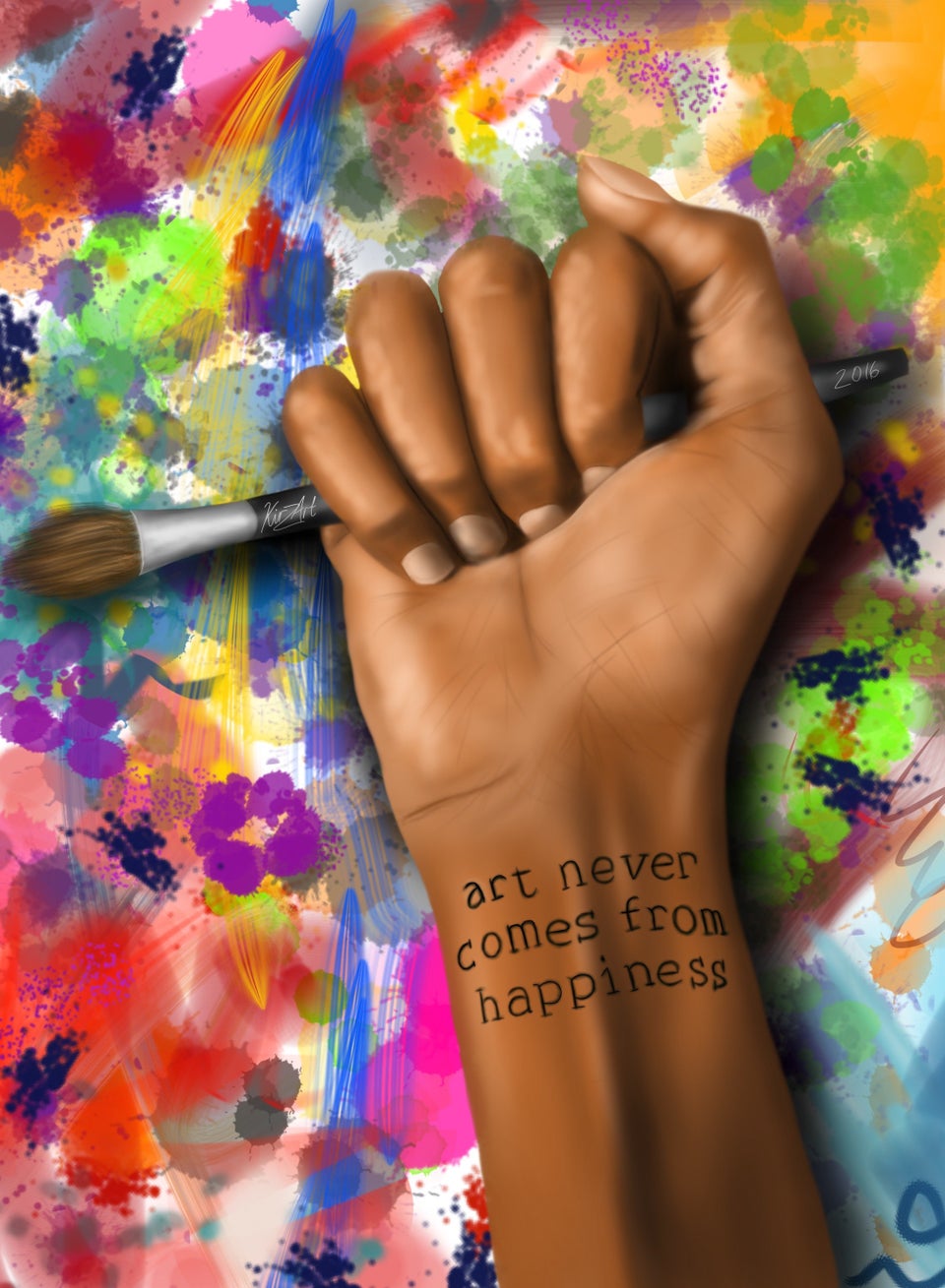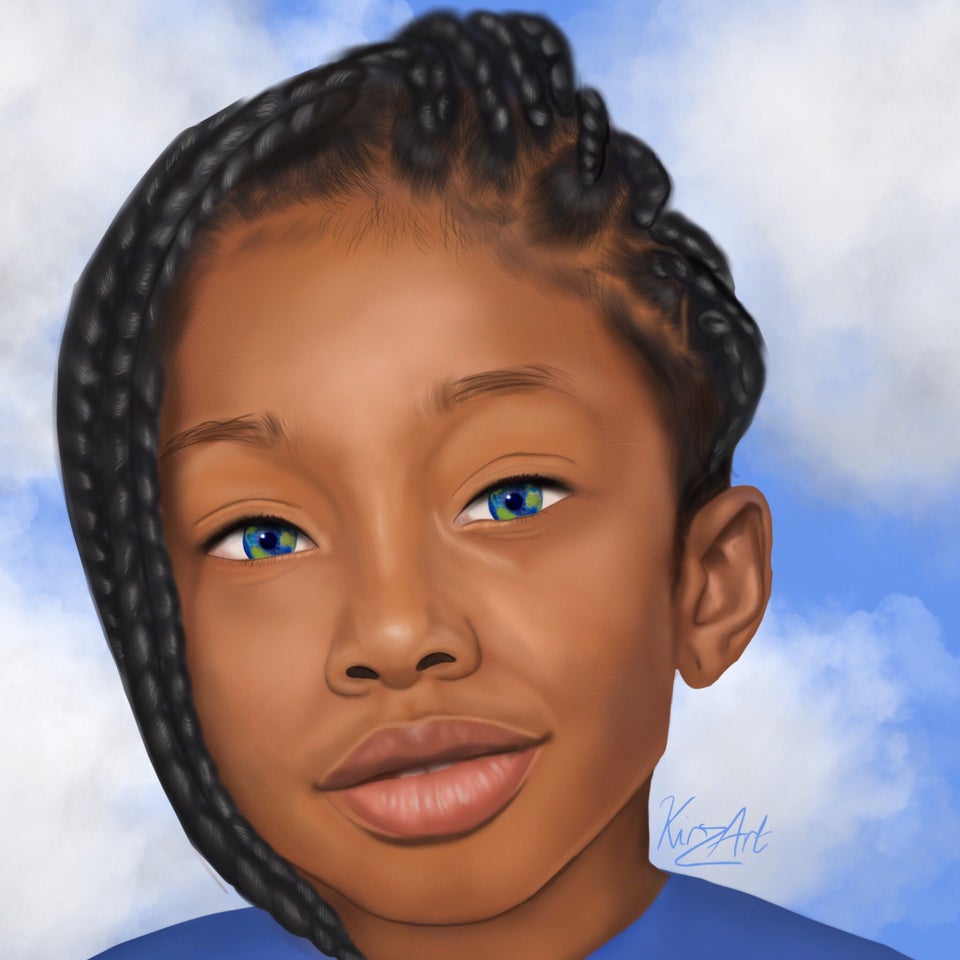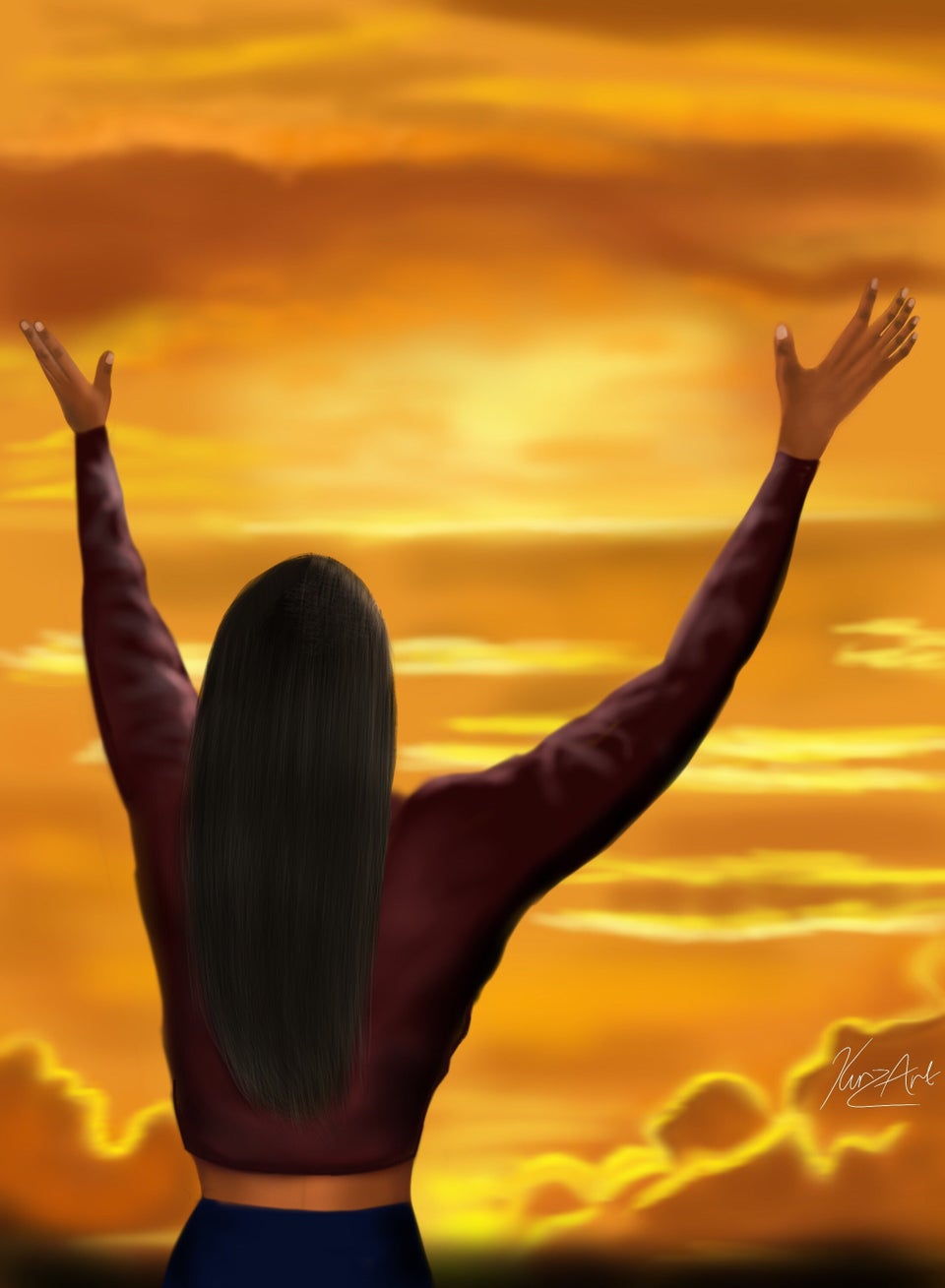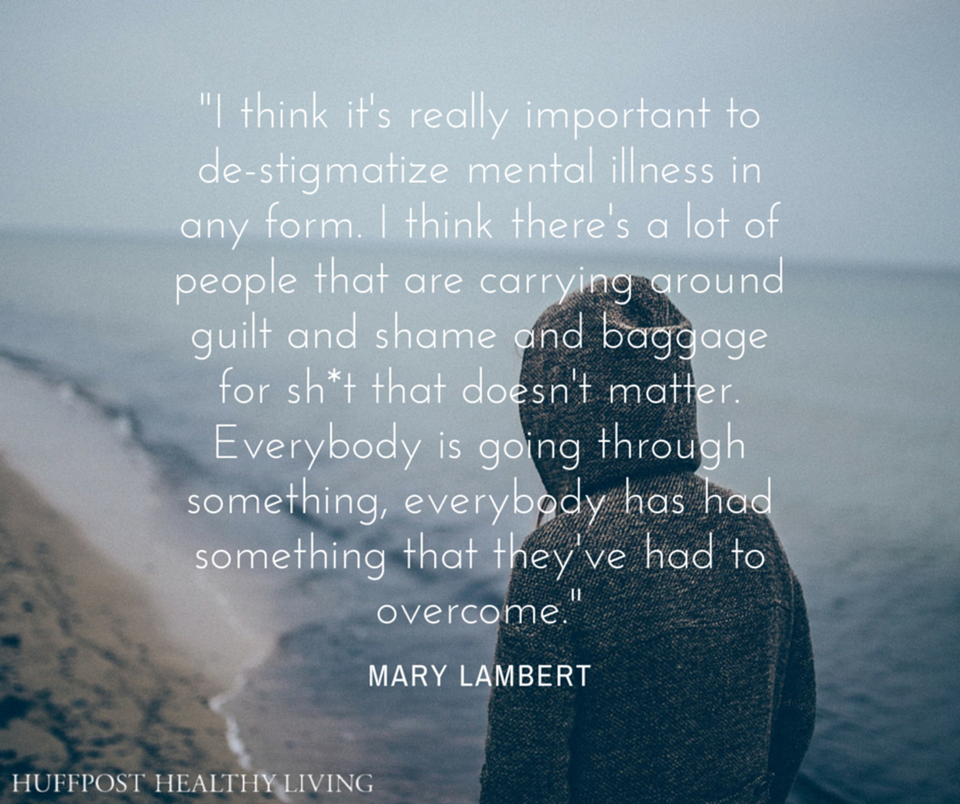 10 Quotes That Perfectly Sum Up The Stigma Surrounding Mental Illness