When placed on the grass in a park, this baby girl decided to get to work with her very own ab workout.
Completely unprompted, she placed her hands behind her head and started doing crunches as her family all laughed and asked what she was doing.
Next, she showed off her flexibility by bending her body right down to the floor and pulling back up again.
Now if that doesn't kickstart motivation for your workout, we don't know what will.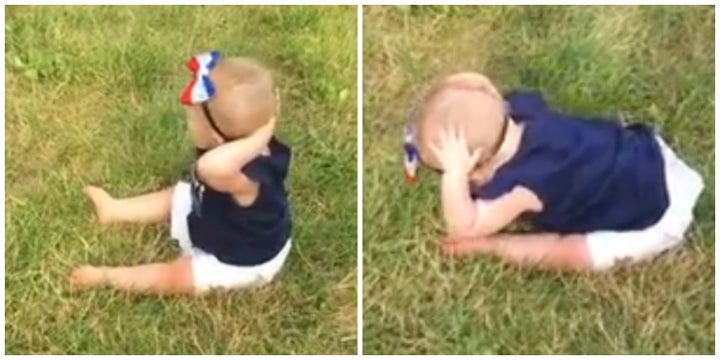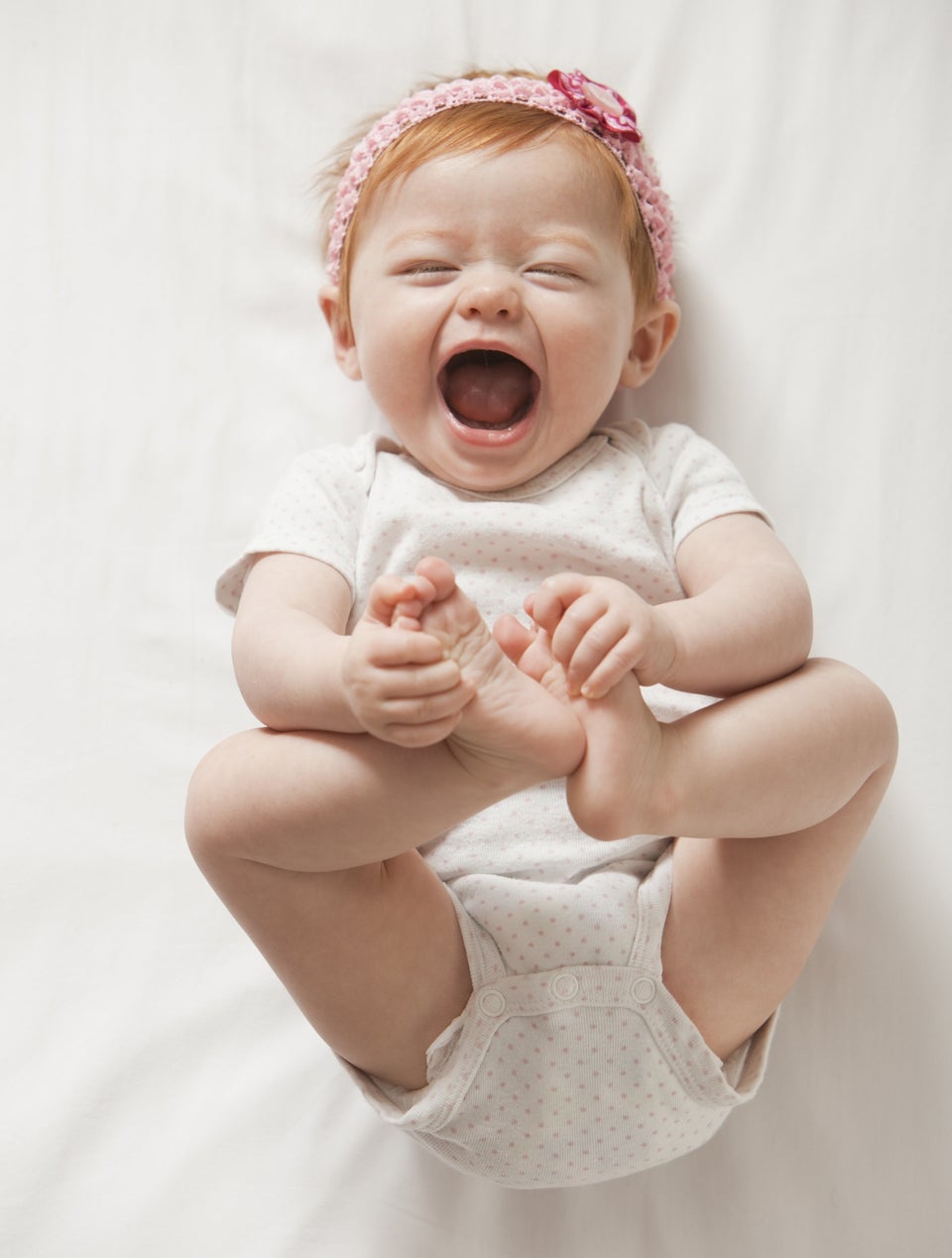 Retro Baby Names Making A Comeback