Saw Let Htu, who was flying from Singapore to Myanmar on a Jetstar plane, was helped by three crew members and a doctor when she went into labour.
The new mother decided to call her newborn son "Saw Jet Star".
"Both mother and son are in good health and have been discharged from the local hospital in Yangon."
Saw Jet Star, who weighed six pounds seven ounces, was the first baby to be delivered on a Jetstar Asia flight, the airline confirmed.
To celebrate the arrival, Jetstar gifted the new mother with £500-worth of baby supplies.
"The Jetstar crew exercised utmost care and concern for the passenger, calling for medical assistance onboard the aircraft when required," the airline continued.
"Jetstar would also like to commend the three medical doctors for stepping in to provide the medical support."
One of the crew members on the flight took a photo of the newborn baby not long after he was delivered, and uploaded it to Facebook.
"A boy has successfully been born after help from crew members," the Facebook message reads in translation.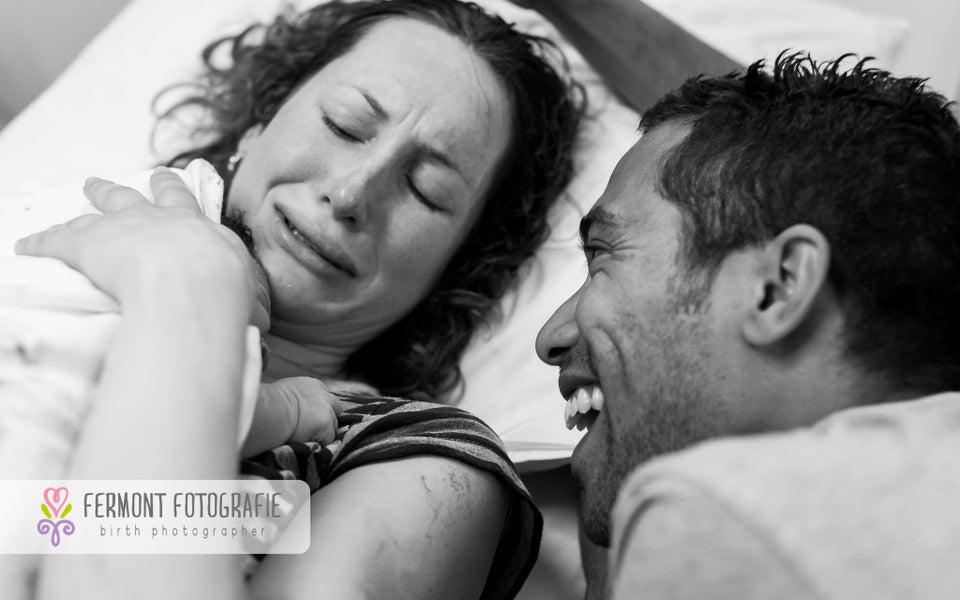 'First Moments' Birth Photography
Related