Newborn babies can be pretty unpredictable, as this photographer knows only too well.
Abbie Rogers from Indiana, America, who has been photographing babies for the past five years, managed to capture the moment a newborn urinated while being lovingly cuddled by his mum and dad.
"I snagged this image about 30 minutes into our shoot... and yes it's very real," Rogers told The Huffington Post UK.
"Shortly after dad stepped up into the photo, the baby started squirming and he gave us a show, which is now known internationally.
"It was a nice amount of pee that got my lighting stand and floor!"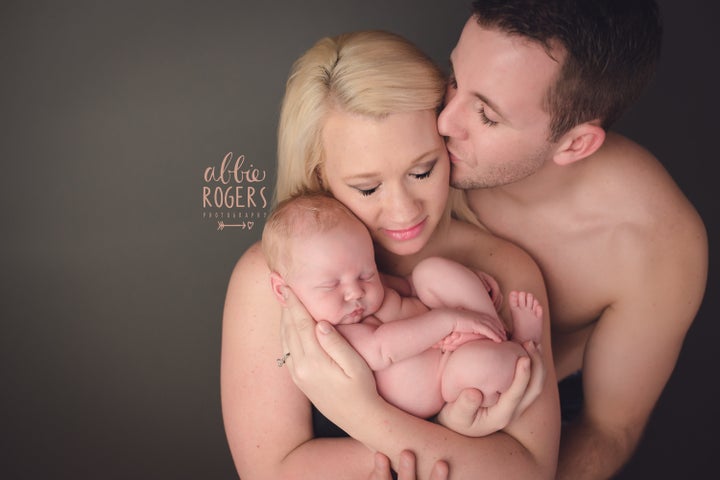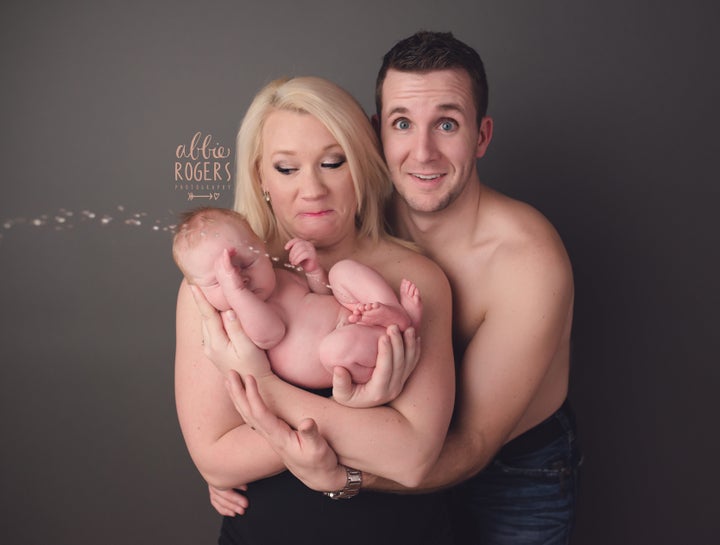 Rogers posted the image on Facebook the evening of the shoot and said although she knew it would be popular, she didn't realise it would attract as much attention as it did.
"It had over 10k likes and hundreds of shares within 24 hours," she said.
"The family in the photo and sweet baby Pryor are the stars of the show. At the time of the shoot he was less than two weeks old as that's the best time for newborn photos."
And for Rogers, the call of nature is something she expects during any newborn shoot.
"How do you not encounter this with naked babies?" she said.
"They're typically naked for a couple of hours during the shoot, only in nappies if they're wrapped or wearing a little newborn outfit, so the chances of it happening are pretty great.
"I do lots of laundry after newborn sessions."
Luckily, the family ended up with beautiful photos from the shoot, despite the mishap.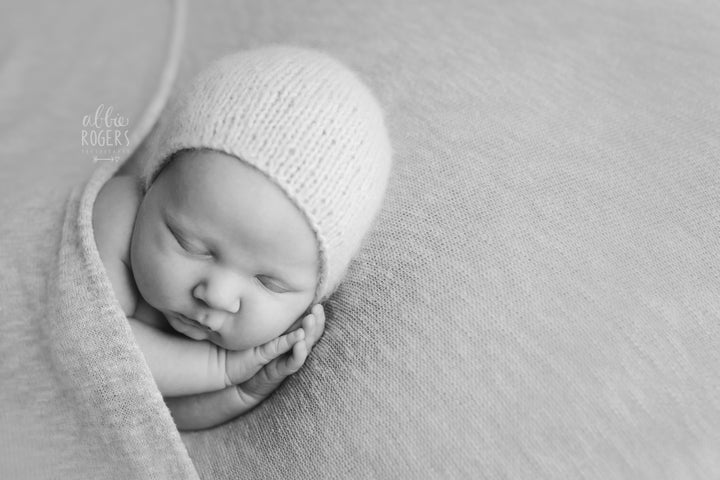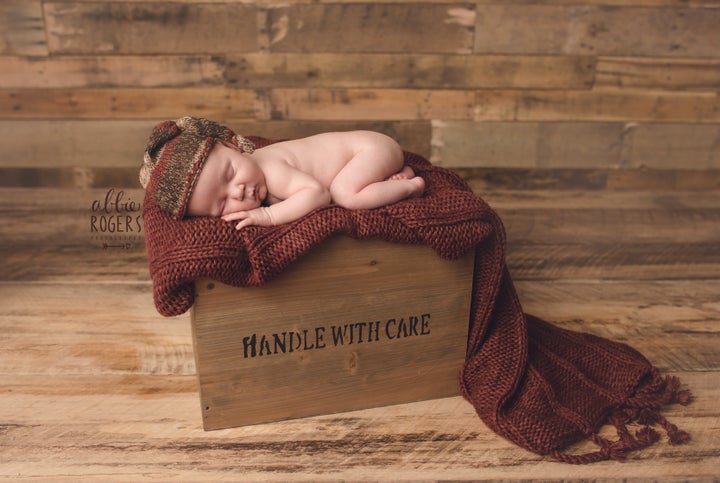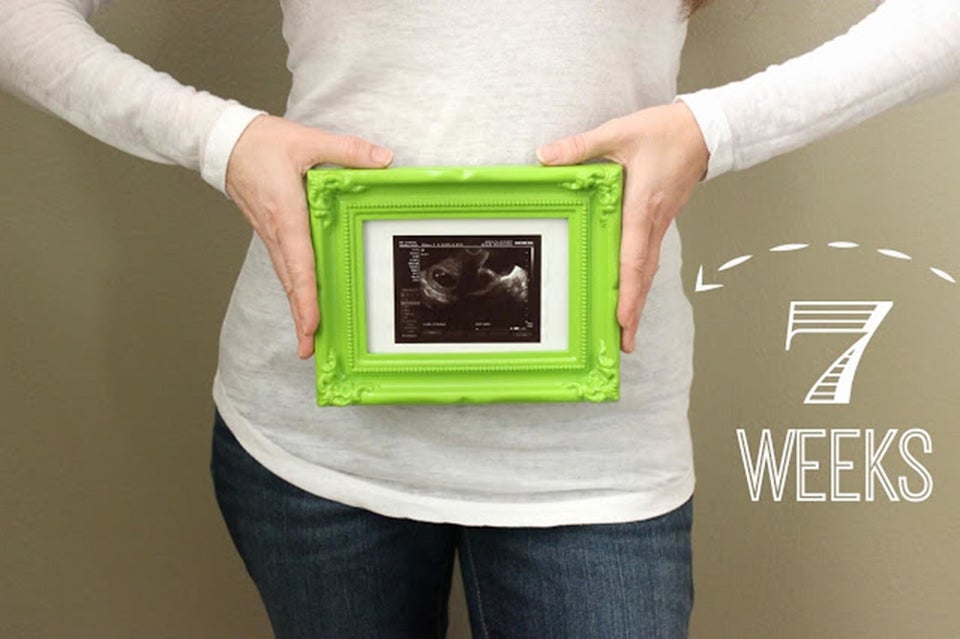 How big is your baby today? Mum's sweet pregnancy documentation