A three-year-old's babysitter managed to put a smile on her face with the most simple yet adorable activity while they were hanging out together.
Keegan Carnahan, 14, from Florida, was looking after Alidy for the evening. Alidy's dad sadly died in November.
Her mum, Jenna Haslam, said her daughter has been wearing her tail costume every day since her dad died but nobody has matched with her.
"Alidy had decided to wear her little mermaid outfit around the house that day and I thought it would be a fun surprise to bring out mine for her bath time," Carnahan told BuzzFeed News.
Carnahan shared a screenshot of a message with a friend asking her what she was doing.
She replied with a picture of herself wearing a mermaid tail and wrote: "Alidy insisted I was a mermaid because of my hair and I had this thing in my closet."
She shared a photo of herself in the bath tub with Alidy - who had a huge grin on her face - both wearing their mermaid tails and bra-let tops.
Carnahan said she'd had her tail since she was 12 and was "going through a phase".
People on Twitter absolutely loved what Carnahan did for the girl. Her tweet had nearly 20,000 retweets and 30,000 likes in six days.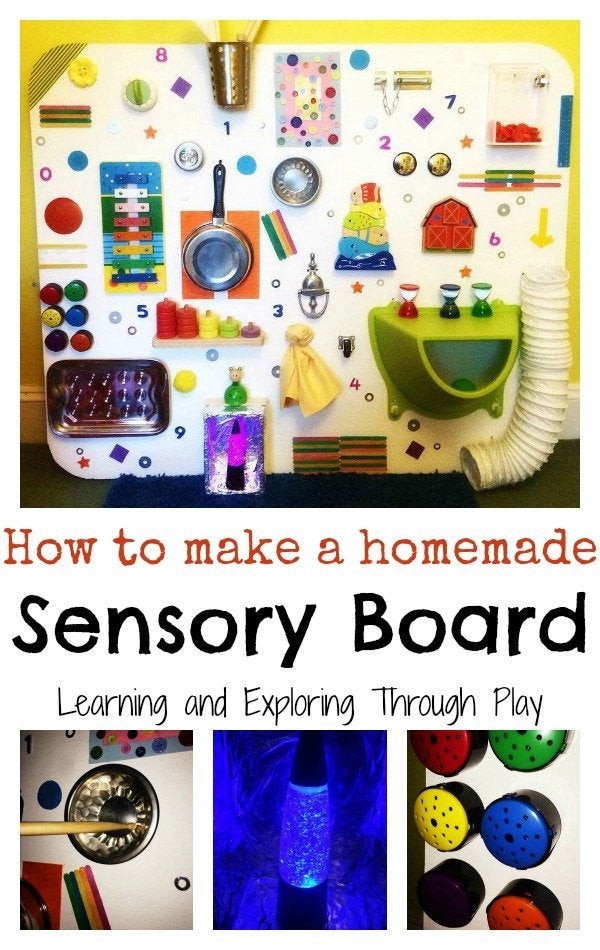 20 DIY Busy Board Ideas To Keep Your Busy Toddler... Busy