BBC radio presenter Anna Foster has opened up about her experiences of baby loss to encourage others to tell their stories.
The 36-year-old had a miscarriage at eight weeks in 2010. In January 2011, she suffered a stillbirth at 21 weeks.
"I felt so alone and like it was all my fault, like I'd done something wrong."
The Radio 5 presenter said she just "knew something was wrong" during her first pregnancy.
When she fell pregnant for the second time, she found it difficult to get excited.
Doctors detected something was wrong at her 20-week scan. The foetus' brain wasn't developing properly.
Foster was induced and had a stillbirth. She was told she had a genetic condition known as "balanced translocation", meaning she only has a 50% chance of delivering a healthy baby full term.
In November 2011, Foster gave birth to a healthy baby boy, Benjamin, with her husband John Foster. She gave birth to her daughter Jessica in 2014.
Calling her experience of baby loss "awful and bleak", Foster has since been surprised at others who have shared their fertility battles.
She decided to broach the "taboo" topic on her new show '5 Life', airing on Radio 5 Live, where she discusses the challenges people face when starting a family.
"If you find yourself living in that world and happen to mention it to people, you get a flurry of stories and people start to talk about it."
"I wanted to tell people that it does get better and you can feel happiness again, even if it feels as if your world has ended," she added.
"It's taken me five years to tell my story but I hope doing so will encourage others to talk about it."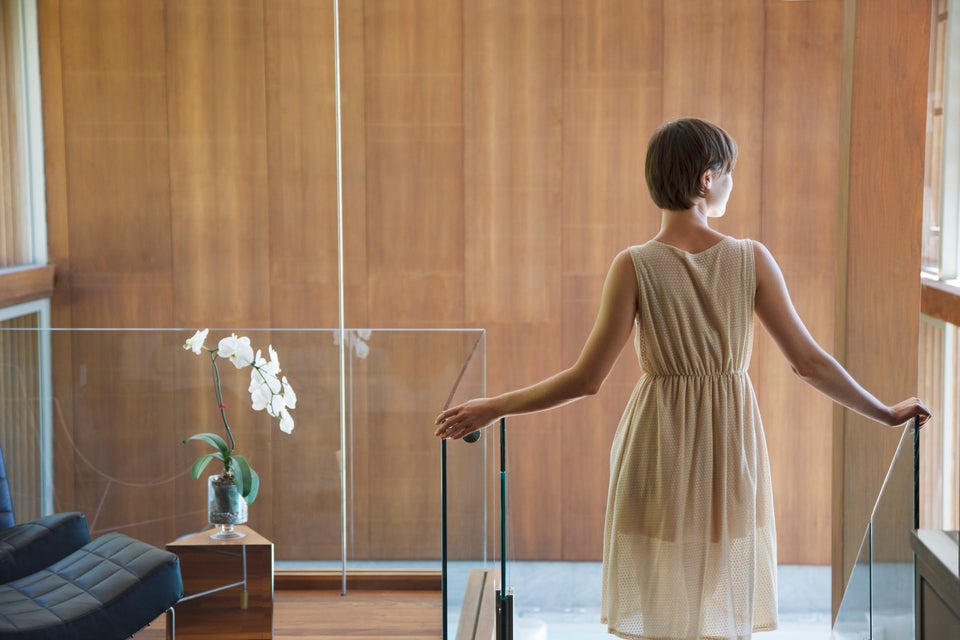 How To Help A Friend Through Miscarriage