The BBC has been criticised for including a photograph of Jimmy Savile in a fictional drama about a controversial police anti-corruption unit.
The broadcaster maintains viewers will agree it acted "responsibly and sensitively" when they watch the penultimate episode of the BBC Two drama Line Of Duty - which will air on Thursday evening.
But Liz Dux, a specialist abuse lawyer for law firm Slater and Gordon, which represents 168 of the disgraced entertainer's victims, said the BBC was "grossly insensitive" in choosing to air an image of the child abuser.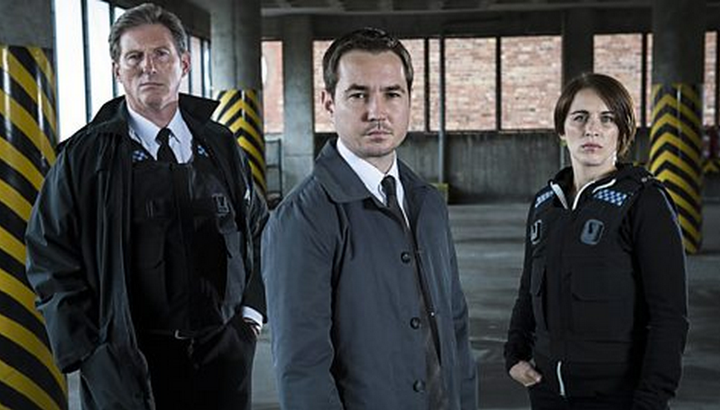 She said: "I have told the BBC about how the victims are becoming increasingly upset with seeing images of Savile the whole time.
"Every time they see his image it brings him back for them, and this is exploiting the scandal for entertainment's sake... but it's not entertainment for them.
"They will be extremely annoyed that they are having to go through the stress again.
"There is no need in a story about a police officer investigating a historical abuse to show an image of Savile."
Victims "want to get on with their lives, they do not want to be reminded of him all the time", she added.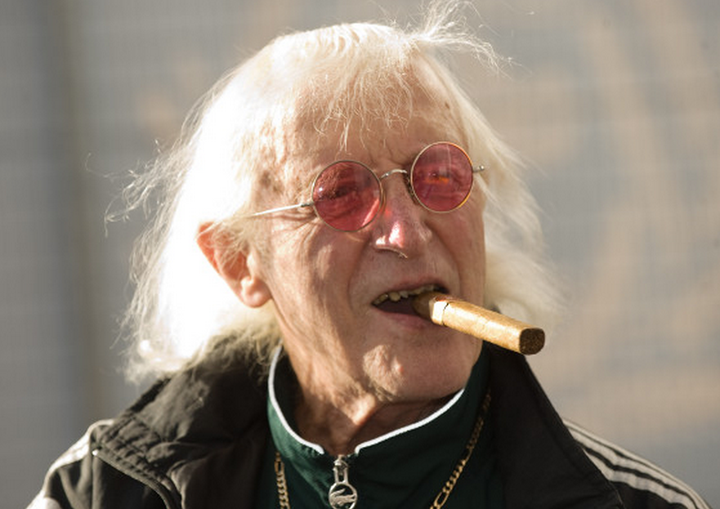 A BBC spokesman said: "Line Of Duty is an established fictional drama series set in a recognisable and authentic world.
"One brief picture has been included to highlight the real-life context of the fictional story - that a fictional police officer suppressed claims of child sexual exploitation by a fictional local politician.
"When viewers have had the opportunity to view the episode for themselves, they will see the BBC has acted responsibly and sensitively towards the victims and survivors of Savile."
The National Association for People Abused in Childhood (Napac) was consulted about his inclusion, the corporation said.
A warning will be screened at the start of the episode, which will end with details of a support line being shown.
Line Of Duty will be aired on Thursday at 9pm on BBC Two.