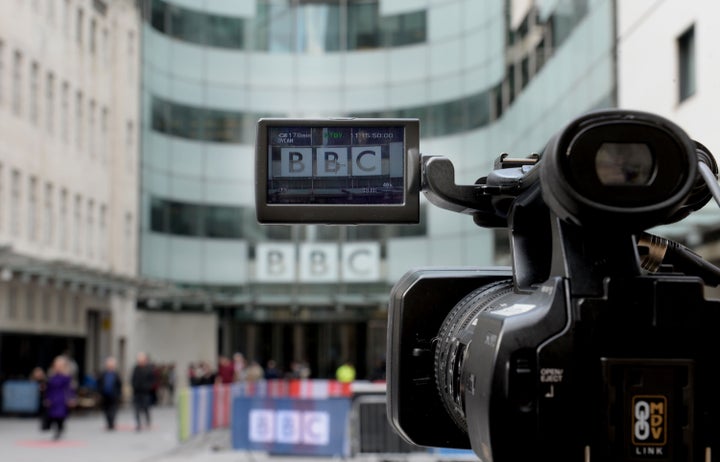 The BBC says it will introduce "name and university blind" applications for many of its roles in an effort to increase diversity.
The broadcaster will also ask candidates about their socio-economic backgrounds, whether they were entitled to free school meals, and if their parents attended university.
It follows a series of findings about diversity at Britain's national broadcaster.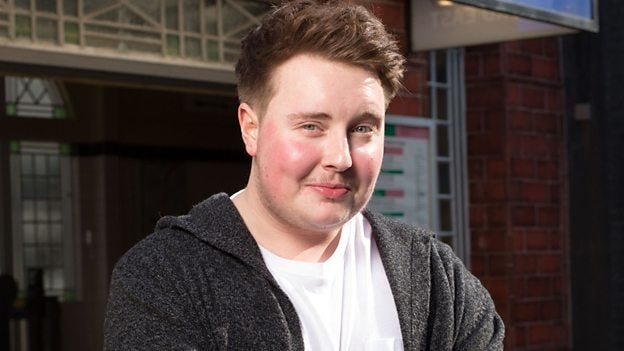 In 2014, a government report found over a quarter of BBC management attended private schools.
Around 41% of the organisation's leaders are women, with black, Asian and ethnic minorities accounting for far less than the overall national average.
By 2020, the BBC aims to have:
a workforce at least as diverse, if not more so, than any other in the industry

met stretching new portrayal targets that cover a much wider range of diversity than any other broadcaster, with a bigger impact for audiences across a wider range of programmes

made diversity something that everyone at the BBC understands, and all those who make programmes for us support.
The corporation currently receives "name blind" applications for a small number of graduate roles.
It hopes anonymising applications will help it seek out the very best creative talent.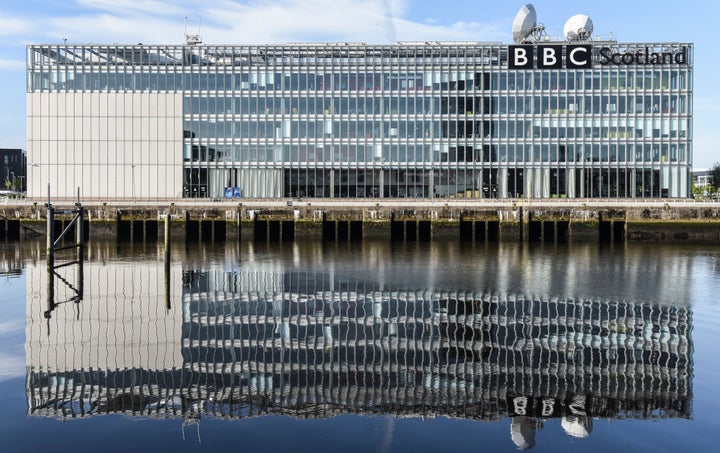 On screen, the broadcaster will pursue ambitious targets for the portrayal of characters from minority backgrounds, including LGBT and disabled people.
A BBC spokesperson said: "Almost half of our workforce is made up of women and the proportion of our workforce who are black, Asian and other ethnic minority is at an all-time high."
Announcing the new targets, director-general Lord Hall said: "We have made some excellent progress to date on diversity and social mobility – and we should celebrate that – but we can, and must, do more. At its very core, our purpose is to represent everyone and give opportunities to people from all backgrounds."
Related