A professional marketer has slammed the debate around the upcoming EU referendum saying: "You'd have better conversations in a pub".
The 'Question Time' audience member evoked her experience to criticise the standards of communication by both the Remain and Leave campaigns.
She said: "I work in marketing and I think they're two of the worst campaigns I've seen."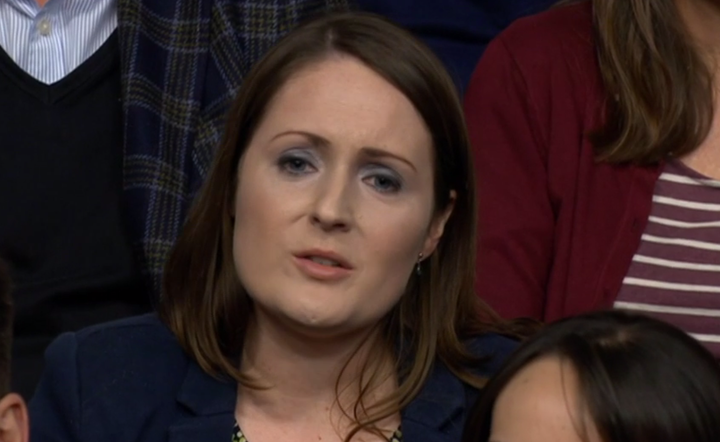 Beginning her comments, the woman said: "I think it's amazing how inarticulate the politicians are with this.
"I think if you were to ask people why to stay or why to go you would have better conversations in a pub than you would in the House of Commons.
"And ones which people would understand."
She continued: "I think you should be very clear about what we would gain if we stayed and what we would be losing if we left.
"Those are the two questions we need answering before we can vote."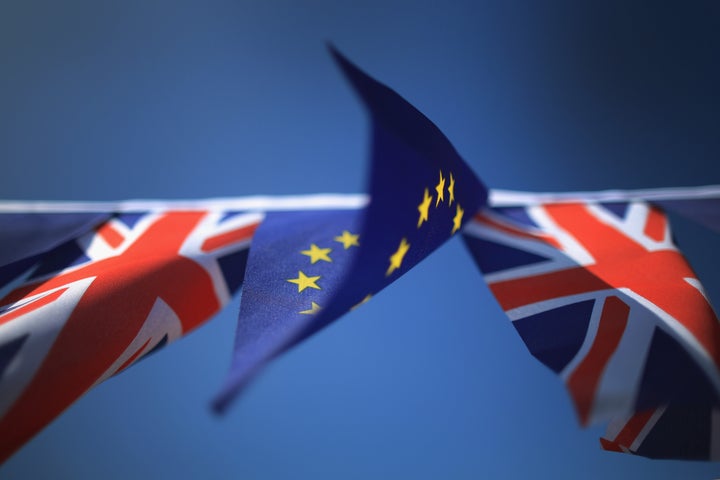 The upcoming poll will be held across the UK on 23 June. Voters will be offered a choice of whether Britain should 'Leave' or 'Remain' within the European Union.
The Electoral Commission, the elections watchdog, will govern the terms of campaigning and is due to announce which campaigns will receive public funding.
Some exchanges between politicians and commentators on either side of the debate have already descended into farce.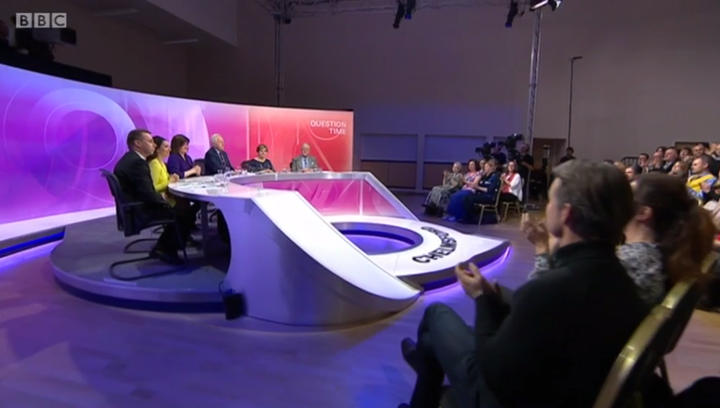 Thursday's Question Time came from Chelmsford, Essex.
Alongside Ukip's leader in the European Parliament Roger Helmer MEP and director of the Institute of Economic Affairs, Mark Littlewood.
Popular in the Community