In a none-too thrilling BBC Question Time on Thursday night, arguably the most entertaining moment came as the end credits started to roll.
As the special edition, in which Labour leadership contenders Jeremy Corbyn and Owen Smith faced off, drew to a close, the audience appeared to vote with their feet.
Many took to the stage in an attempt to get a selfie with both men - or more accurately, just Corbyn.
To add to Smith's embarrassment, he also appeared to assume an approaching gentleman was going to shake his hand only for him to walk straight past and towards a photo opportunity with his opponent.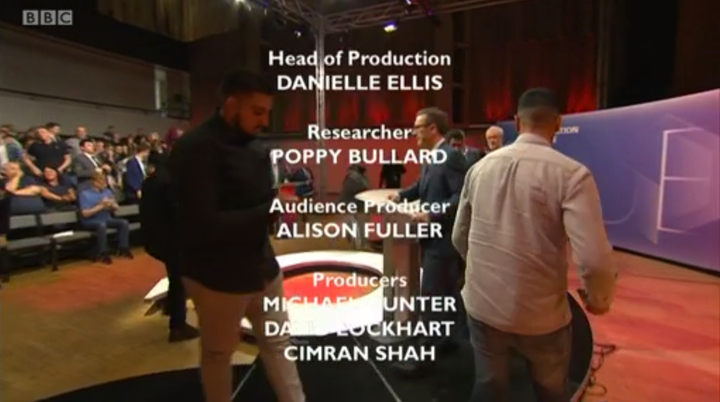 To be fair, Smith was talking to some audience members as the credits closed but Corbyn had the bigger crowd by far.
And the winner of the leadership debate?
Popular in the Community