From 76-year-old hijab-wearing Saba to openly gay Glaswegian Ferhan, Muslims Like Us reveals a diverse cross-section of Britain's 2.7 million followers of Islam.
But the inclusion of Anthony Small, a former associate of jailed hate preacher Anjem Choudary, who now calls himself Abudl Haq, has proved controversial.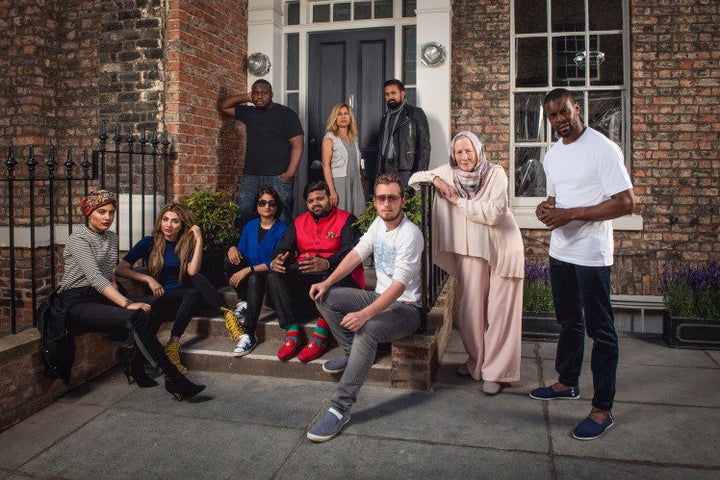 The former boxer has expressed support for Islamic State (IS) beheadings and was last year cleared of plotting to travel to Syria to fight with the jihadist terror group.
The BBC has been frank in its intention to use Haq as the proverbial cat among the pigeons, with Commissioning Editor Fatima Salaria explaining in a Huffington Post UK blog before the first episode aired: "Let me be clear, this isn't an exercise in giving free vent to the loudest mouths but an opportunity to hear ten authentic voices from a range of backgrounds and opinions so the viewer can gain fresh insights and not just have their prejudices confirmed.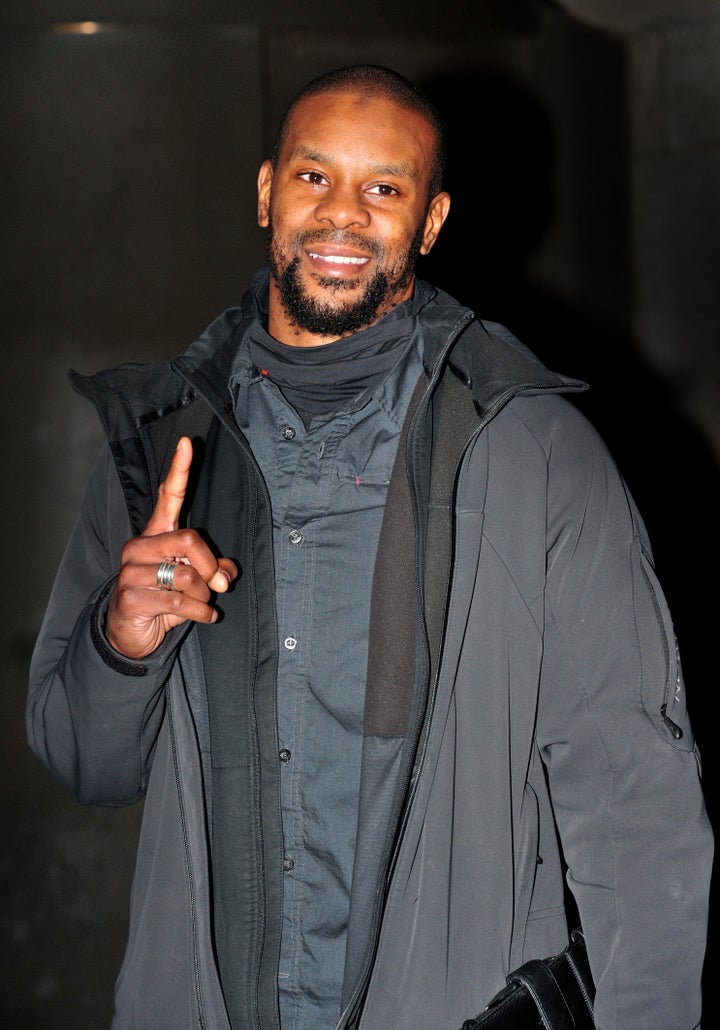 "He is outnumbered and often out-argued, most incidentally by the Muslim women in the programme."
Many viewers seemed to agree with the BBC's decision, believing it simply demonstrated that, as Prossy tweeted: "every community has dickheads."
Others praised the show for revealing "the compassionate majority is the true face of Islam" in spite of his inclusion.
Anti-Islamophobia campaigner Tell Mama was particularly complimentary, tweeting throughout the show and praising it for "showing a range of members of the Muslim community" and agreeing it is "the silent majority who get on with their lives."
But while many organisations and individuals were complimentary of the show, some were unconvinced.
He added: "At a time of the year when the terrorist threat alert often ticks upwards, how appalling that the BBC would poison the season of goodwill with this irresponsible programme."
On Twitter, Khush Ali Shamalak accused the BBC of "subliminally implying that one in ten Muslims are like him – that is not at all the case." Other viewers chimed in to accuse the broadcaster of deliberately using "controversial" Muslims in an attempt to show the religion in a negative light.
Part 2 of Muslims Like Us will air at 9pm on BBC2 on 13 December
Popular in the Community