Although the new clip, which was released on Monday (23 May), gives very little away, fans of the film series are offered a first - admittedly, very brief - glimpse at Emma Watson in the lead role as Belle.
We also hear a conversation between Ewan McGregor (doing what we assume is his attempt at a French accent) and Sir Ian McKellen, as Lumiere and Cogsworth, two of The Beast's servants who are turned into household objects, as part of a curse put on him as a punishment for selfishness.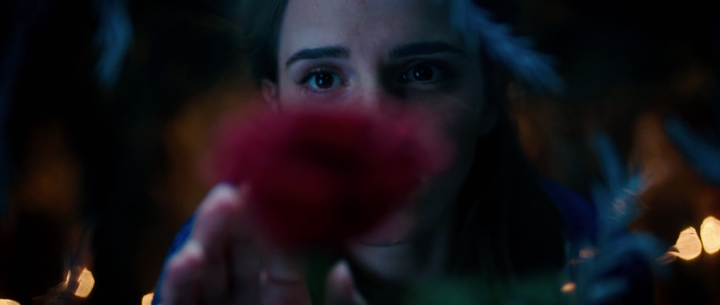 The teaser also gives us a first look at the Beast's derelict castle, accompanied by a reimagined version of the score from the Disney classic we all know and love.
Disney have also now confirmed the film will be released on 17 March 2017.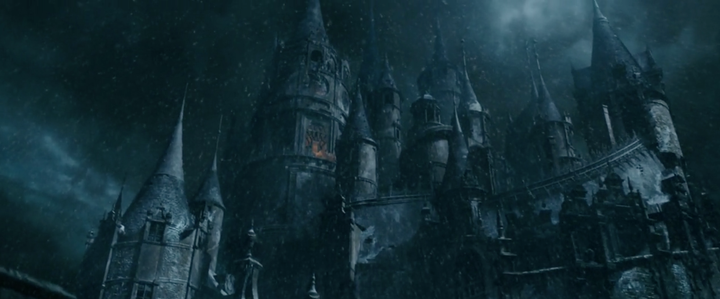 Not featured in the trailer are former 'Downton Abbey' actor Dan Stevens as The Beast, or Luke Evans, who has been cast as the villainous Gaston.
Other famous names who have nabbed roles include 'Frozen' actor, Josh Gad who will play Gaston's henchman, LeFou, and Emma Thompson (Mrs Potts), the character initially voiced in the original 'Beauty And The Beast' by Angela Lansbury, who performed the Oscar-winning title song.
'Beauty And The Beast' follows live-action remakes of 'The Jungle Book' and 'Cinderella' in the past few years, with new versions of classics like 'Dumbo' and 'Mary Poppins' also in the pipeline.
Tap the image below to launch the slideshow...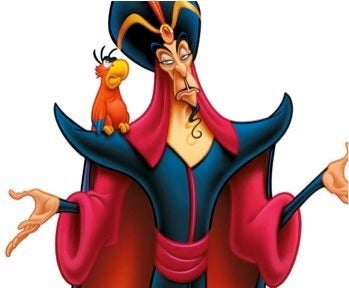 Disney Villains Celebrity Lookalikes