The market taps into our deepest desires - so when the world rediscovered spiritualism, our cosmetics did too.
Shelves grew full of chakra sprays, 'magical' language and makeup to make you ethereal. And we're buying it. The Future Laboratory's new Beauty Futures Report for 2016 encourages brands to focus on this psychic renaissance and embrace "a new holistic and naturalistic identity".
In other words, it's no longer just what's on the outside that counts.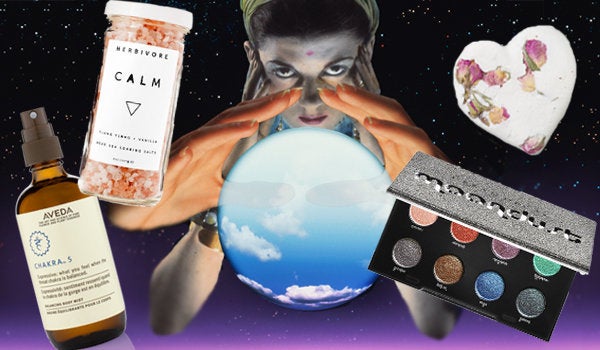 The department store even turned to the space-age for its annual festive theme, 'Journey to the Stars', opening a beauty product-filled 'Astrolounge' (which will probably go down in history as the first Christmas grotto with Tarot card readings).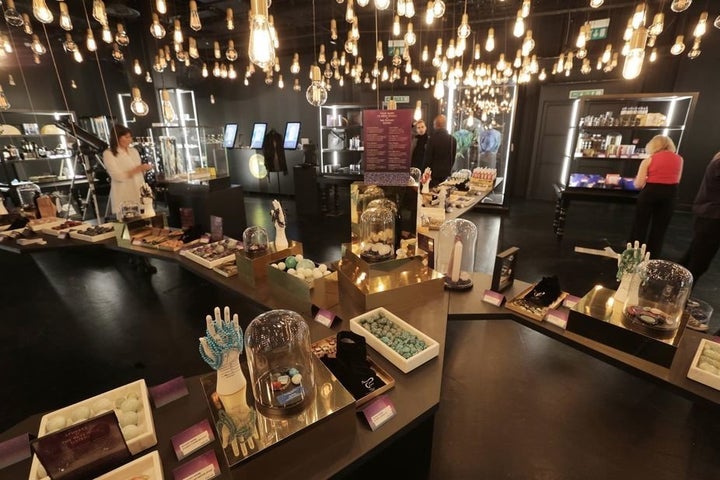 (Super)naturally, the cosmetic industry is still tapping into our obsession with the cosmos too.
Urban Decay's latest eyeshadow offering is the "otherwordly" Moondust Palette, and Anastasia Beverly Hills just released a Moon Child Glow Kit - boasting six new shades of "magically-metallic" highlighters with a "celestial finish".
Spiritual teacher Krista Mitchell believes all this interest in the New Age is part of a backlash against the pitfalls of modern society.
"People are looking back to ancient rituals as an answer to overwhelming consumerism," she told The Huffington Post UK.
"The times we live in are becoming increasingly stressful, demanding and in some ways downright scary.
"Methods of coping from 10 or 20 years ago are no longer sufficient to meet today's demands so we're turning back to the old - either due to exhausting our present options, or because ancient remedies appear to have stood the test of time."
Mitchell believes the influx of occult-esque product names - think L'Oréal's Mythic Oil haircare and Charlotte Tilbury's 'Magic' creations (below) - are targeted at people's desire for "something more" in life.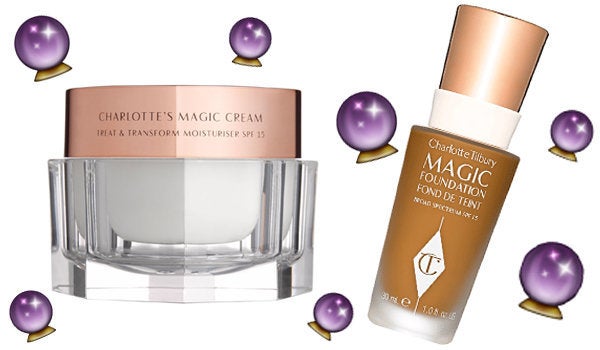 "Most ancient remedies sprung from a desire to be in harmony with ourselves, nature, and the source of life," she said.
"There's something very primal, nurturing and sustaining in that connection."
According to the Mental Health Foundation, 59% of adults in Britain say they are more stressed today than they were five years ago. So it's no wonder we're looking for a way to feel calm.
The stress-busting power of a hot bath is age-old information, and Lush's products - like the below, inspired by Cleopatara's bathing ritual and "based on a medieval love potion" - are an easy sell to those seeking solace in the past.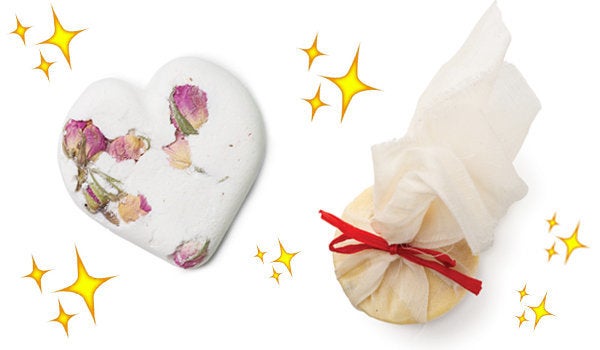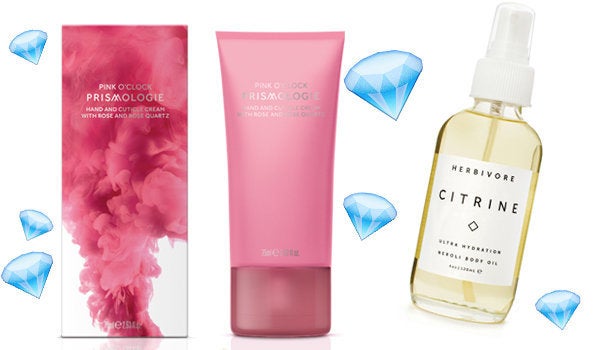 But a crystal-packed ingredients list isn't all down to spiritualism.
Lucie Greene, director of trend forecasting agency JWT Innovation links the trend to a heightened interest in 'natural' beauty products.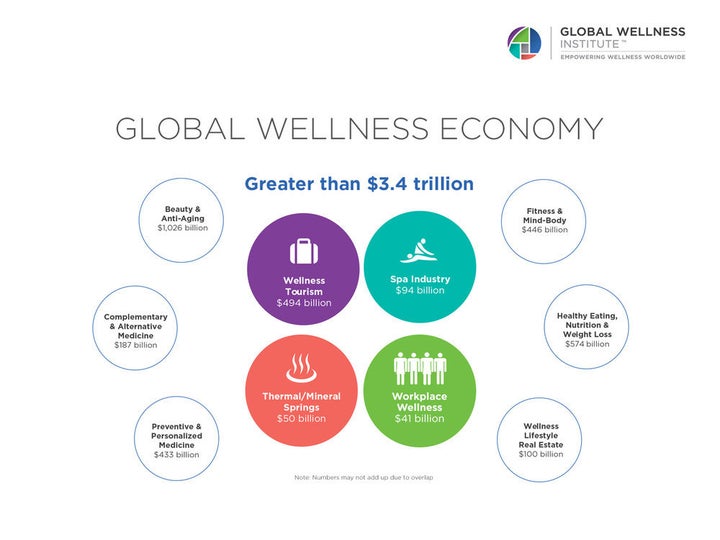 But are we right to be fearful of additives and chemicals present in our products? Beauty advisor Shannon Leeman believes so.
"The most cursory glance at ingredient labels should make you shudder," she told HuffPost UK.
"Recently by accident my nightly face cream squirted on to my bathroom wall and in the morning there were black gauge marks where the paint had been stripped!"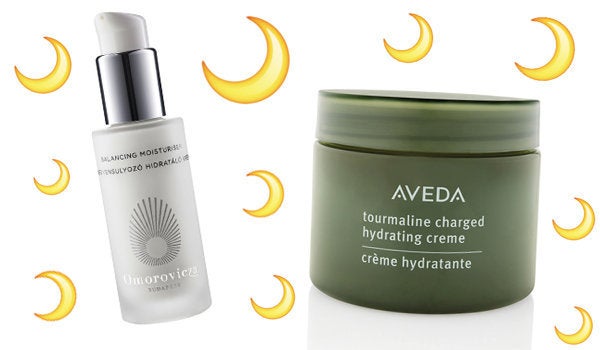 Related
Before You Go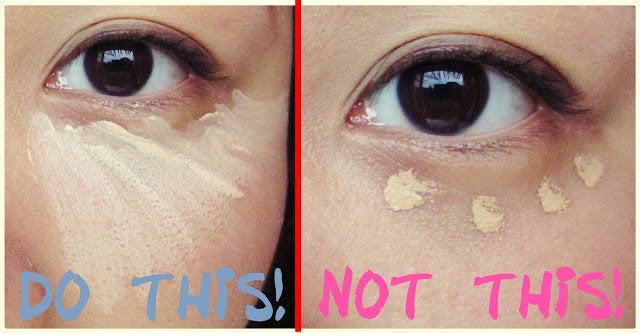 Life-Changing Beauty Hacks