A tragic mystery could finally come to an end today as a dig begins on the Greek Island of Kos in an attempt to find Ben Needham, the British boy who went missing in 1991.
Ben was 21 months old when he disappeared on 24 July 1991 on a family holiday. Despite over 300 reported sightings of boys who look like Ben since, he has never been found.
Investigators on Kos told his mother Kerry Needham to "prepare for the worst" as the excavation began at two sites near his grandparents house where he went missing.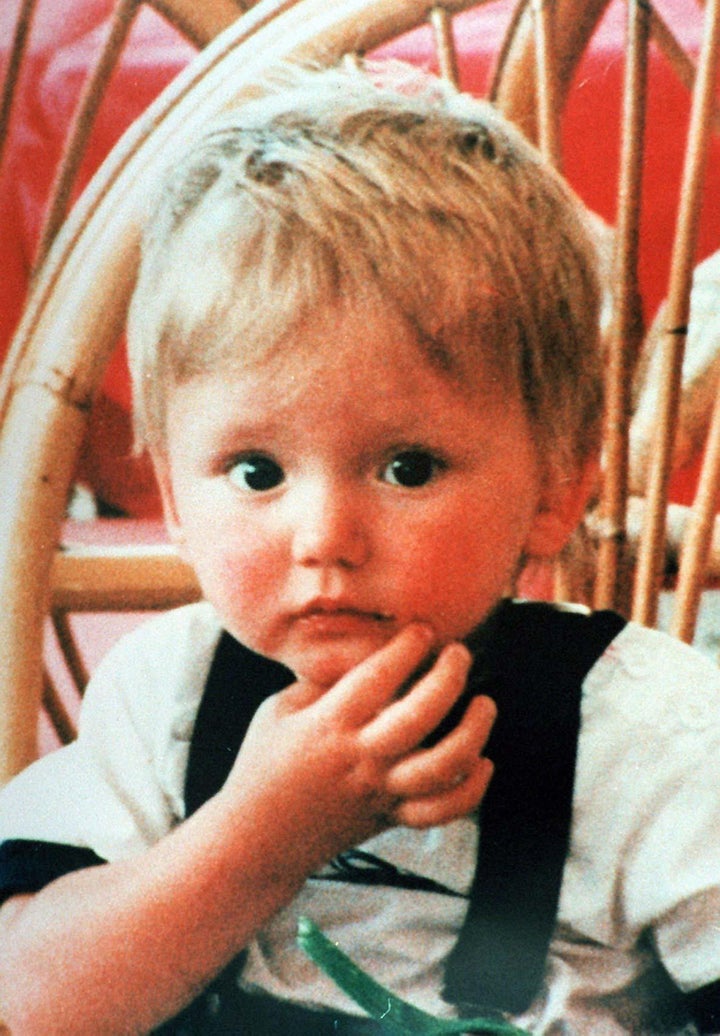 Who is Ben Needham?
Ben was born in Sheffield and was 21 months old when he went missing. In July 1991 he travelled with his family to visit his maternal grandparents, who lived in Iraklis, a mountain village on the Greek island of Kos.
How did he go missing?
Ben's grandparents were looking after him when he disappeared. He had reportedly been playing in and around a farmhouse they were renovating. His grandparents noticed he had disappeared at around 2.30pm.
What happened after he was found to be missing?
Family initially assumed Ben had wandered away, but when he couldn't be found in the area around the house, they told police. The Needhams were initially questioned as suspects. Authorities alerted airports and docks about Ben's disappearance, but later than his family felt they should have.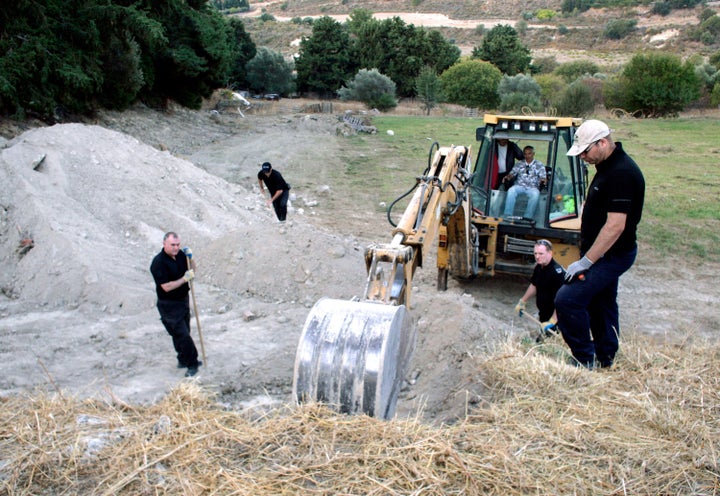 According to the Help Find Ben campaign run by his family, builders working nearby told police they saw a white car parked in a lane around 2.30pm on the day Ben vanished, either a Suzuki Alto or a similar model. The car reportedly had one woman passenger in the rear and two men in the front.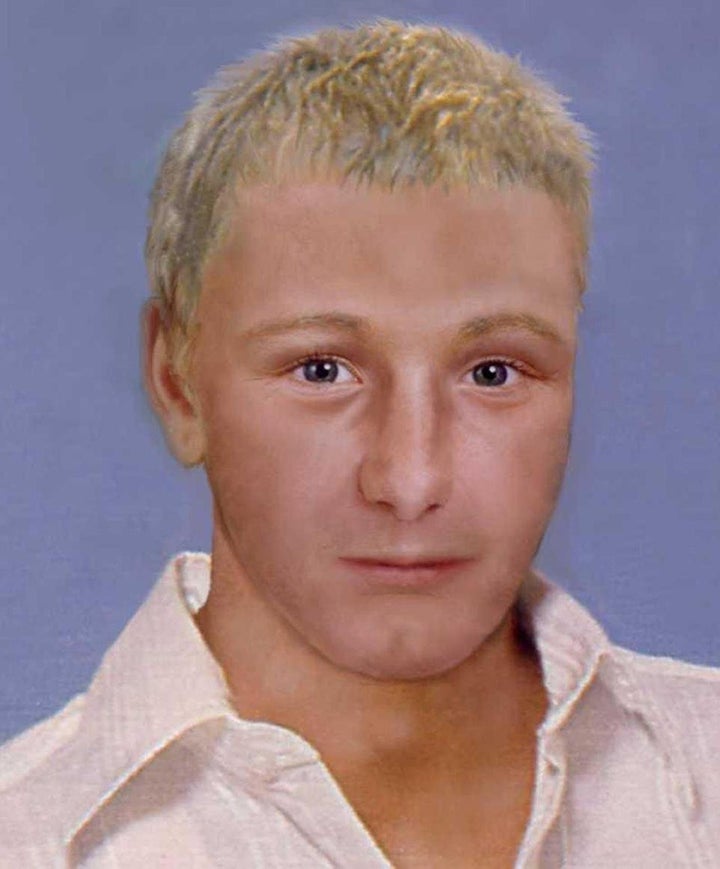 What happened to Ben?
A number of theories have been considered since Ben vanished including that he was kidnapped to be sold for adoption, or taken by child traffickers. In 1995, a private investigator located a blond boy around the age Ben would have been at that time, living with a gypsy family in a camp in Salonika on mainland Greece. The child said he was given to gypsies after being abandoned by his biological parents, but no evidence was found to suggest he was Ben.
In 1996, Ben's grandparents Christine and Eddie, met with Andonis Bedzios, who was in prison and claimed to know people he said were "holding" Ben, including a "well-known" gypsy family.
In 1998 another blond boy, seen in Rhodes playing with a group of dark-haired children, was thought to be Ben. After an investigator took pictures and some of the boy's hair for a DNA sample, it was proved he wasn't Ben. The sighting was one of over 300 reports of boys who look like Ben. Private investigator Ian Crosby says he receives many tips but it is "impossible" to follow them all up.
In 2012, UK and Greek police began to search the grounds of the house where Ben vanished after an inquiry into whether Ben was accidentally buried in rubble by an excavator driver nearby. Nothing was found.
What is the latest theory?
In September 2016 a new theory was made public. Information reportedly given to police after a TV appeal claimed that Ben was accidentally crushed to death by a digger driven by builder Konstantinos Barkas who was clearing land with an excavator digger. Barkas then allegedly buried the boy. The builder reportedly died of cancer last year, but a friend claimed he may have accidentally killed Ben.
A dig has started in the area, after South Yorkshire Police secured funding from the Home Office earlier this year to send 10 officers to Kos to continue the search.
Will the dig find him?
Barkas's widow has dismissed any suggestions her husband had killed Ben. Searches of the property that was being renovated, and its grounds have never found anything. But police say they are "optimistic" of finding something. Police expect to find "hundreds of bones" in a field when they start digging, according to The Mirror.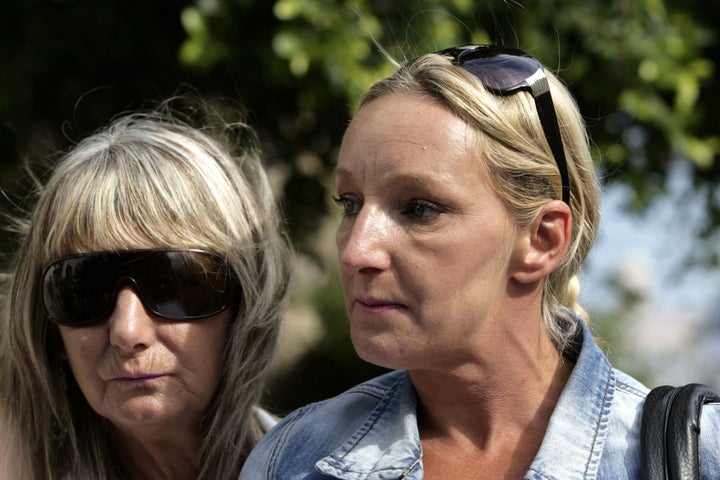 When will we know if he has been found?
Progress could be painstaking with the first dig expected to last up to 12 days.
Detectives are said to have carried out initial inquiries at the site, the Press Association reported, with experts testing soil and surveying the area with drones.
South Yorkshire Police Detective Superintendent Matt Fenwick said: "We continue to keep an open mind and have updated Ben's family about certain lines of inquiry we're currently exploring."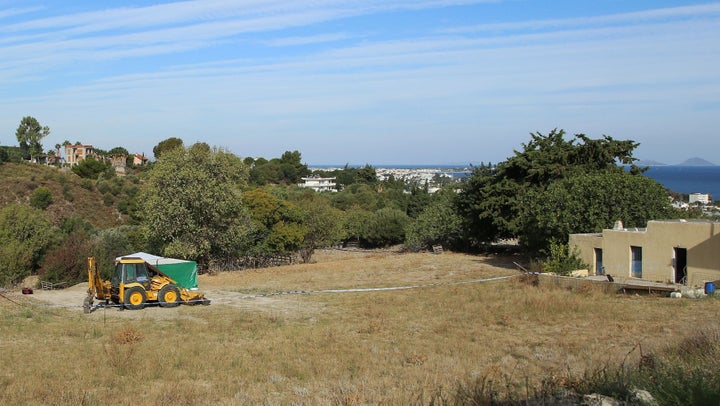 Ben Needham timeline
24 July 1991: Ben disappears after playing at his grandparents's home in Kos.
September 1991: Ben's family returns to England due to illness. His mother Kerry Needham continues to campaign for Ben to be found.
2003: The Metropolitan Police Facial Imaging Team release a photograph of how Ben might have looked at 13 years old.
2007: Police release another photo of how Ben might have looked when he would have been 18.
February 2011: Then Prime Minister David Cameron responds to Kerry's campaign, offering to support South Yorkshire Police and press Greek authorities.
May 2011: Ben features in a BBC programme called Missing 2011.
September 2011: Greek police reopen Ben's case.
October 2012: Police investigate earth and rubble close to where Ben was last seen, in line with the theory he was buried in rubble, but find nothing.
April 2015: A DNA test on a man in Greece proves he is not Ben.
January 2015: South Yorkshire Police receives £700,000 from the Home Office to continue the investigation in Ben's disappearance. £450,000 follows the next year.
May 2016: South Yorkshire Police officers visit Kos with a team of 10 to carry out inquiries including house to house visits.
September 2016: Police announce plans to excavate two sites on Kos.