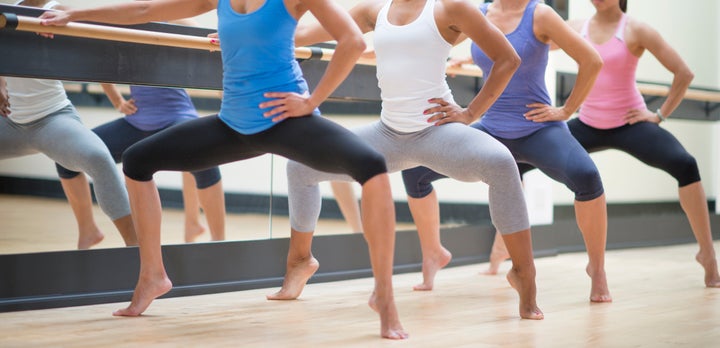 Forget those ballet lessons you attended when you were three because now there's a whole new use for the barre.
Barre fitness classes have been sweeping the nation and there's no need to be a good dancer to join in.
The classes, which are firm favourites among Victoria's Secret Angels, take place both in the centre of the studio and at the ballet barre.
They're usually characterised by their use of isometric movements - where the body stays almost motionless but you contract specific muscles, using your own body weight as resistance.
These tiny exercises may sound like a walk in the park, but a good barre class will leave your legs shaking and your forehead sweating.
Attend for a few weeks and your body will look leaner and feel stronger - just like your favourite ballerina's.
Check out a few of our favourite sessions in London below.
BarreCore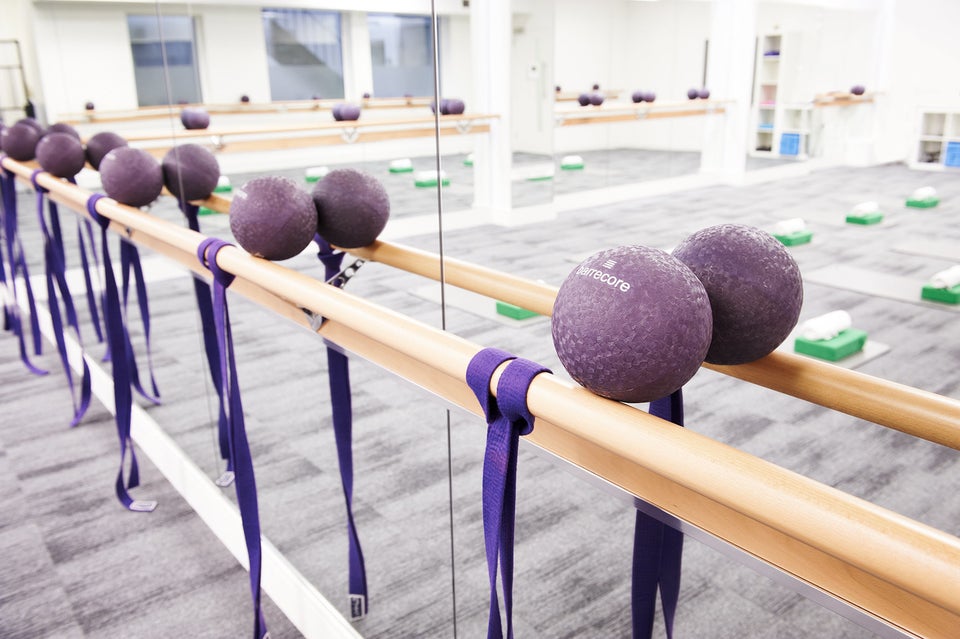 Blok London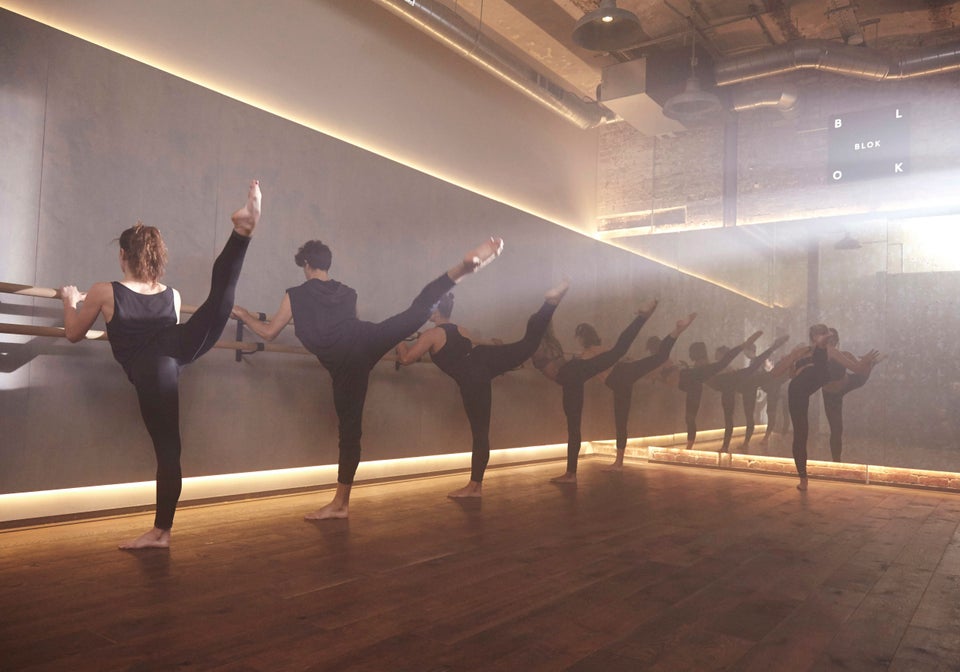 Frame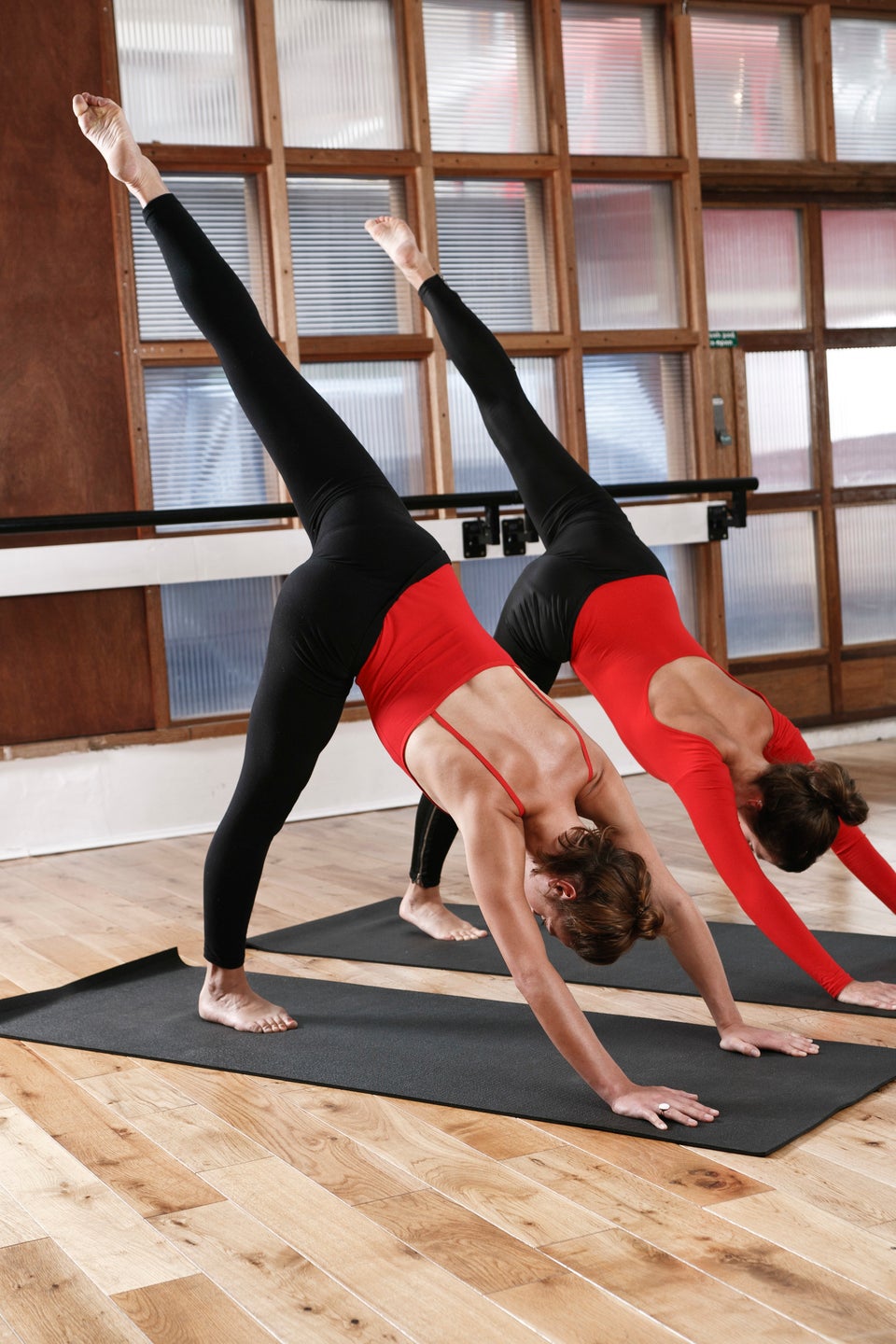 Paolas BodyBarre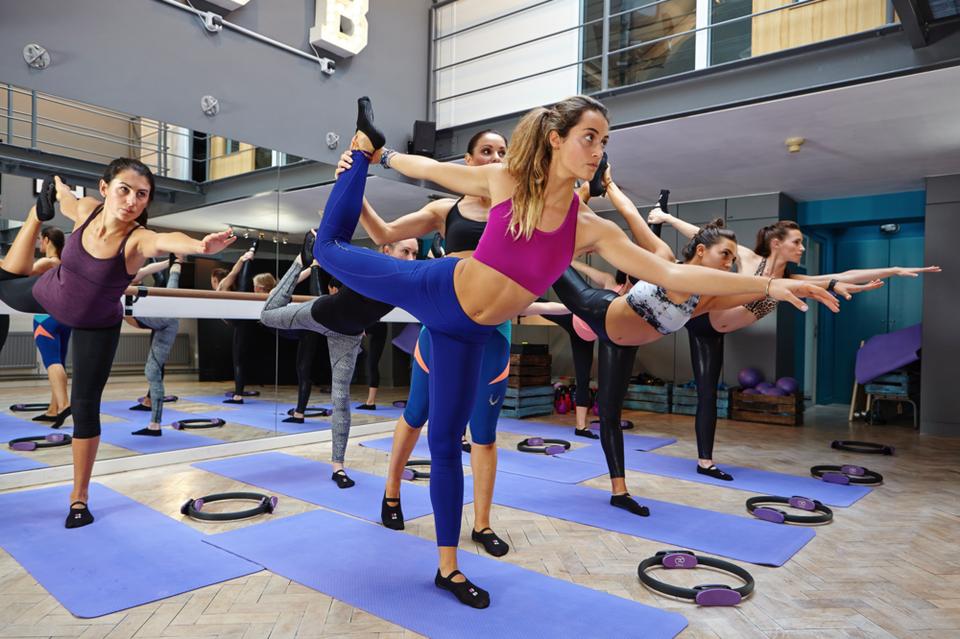 HeartCore